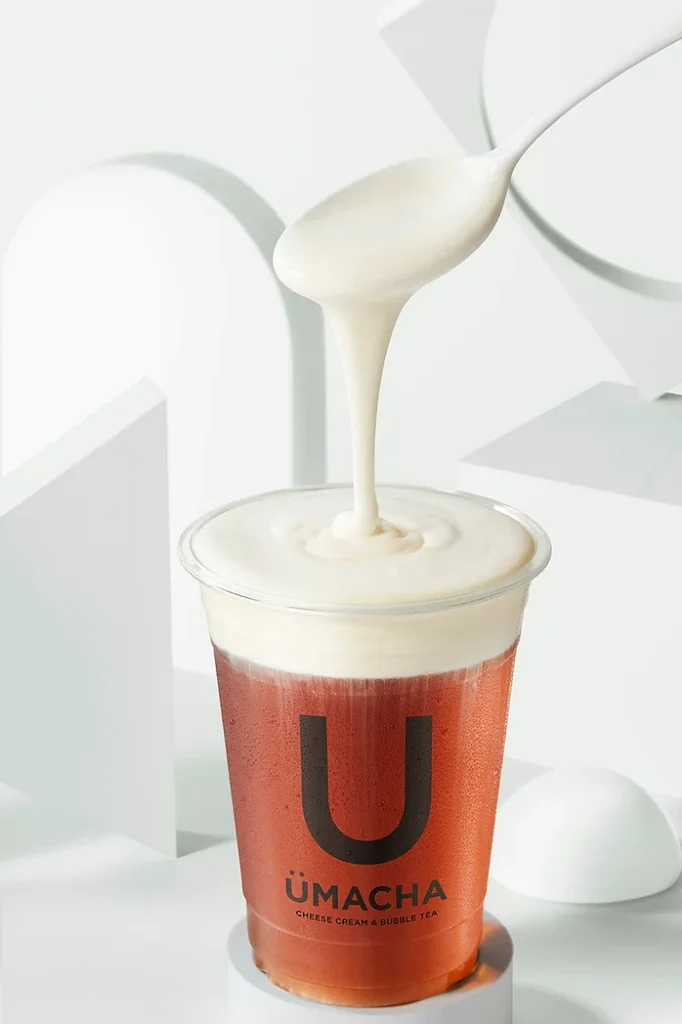 Let's work together to provide that authentic and familiar drink that makes you want to drink it every day.
We want our staff to work together to bring UMAI to the world and make the restaurant a success.
We believe that people are the most important thing in the restaurant business!
Both experienced and inexperienced staff are welcome!
Hourly wage from $18 per hour upon request.
Please feel free to contact us at 714-915-4106.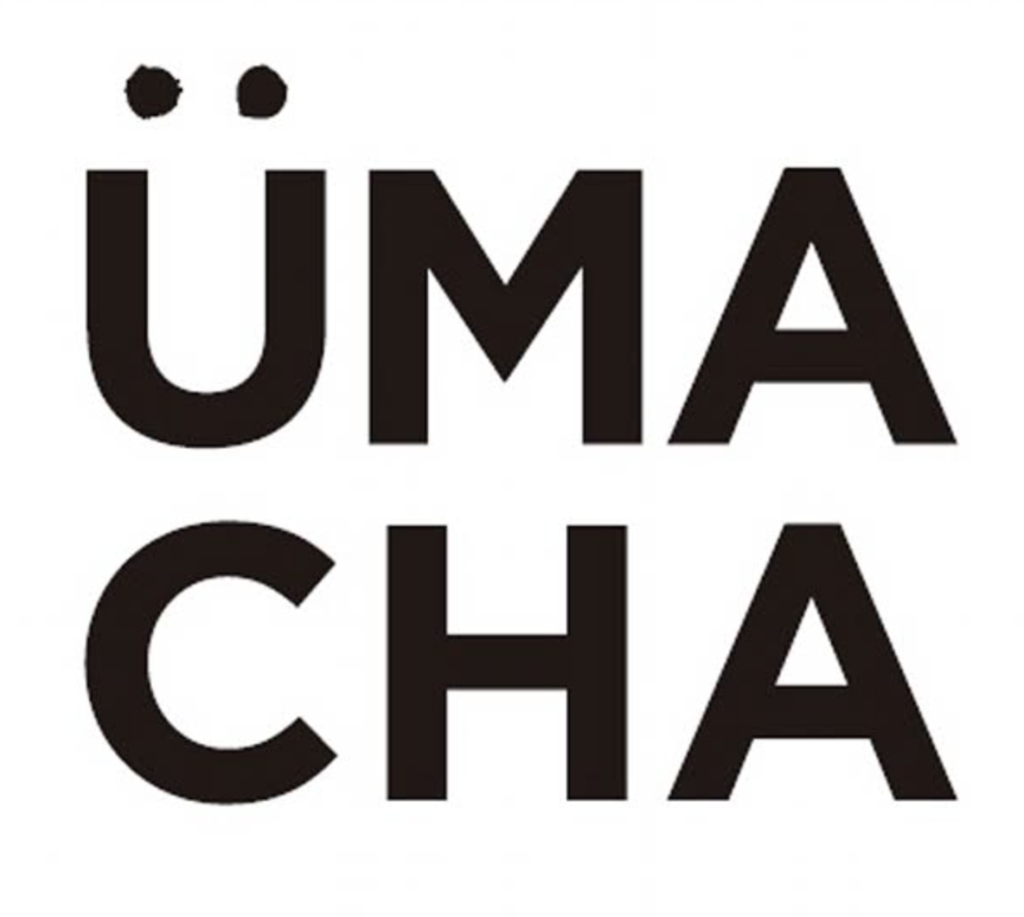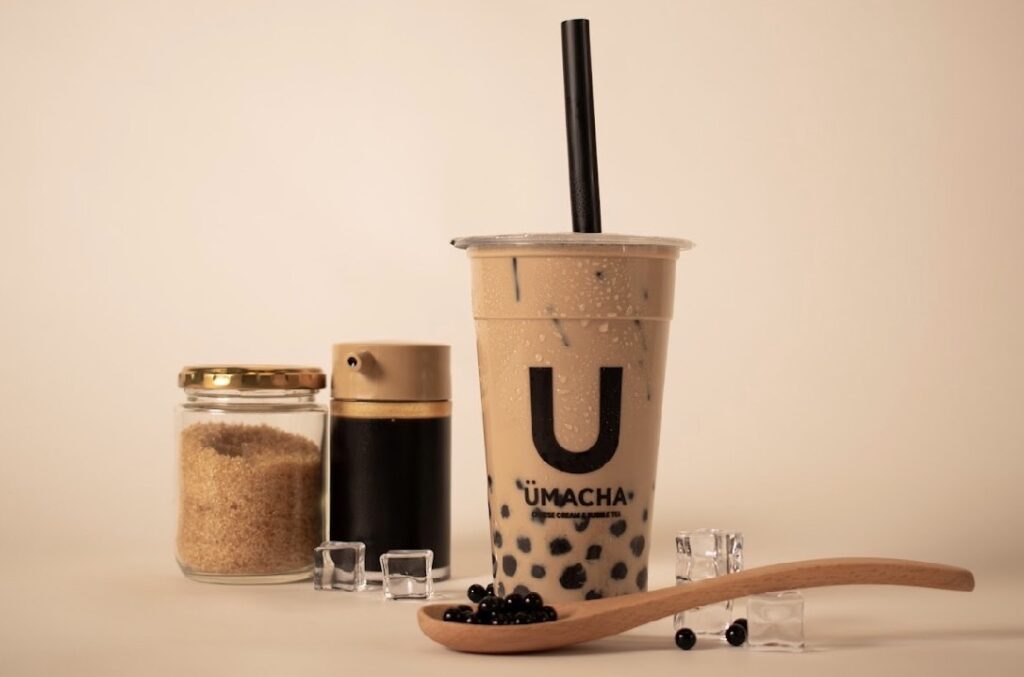 Umacha
665 Paularino Ave #151
Costa Mesa CA92626-3033 (in Mitsuwa Food Court)