The deli department at the Seiwa Market Torrance store offers "party trays" for orders.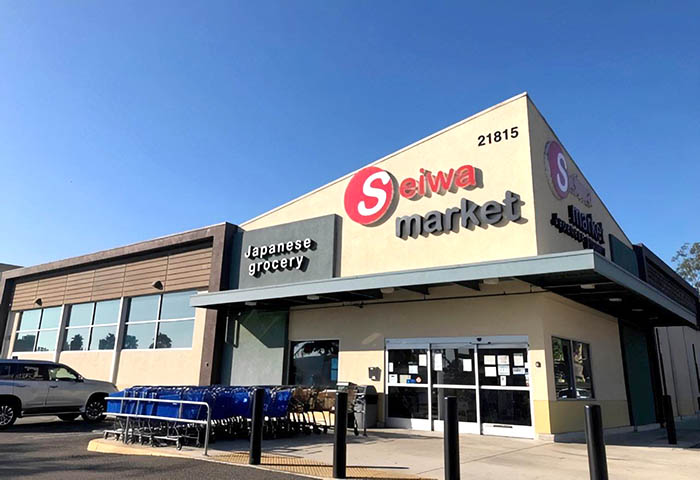 Accepting requests for the tray but please inquire them first for the availability. 
In addition, the Torrance location offers hot deli items as a lunch special from Monday through Saturday.
Sushi and deli items can also be ordered at the deli corner.
Hawaiian menu items are also on sale!
Seiwa Market
Web:seiwamarket.com
Online Ticket Order: www.tokyobeautyproducts.com