DECEMBER 2019 (VOL.148)
Chris Gonzalez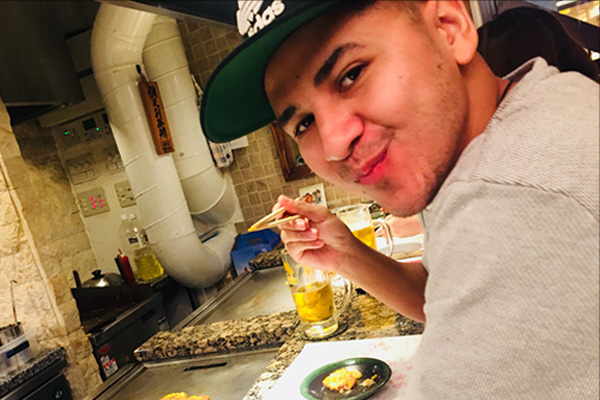 | | |
| --- | --- |
| Currently lives in: | Los Angele |
| Occupation: | Network Technician |
| Loves Japan since | April 2018 |
| Have you been to Japan? | Yes |
| Favorite Japanese Food: | Japanese curry & ramen |
| Favorite Japanese Item: | Nikon Camera |
| Favorite Japanese Characters or People: | Yoshi (Super Mario Series) |
| Favorite Japanese Word: | Mamonaku (means soon) |
| A Japanese Name you wish to have: | Shota |
| Favorite Japanese Spot in LA: | Arashi Sushi in DTLA |
What inspired you to like Japan?
I like many things about Japan, but the main things that have inspired me to like Japan are the culture and the cleanliness. I like Japanese music and food, and how most of the people in Japan are polite and caring. Also, I always like a clean environment, and I think Japan has one of the cleanest streets out of the many places I have traveled.
What do you think is "cool" about Japan?
I like the train system in the cities. It is big, safe and cost-effective. Most trains start at around 5 am and end around midnight. It is very useful because the train comes almost every 2 minutes, and it goes EVERYWHERE. Also, it is very easy for foreigners that don't speak Japanese, because the trains in Japan have English announcements and electronic-boards that display the name of the station in English. If you look at it, you can easily know where you are going as long as you know the name of the place.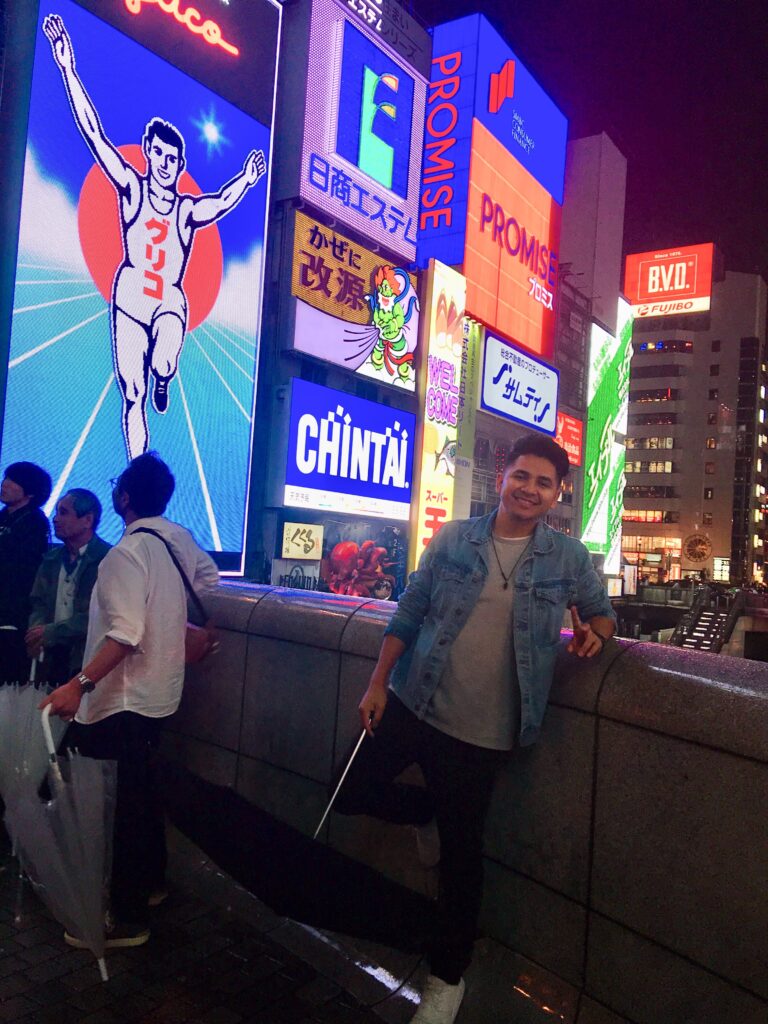 What is "not cool" about Japan?
I don't like how Japanese people work too hard. I was surprised and sad to find out that in Japan, they have a large suicide rate because many people are too stressed from their jobs. Even though I like to work, I like to take time for myself to take vacations to calm down and relax. I think Japanese people should take more breaks.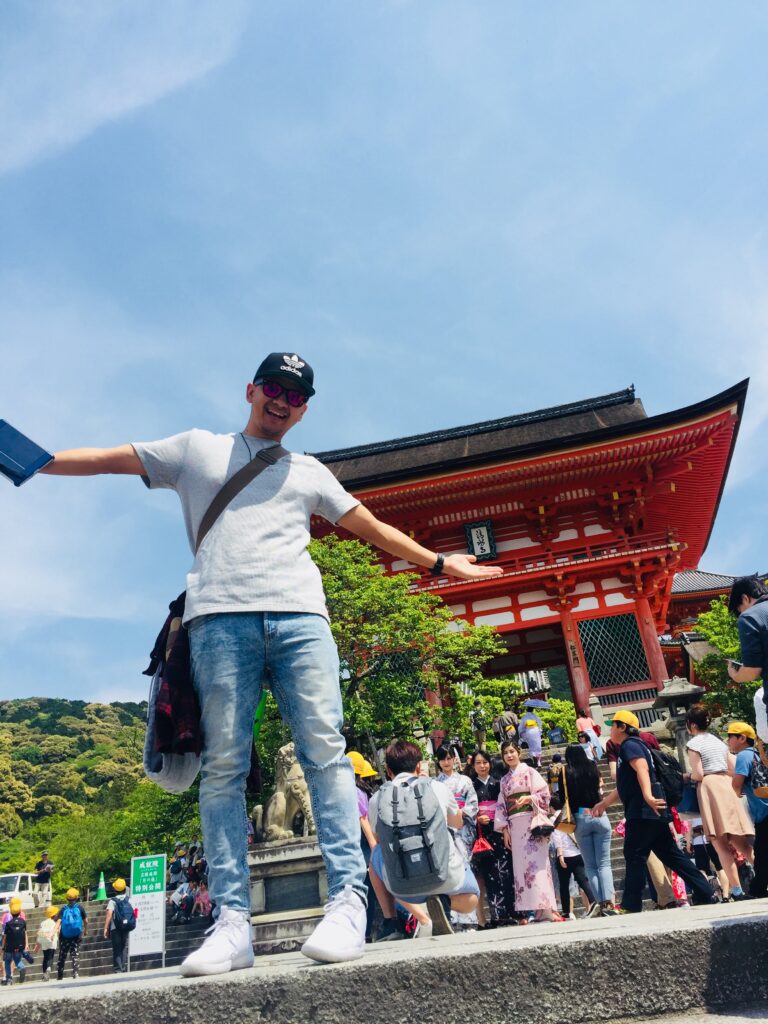 Any fun experience about Japan?
It was fun driving on the right-hand side of the vehicle. It was quite surprising that I was able to understand Japanese navigation saying hidari, which means left. It is probably because I tried to talk to Japanese people as much as I can and learned words from them. This experience made me want to learn Japanese more.
Any recommendations for other readers visiting Japan?
I would recommend them to try experiencing Japan without their phones, because we tend to rely on a lot of technology to help to navigate ourselves, translating to our language.  But if you don't have a phone, you have to interact with people in Japan.  I know it's hard, but you will get to learn how to read and speak Japanese.  It is a much more fun experience to figure out some of the symbols and what the words mean, especially if you don't know any Japanese and you are completely foreign to the country.