.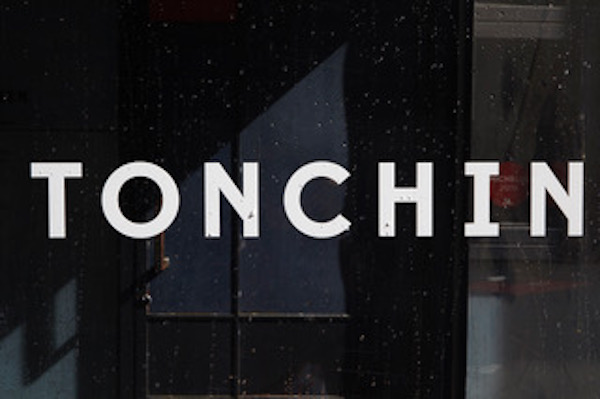 Industry

Food

Job title

Chef, Kitchen Staff, Server, Host/Hostess, Bartender
Employment Type

Full-time, Part-Time


Working Hours

Negotiable

Pay

Full Time $3,500~
Part Time
Lead line cook$19〜
Line cook(Must have at least 2 years experience)$18+Tip〜
Prep cook $17+Tip〜
Dish washer $16.04+Tip〜
Server/Bartender/Host・Hostess $16.04+ Tip〜
Number of recruits

10+

Day off

Shift work

Employee Benefits

Uniform rental, Employee discount


Address

5665 Melrose Ave Los Angeles, CA 90038 , United States

Email

[email protected] / To Kuniko

Website

https://www.tonchinnewyork.com
(The store's homepage in Los Angeles is under construction.)
【Tokyo's popular Tonkotsu Ramen is opening a new location in LA!】
We are currently seeking various staffs for the upcoming opening of TONCHIN LA, being scheduled to open in early January 2023!
TONCHIN, founded in 1992 in Ikebukuro, Tokyo, is a full-service Japanese ramen dining featuring a menu full of originality.
Please send your resume to the email address above to apply.
We will contact you after reviewing your documents. We look forward to your application!
.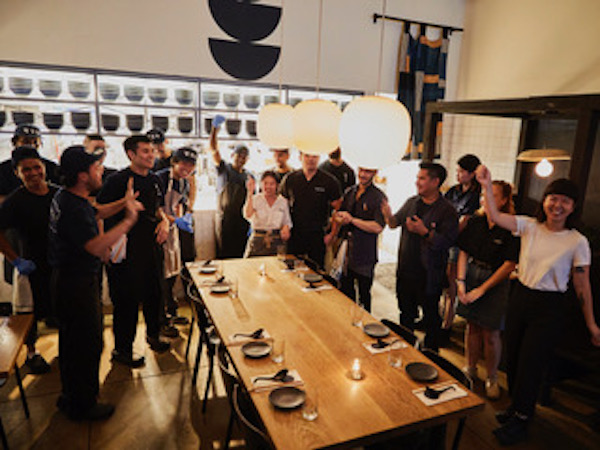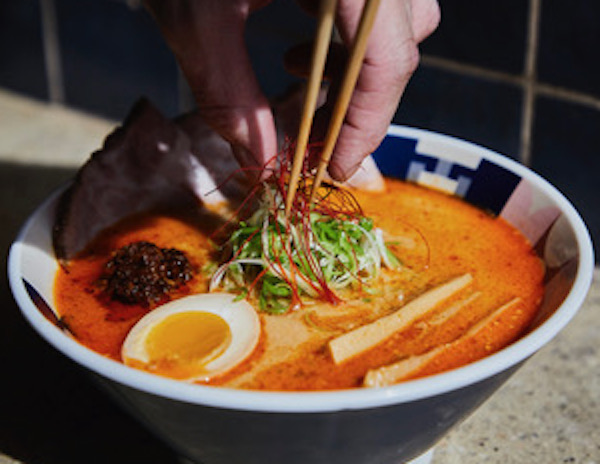 .
.
.
.