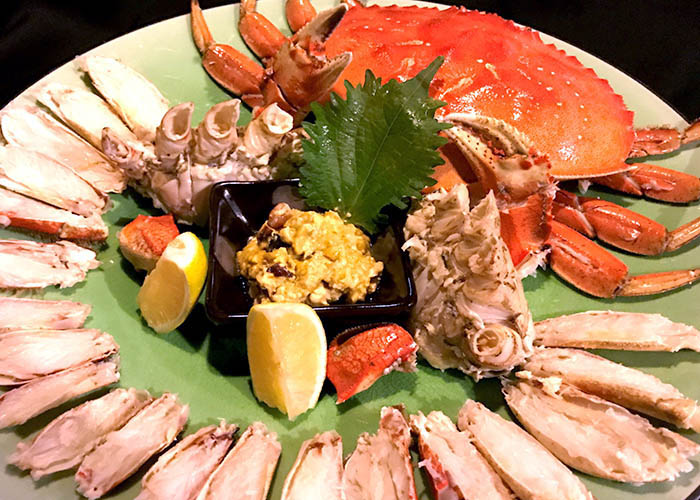 "Oriental Breeze" is an izakaya restaurant on the sea located at Redondo Beach Pier, which
provides a luxurious space where you can relax and enjoy fresh seafood dishes and delicious
sake while overlooking the sea. The restaurant is very popular for parties and dinners! It
offers a wide range of dishes such as crab and crab miso served on a platter, soft and meaty
grilled squid marinated in Saikyo Miso, lobster spring rolls, sushi, and a variety of exquisite
appetizers.
Oriental Breeze
207 Fisherman's Wharf, Redondo Beach
310-379-6511