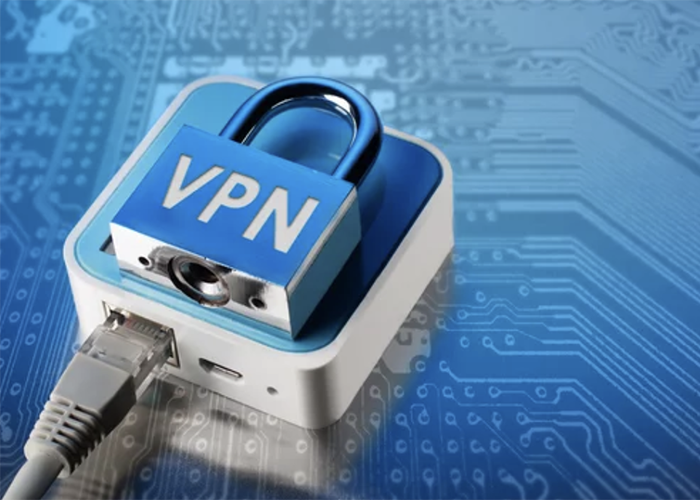 The fastest VPN connection possible. NordVPN boasts more than 14 million users
worldwide. This service is recommended for those who want to access the websites
that can only be accessed from Japan and the games that used to be played in Japan,
and those who want to use public Wi-Fi safely when being out and about. Enjoy the
contents you want to see anywhere in the world and use the Internet safely with your
privacy being protected.