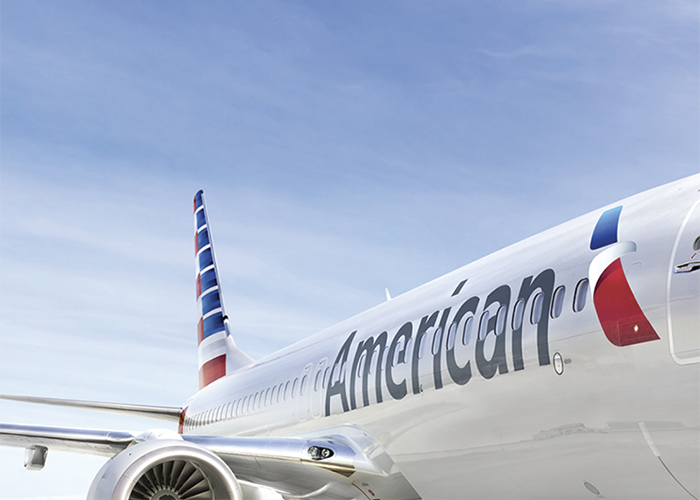 American Airlines will increase the number of flights on its "LA-Haneda route" from
March 26, 2023. The LA-Haneda route, which is currently operated daily, will become a
double daily operation with two round trips a day. In addition to the current Dallas/Fort
Worth-Narita route, the Dallas/Fort Worth-Haneda route will resume daily service on the
same day. The aircraft used will be a Boeing 787 Dreamliner.
Become a member of AAdvantage® Loyalty Program