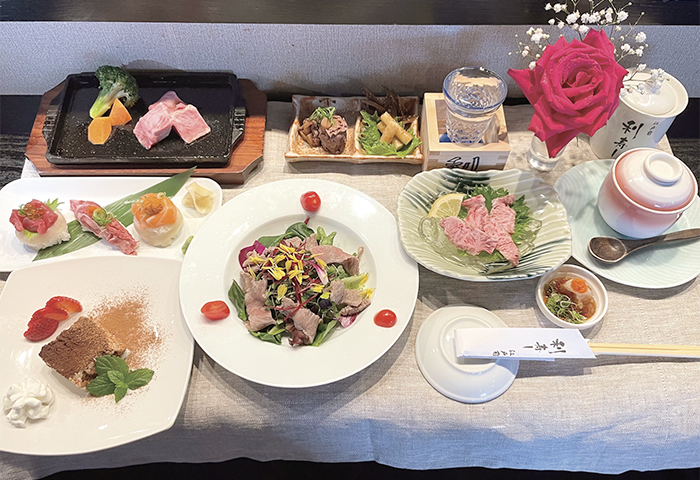 From March 10 th thru 18 th , Toshi Sushi in Gardena will be having Tochigi Week & 1-Year
Anniversary Week. Tochigi special dishes will be served such as Tochigi wagyu beef
and Kanpyo (dried gourd strips) chawanmushi. Private room is also available. Perfect
for your special celebration meals. Notify your server that you read LALALA, and get a
free Mochi ice cream.
TOSHI SUSHI
Phone: 310-217-9700
Instagram: toshisushi.gardena
Address:1725 W. Redondo Beach Blvd. Gardena, CA 90247