"No matter how much we hang out together, we all live our lives in our own way… and I know it's absolutely impossible for me to make someone my own."
Have you ever heard of "NANA"? It is a youthful girl's manga by Ai Yazawa, published from 2000 to 2009. Although the manga has not been completed due to the author's recuperation, it has sold more than 50 million copies in 21 volumes. In addition to being adapted into an anime, it was also released as a video game for the PlayStation and Nintendo DS in the 2000s.
When it was first released, I was not yet born. But the fact that more than 20 years have passed and I, as a teenager, am still hooked on this manga, should be enough to tell you how great this manga is. Of course, the women who were teenagers at the time of its release have grown up with the story of this manga, and are still fascinated by it.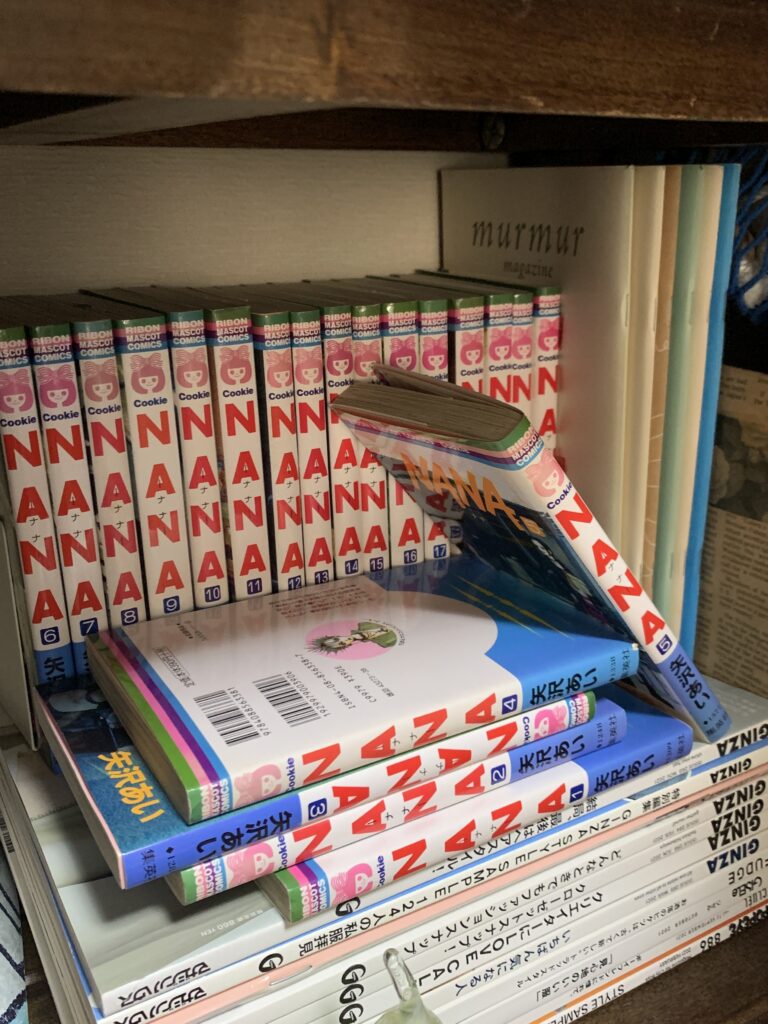 The story entails a story of Nana Osaki, who pursues her dream of becoming successful in a punk band and is devoted to a single man, and Nana Komatsu, who has no particular dream and is cheerful but is a romantic at heart. The two NANAs, who are complete opposites in every way, end up sharing a room in Tokyo. Nana Komatsu becomes involved with the band members through Nana Osaki, and the story progresses, but what is different from a traditional "shoujo manga" is that the mood does not remain happy from beginning to end. Nana Komatsu is easily influenced by other people and situations, hurts others and cheats on her boyfriend, and Nana Osaki's boyfriend dies in an accident after being addicted to drugs. I think it is this kind of development, which is not a simple happy ending but is driven by fate, that attracts readers, including me.
I also think that many readers may identify themselves with the weakness and clumsiness that Nana Osaki, a good-looking and independent woman who is admired by her peers, sometimes shows.
Nana Osaki also loves the British fashion brand Vivienne Westwood. She looks so cool on stage wearing Vivienne, and she embodies the image of a woman that other women aspire to be like. I am considering buying a pair of logo earrings to be like her, which seems to be highly compatible with the current global trend of Y2K fashion.
Some videos are currently available on YouTube. With the heat wave continuing in both the U.S. and Japan this summer, why not enjoy watching "NANA" and other Japanese animes in a cool room with a cold drink in your hand?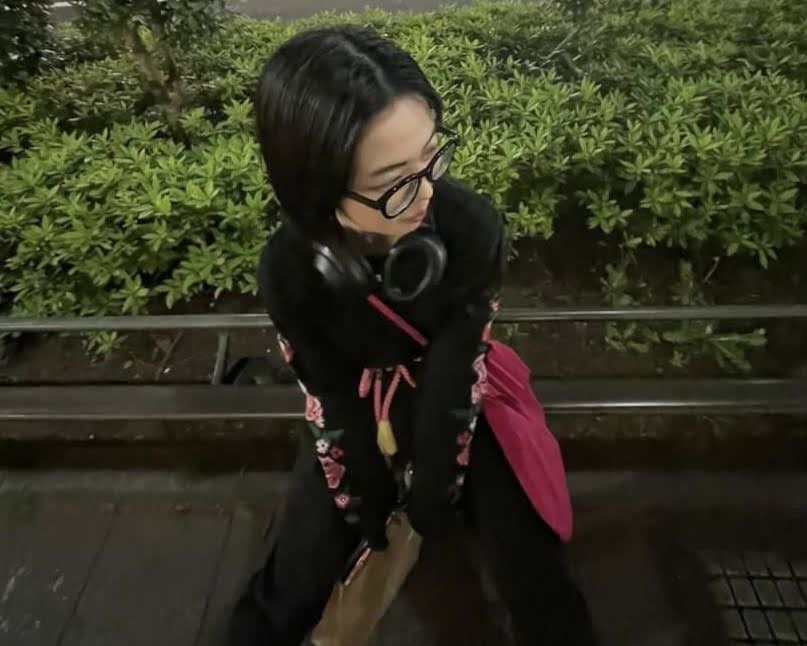 Sawa:Writer living in Tokyo, Japan / Waseda University student