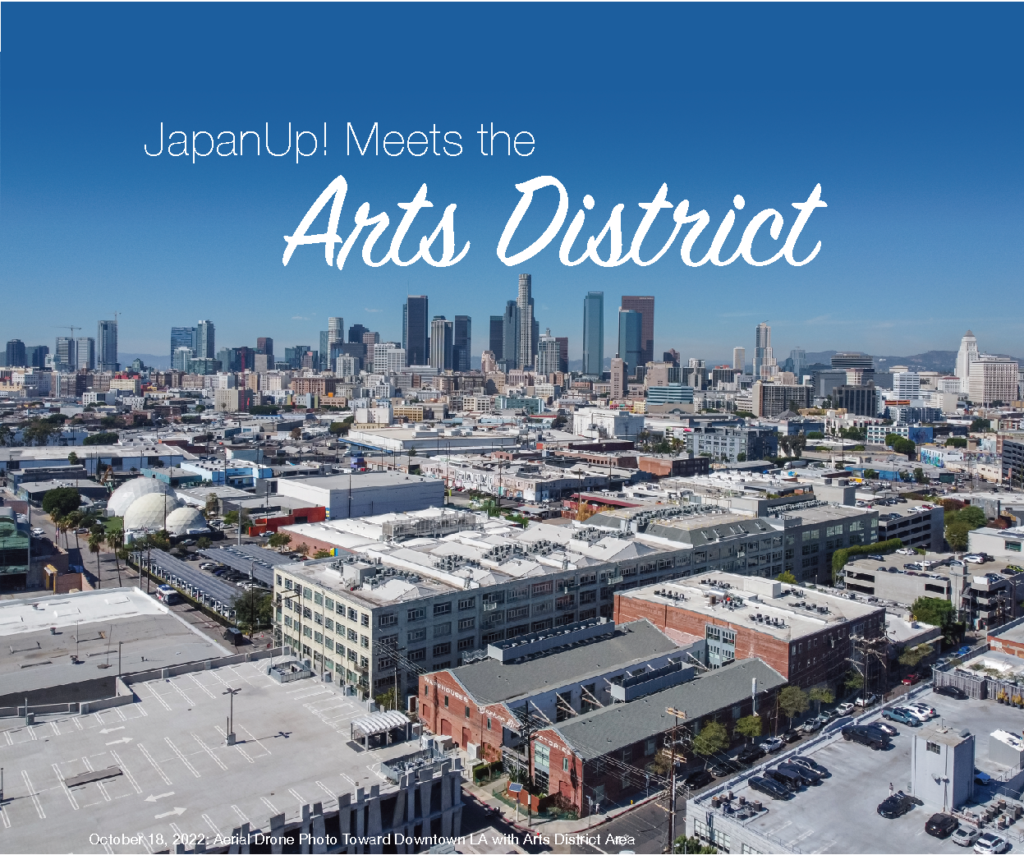 The Arts District is a neighborhood of "Art," "Fashion," and many Los Angeles "Trends."
The official boundaries of the Arts District extend from the L.A. River to Alameda Street and from 101 freeway down to 7th Street. Plus, there are several places that are accepted as part of the Arts District farther South than that.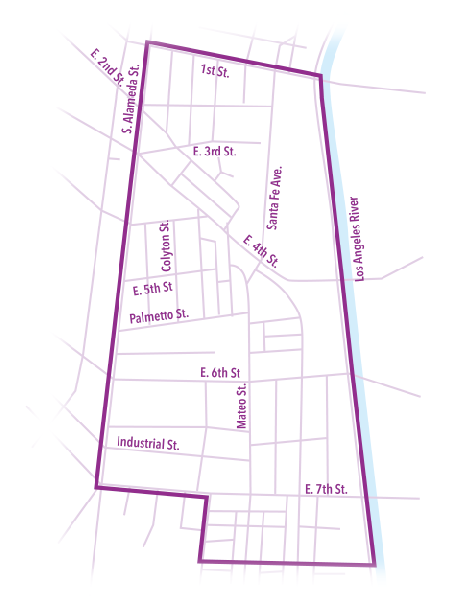 Why do people gather in the Arts District? One reason is that it is easily accessible! It has the Little Tokyo/Arts District subway station and several bus lines. The area has been expanding and developing as it's receiving attention from real estate agencies. A variety of assets are being developed in the area, ranging from apartment complexes to offices to studio space.
The area used to be an industrial area, but it is now a trendy and fast-growing hub for professional creators of all kinds, including breweries, galleries, restaurants, retail stores, and salons. Moreover, the Arts District also welcomes people who are hungry. There is a huge option for restaurants to dine in. At night, parties are held here and there and the fun music can be heard from many different places.
Visiting bars, modern-style ramen/sushi restaurants that are different from what you can find in other places, cutting-edge fashion stores, and unique perfume shops, you will surely encounter a new "Los Angeles."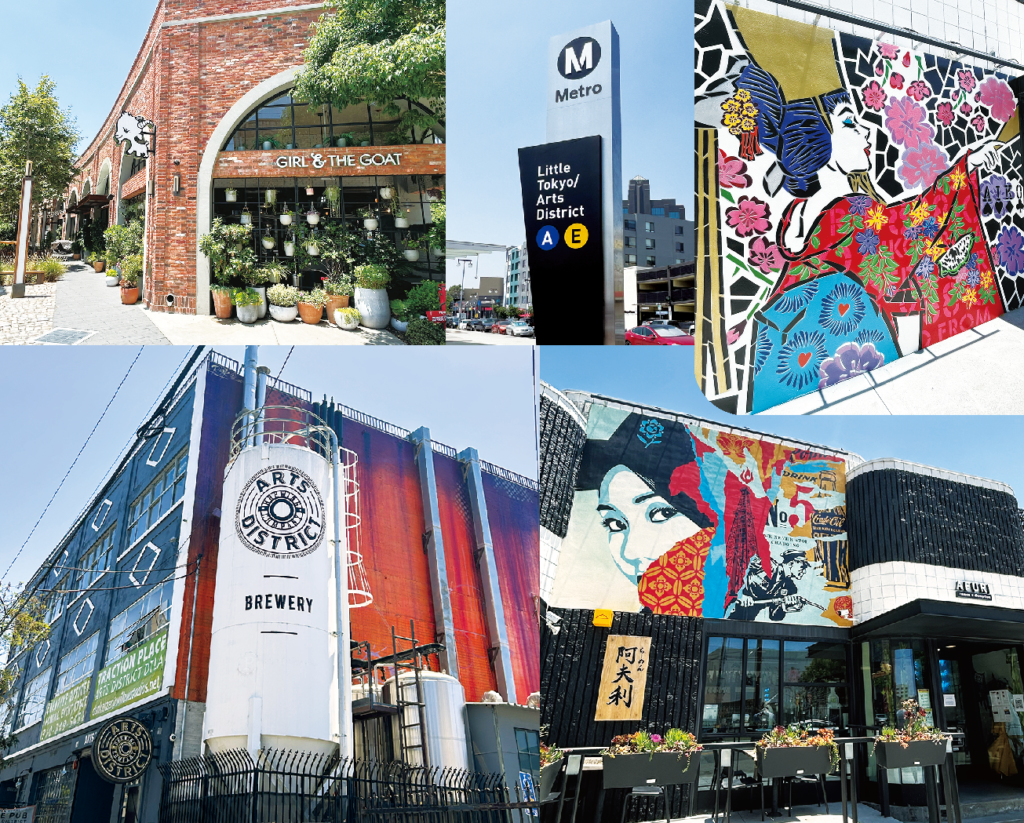 <Japanese-Style Restaurant at Arts District>
Hayato:1320 E 7th St Suite 126
Kodo:710 South Santa Fe Ave. Los Angeles
Afuri Ramen + Dumpling LA:688 Mateo St. Los Angeles