Hello and welcome readers, I am talking about celebrating the new year and Aloha Cafe.
.
It is the year of the tiger and two thousand twenty-two. The first day of the year I celebrated with friends with good food, dessert, plus wishing each other great luck and fortune. We had lunch at Suehiro Cafe. Suehiro Cafe has a lot of variety from noodles to curry to tempura to bento boxes. We had time to look over the menu before ordering because they have a large menu. We had ordered katsu don, katsu curry, and tamin don, respectively. Everything was so delicious, and miso soup accompanied the dish. The restaurant was starting to get busy by the time I left the place.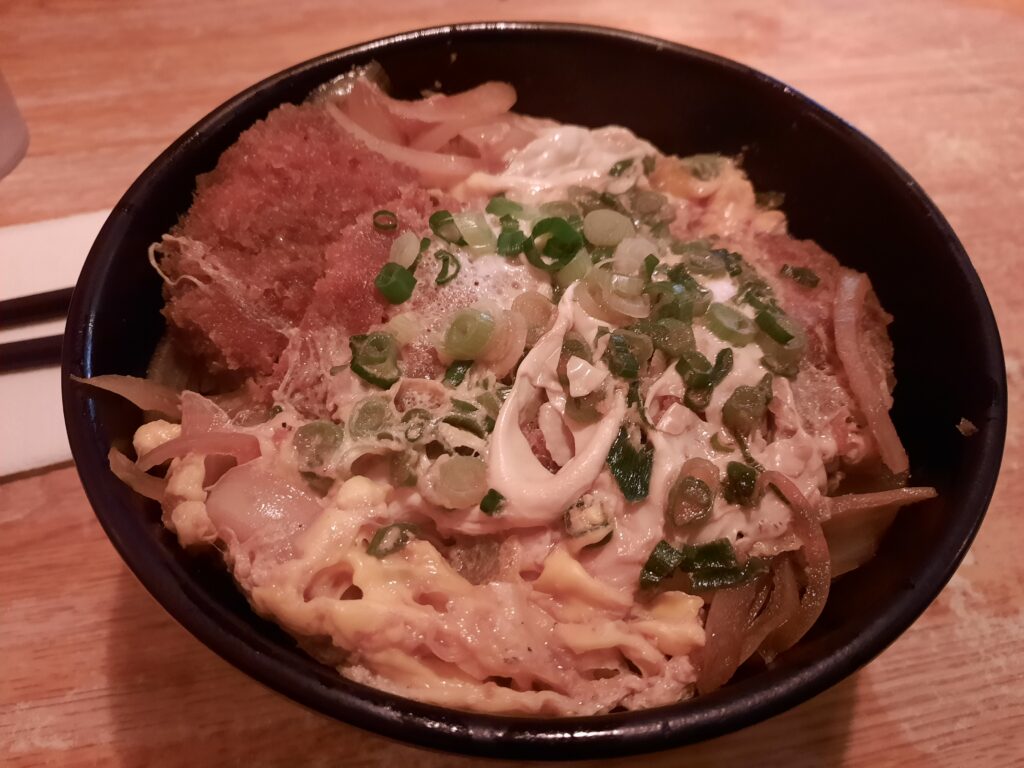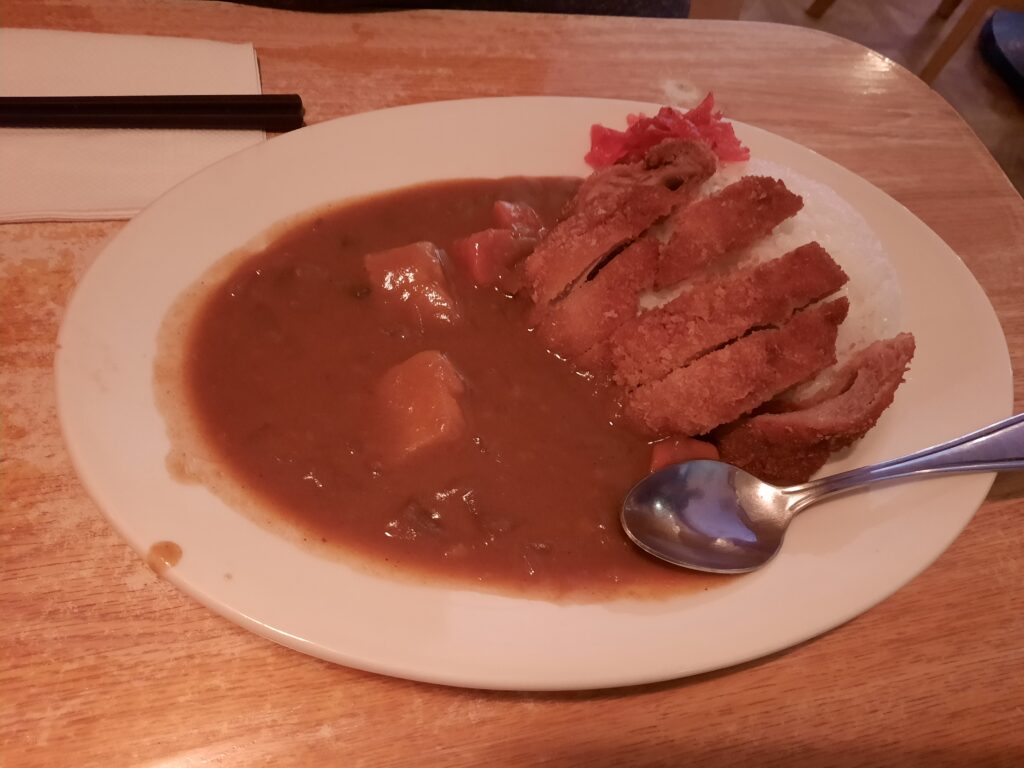 .
.
Half of the businesses and restaurants were open, and the others were not. It is a holiday and a workday. After lunch, we went to Weller Court and walked around over there. We spent some time at the Little Tokyo Marketplace and bought some KitKat candies, frozen instant boba packs, and rice crackers. Finally, we made our way to the JACCC Plaza to wander about and see the Oshogatsu celebration.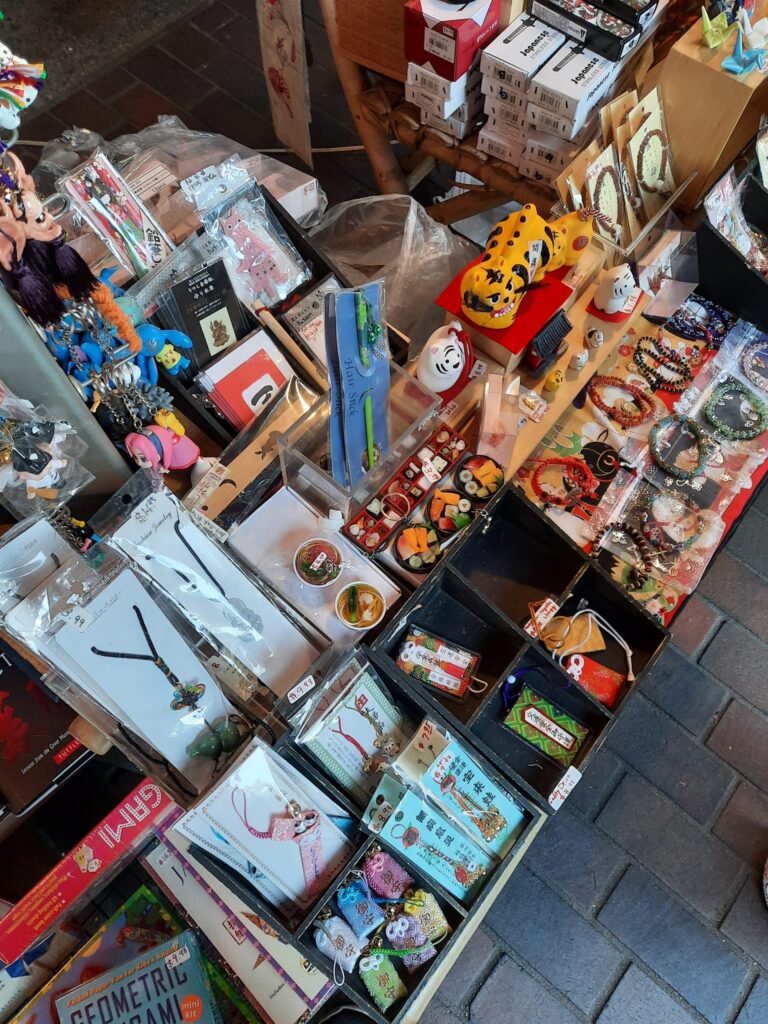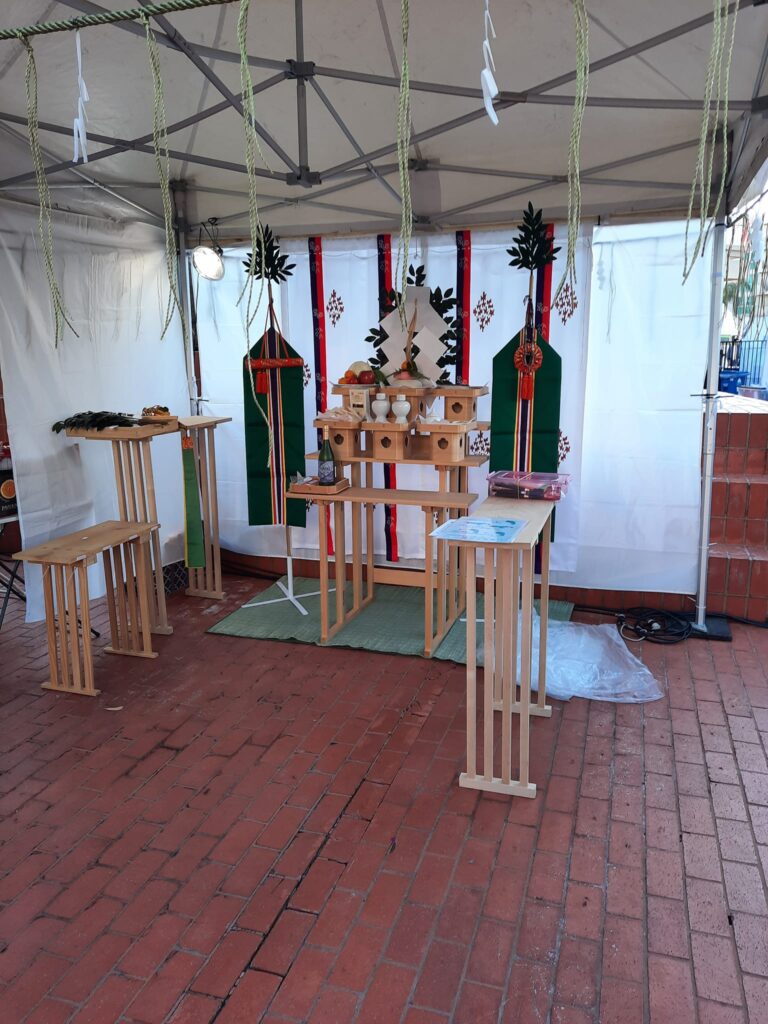 .
I had arrived at the end of the schedule since some of the vendors were packing up and people were leaving the area. I got to see many people in kimonos and enjoyed seeing the highlights of the new year festivities.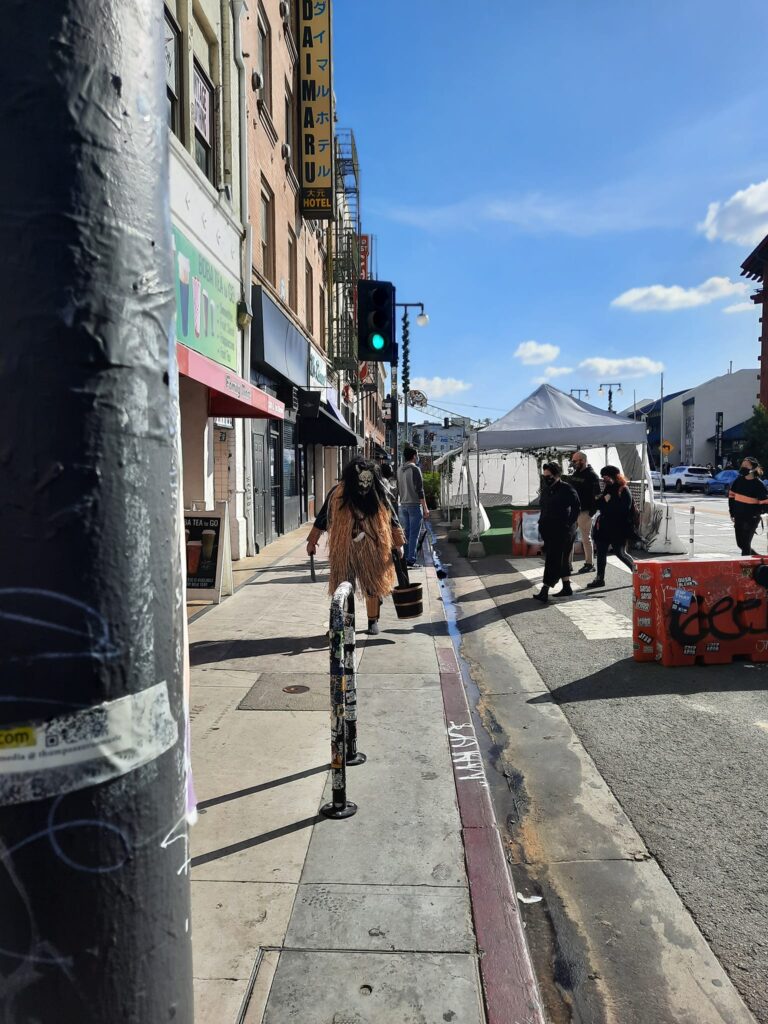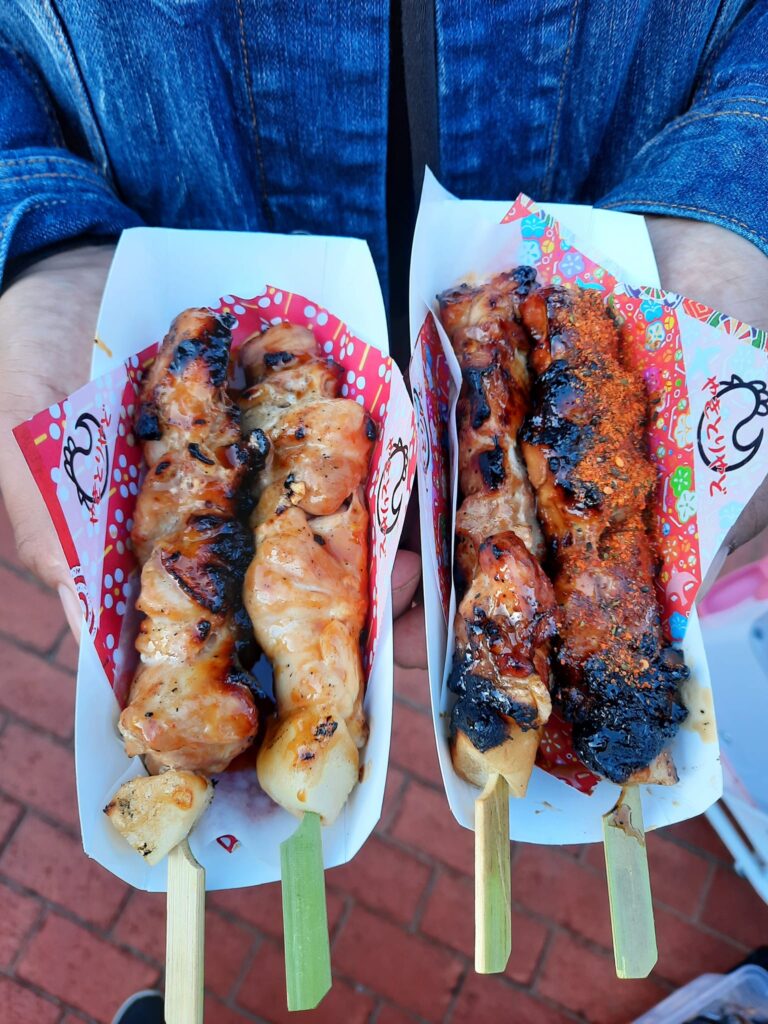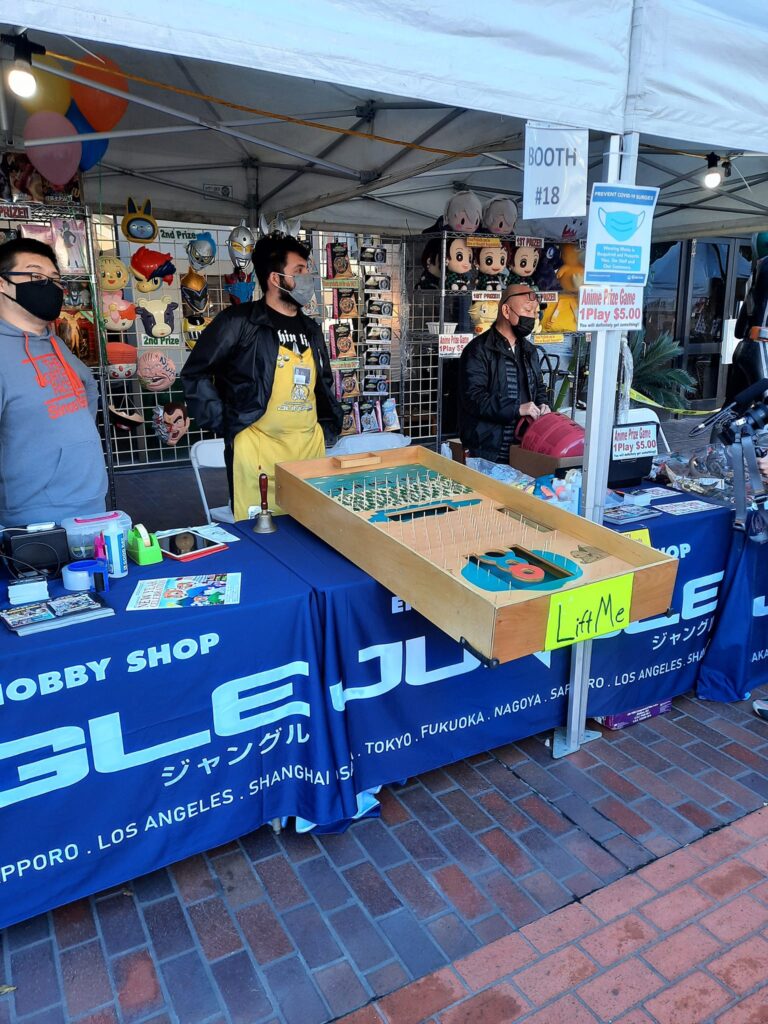 .
.
Aloha Cafe is a restaurant that serves Hawaiian comfort food. They previously had a location in Monterey Park, moved and since 2004, they have had their restaurant in the Honda Plaza in Little Tokyo. I grew up liking to eat their food and have gone back again and again to order their Loco Moco plate lunch. They have a website where you can look up their menu, story, hours of business, and catering.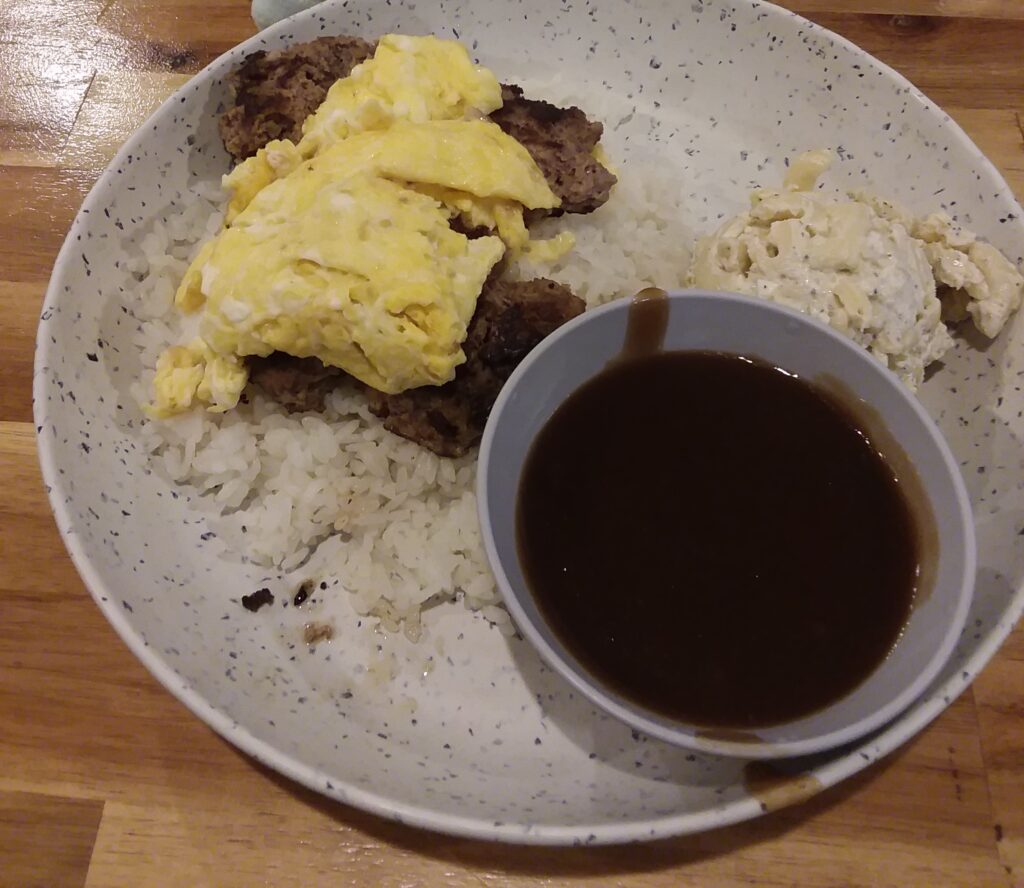 Aloha Cafe address: 410 E 2nd St, Los Angeles, CA 90012
website: https://www.eatatalohacafe.com/
.
The Loco Moco plate lunch is a dish that has a hamburger, eggs, onions, and gravy on top of two scoops of rice with mac salad. Usually, yes, the meal is covered in gravy but I like to have it on the side as it is my preferred choice. That's my go to order since I have visited their restaurant whenever I have time to get takeout from Aloha Cafe. Other entrees on the menu are Kal B Beef, Chicken Teriyaki, Cha Siu, and more. They also serve breakfast entrees, salad, rice bowls, noodles, and side dishes which includes spam musubi, mac salad, and kalua pork with cabbage. I can say their saimin noodles and spam musubi are the best! Saimin and the chicken teriyaki bowl are my friends' favorite dishes to order. There is an outdoor shared dining space available in the Honda Plaza lot.
.
『Snap Japan in Los Angeles; Little Tokyo Adventure』
Writer: Tribecca Ing
Tribecca blog
(1/12/2022)