APRIL 2019 (VOL.140)
Osako Tatiana
Home country/state /city:Khabarovsk, Russia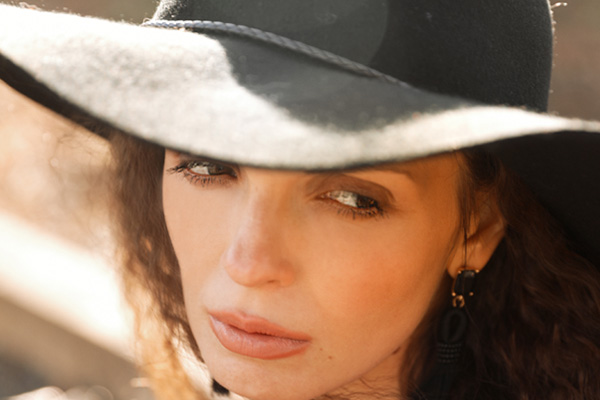 Which places in Japan do you recommend that for foreigners?
I recommend for the bravest people to go to Fujikyu Highlands. It is an amusement park near Mount Fuji. There is a large ice rink in the winter, several thrilling roller coasters, and many attractions inside buildings for adults. There small onsens near the park, too.
Fujikyu Highlands is the place where you can get a lot of adrenaline and thrills.
I was so scared visiting the haunted house — my friend and I ran down a long corridor and fell! A lot of ghosts gathered near us and whispered terrible words. Of course they were actors, but we ran screaming out the house from the ghosts. My friend and I decided to never go in there again. But after one year, we returned and ran away from the ghosts again. Really, it was so fun!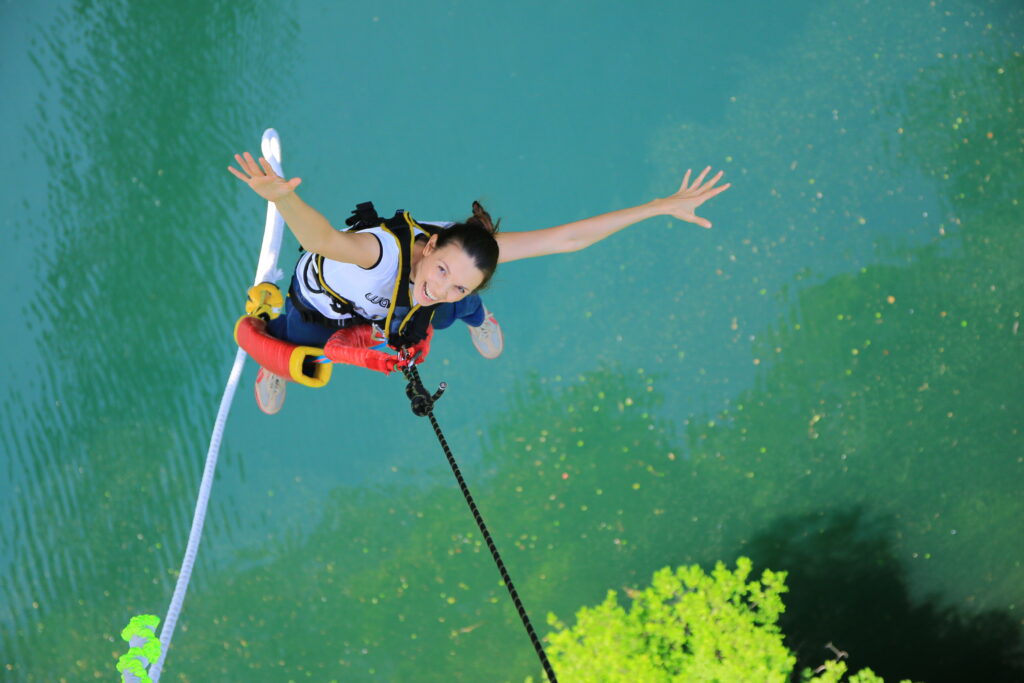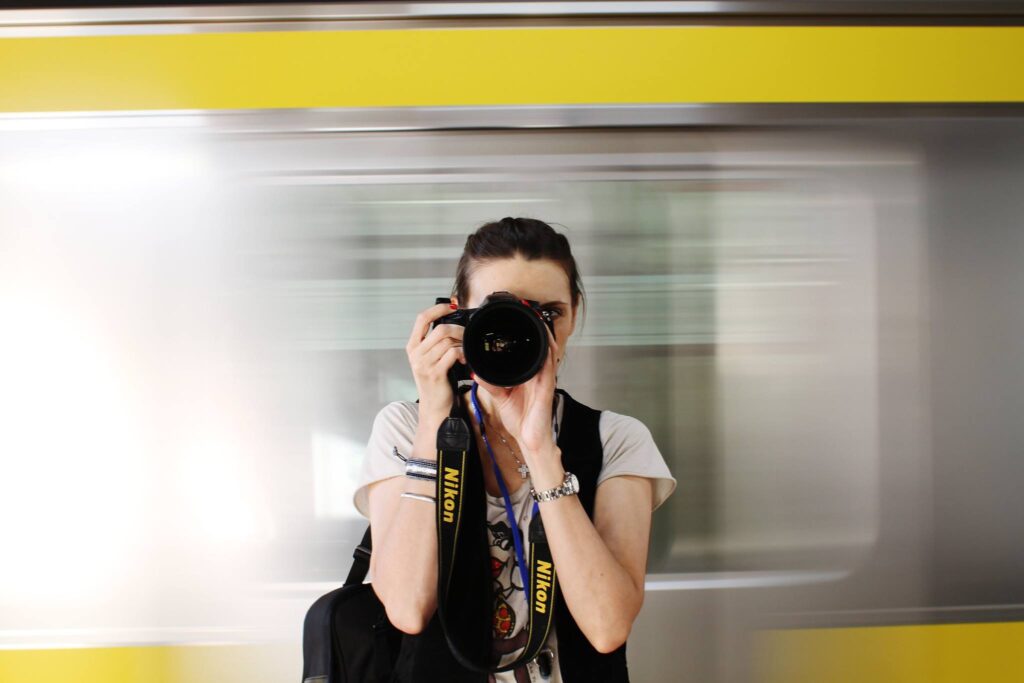 Do you have a favorite place in Tokyo?
My favorite place is Showakinen park. The park is very large and beautiful. You can always find a quiet place. There are lots of deserted footpaths where nobody can find you. There are also many entertainments for adults and kids.
Of course, I like Tokyo, but when I have time I would go out of the town to get some fresh air. I really like Japanese villages because they are clean and cozy, filled with many very friendly people, and serve delicious food.
Can you explain about your work?
I graduated from college in March.  I finished the course of fashion photography.  In April, I had my personal exhibition and after that, I'd begun to work professionally.  I have my own team with make up artists and stylists.  We make photos together and help each other. 
I love taking photos of children, my little models.  Children always bring me back to my innocent childhood.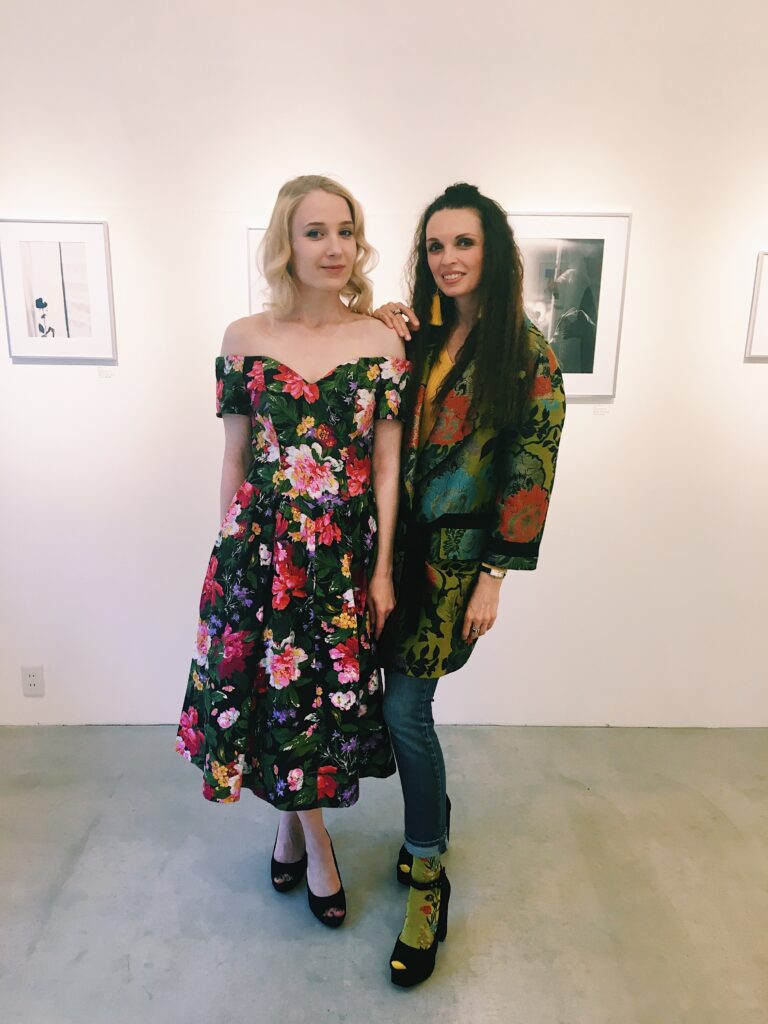 Do you think about returning to your home country?
I'm not thinking about going back to my country yet, because firstly I have a family.  My daughter studies in a Japanese school.  I teach my daughter Russian traditions and the Russian language but her spirit is Japanese.
And secondly, my husband is unable to work in Russia.  His business is too specific which requires a lot of knowledge and skills.  Therefore, I don't think about returning to Russia.
Japanese society is very closed and some foreigners may feel hard to integrate.  But I feel comfortable in Japan because I study a lot and set new goals, I do what I love.  And I have friends who will support me when I am in difficult moments.  I love Japan and I'm not ready to say "Goodbye, my Asian country!"
What is the distinctive difference between Russians and Japanese?
The Russians are more emotional than the Japanese. We don't know if that's good or bad, but you can see our hearts on our faces.
We fight if we're angry, we cry if we're sad, we hug if we want to get warm. Often we talk straight and take care about the companion to understand each other correctly.
Japanese are more indirect and foreigners don't understand often what Japanese want to say. It's very complicated! I get long letters or mails from Japanese school or from Japanese parents. After I finish reading, I sometimes can't understand their meaning. For Russians, it's not the number of words, it's about the clarity and conciseness.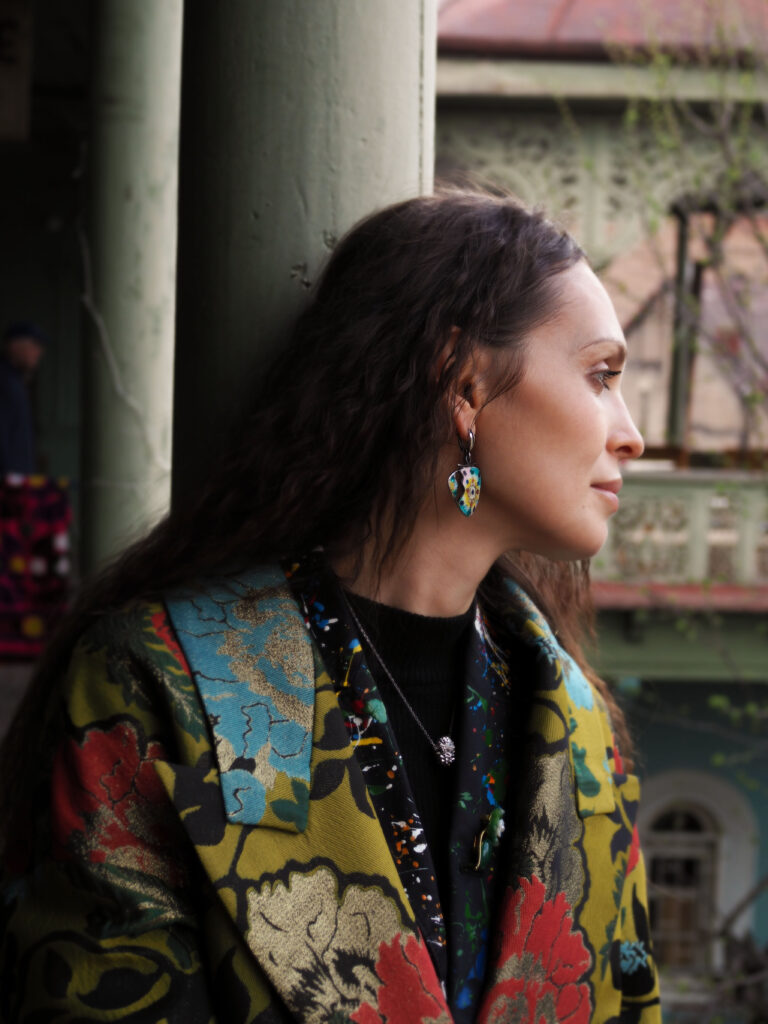 What do you miss about your maternal country living in Japan?
Russia is a huge country with a lot of space. Japan is very small and people live observing rules strictly. Sometimes I want to walk in the fields, making barbecue with friends in the forest or near the river. But here in Japan, fields may belong to someone, you can't walk without permission in the forest, making barbecue is allowed only in certain places. Russians, we get up in the morning and just want to barbecue! We don't think about permission, we only choose a place and drive there. It's very simple!
V