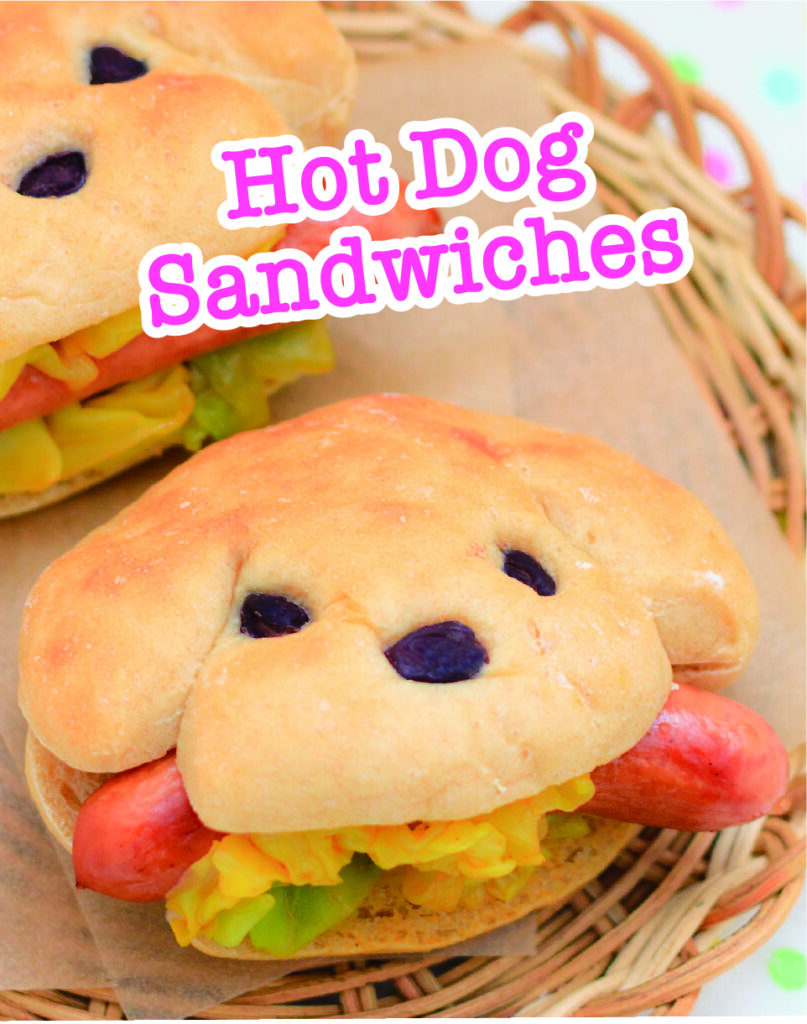 Ingredients
Bread dough
Black beans
Sausages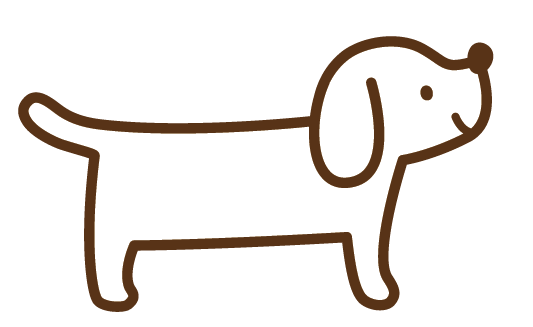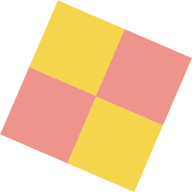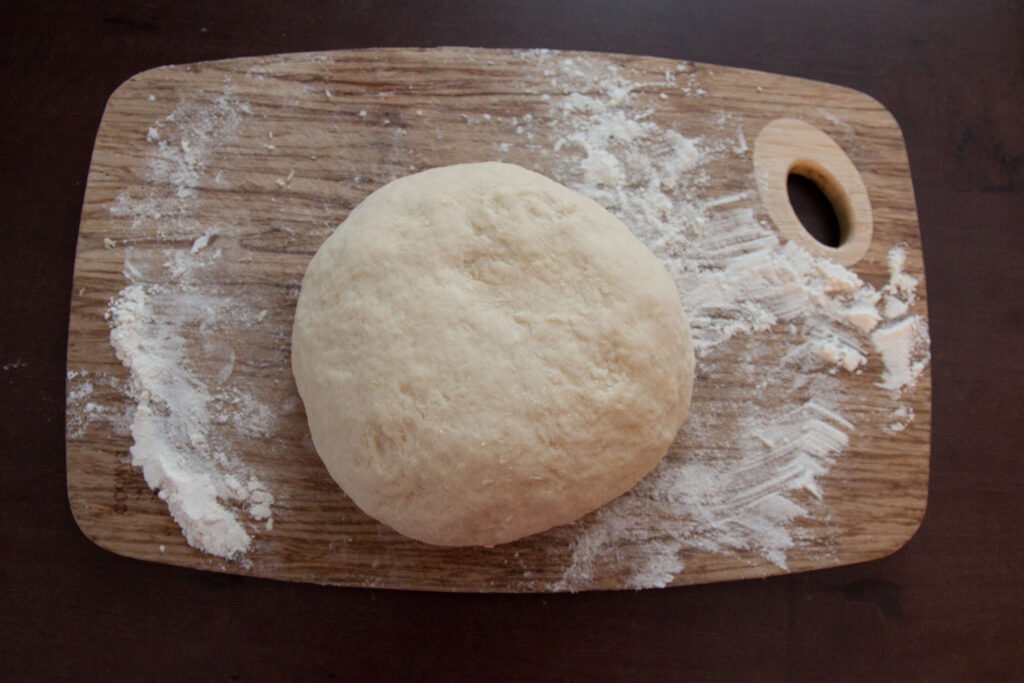 1. Make the dough from your favorite bread recipe.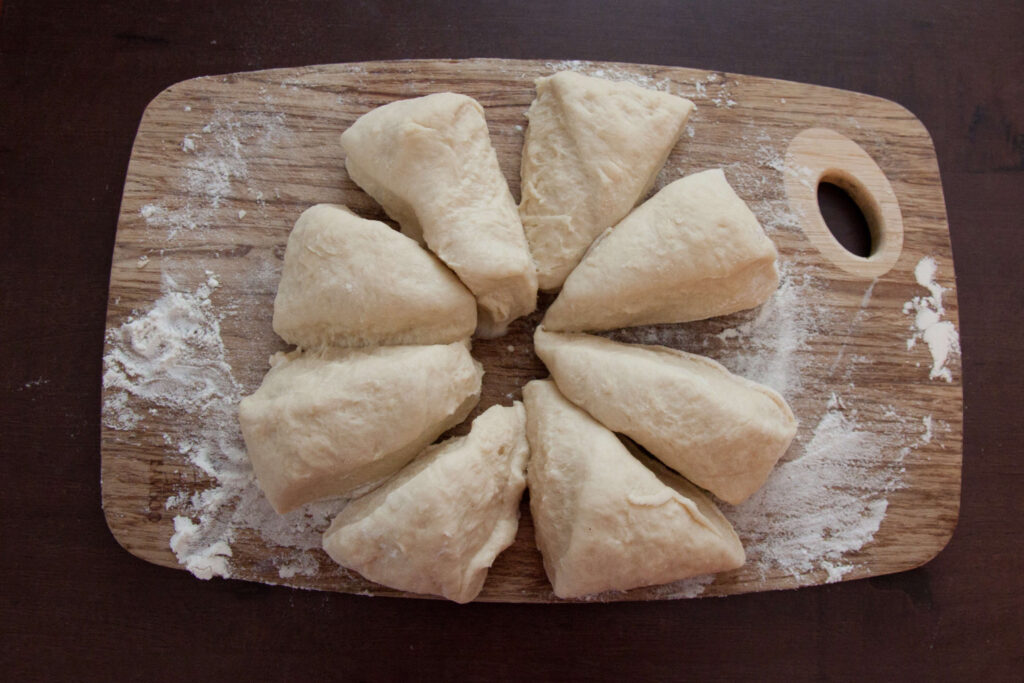 2. Divide the dough into 50g portions.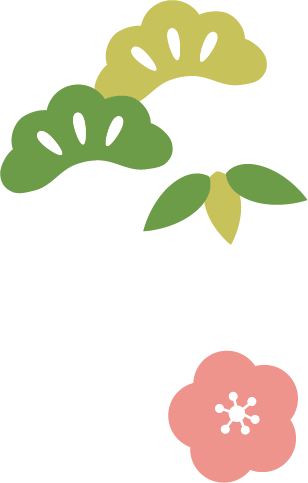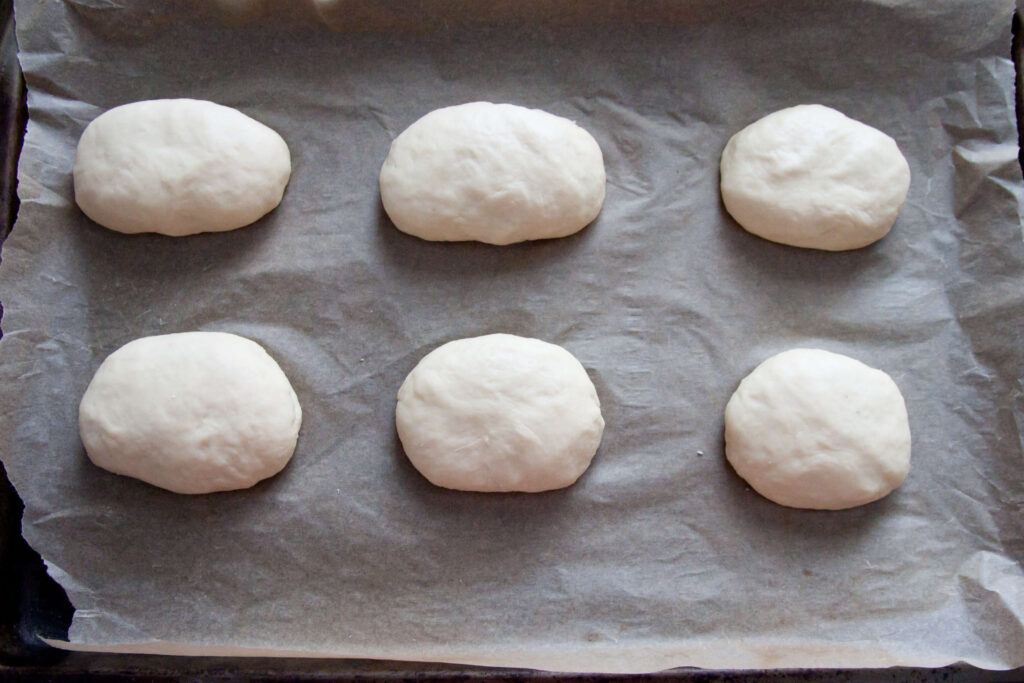 3. Make each portion into a oval shape. Preheat the oven to 400 F.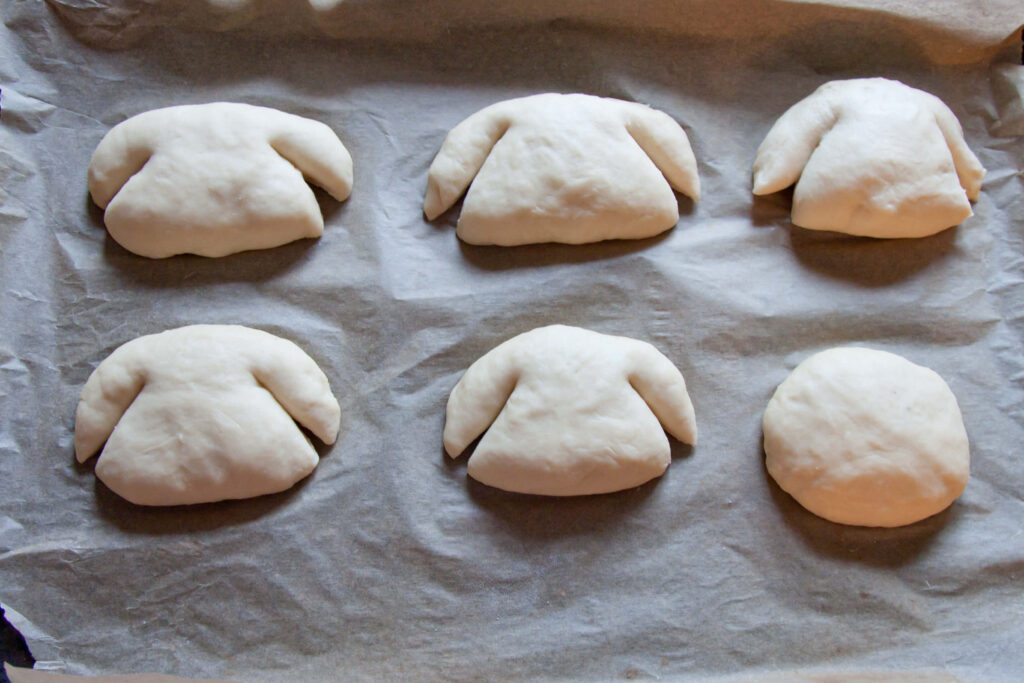 4. Cut with a knife to make the ears of the dogs. Allow them to rest until about double in size.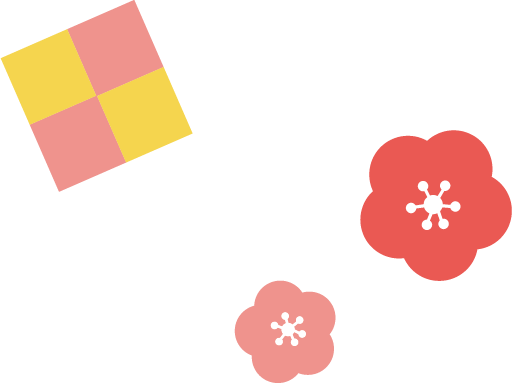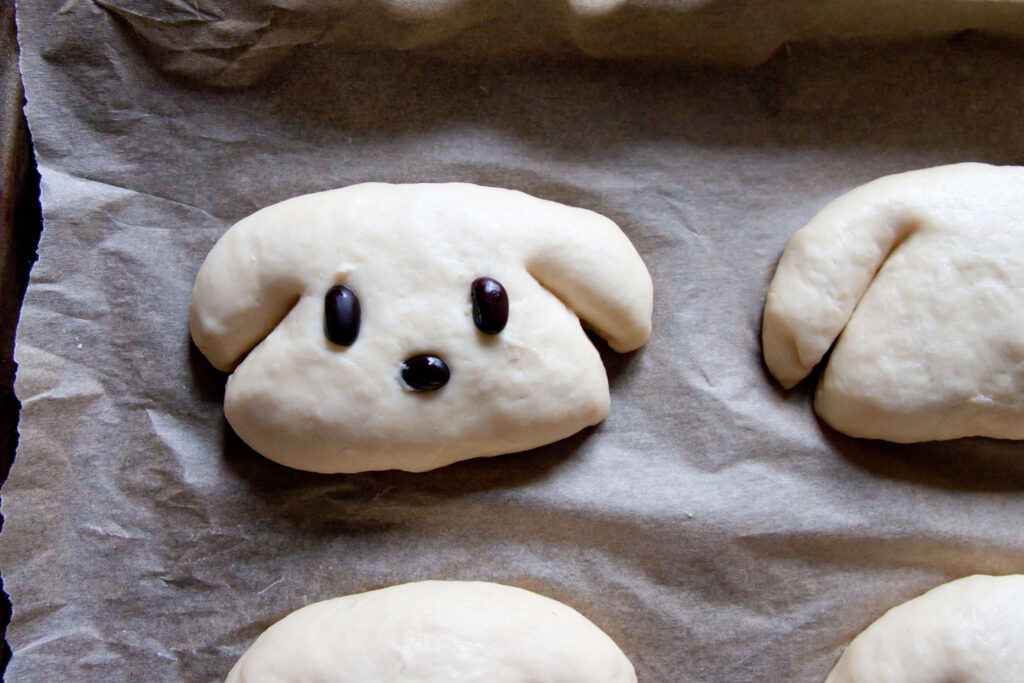 5. Make eyes and noses with black beans.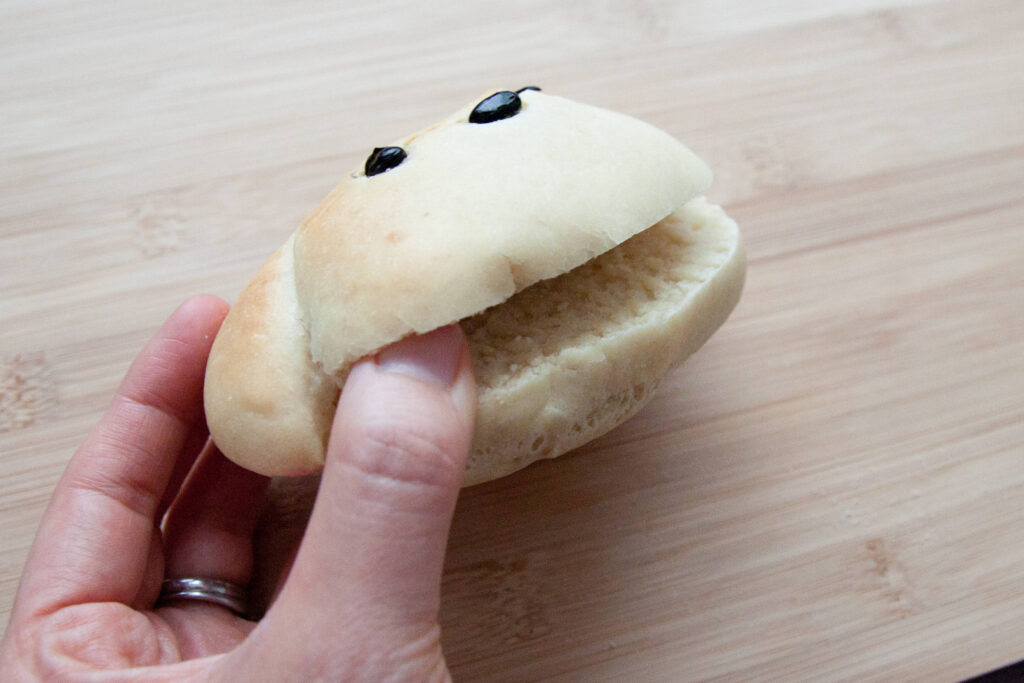 6. Bake for about 10 mins. Slice the front to create a mouth.
Afterwards place the sausage and condiments into a mouth.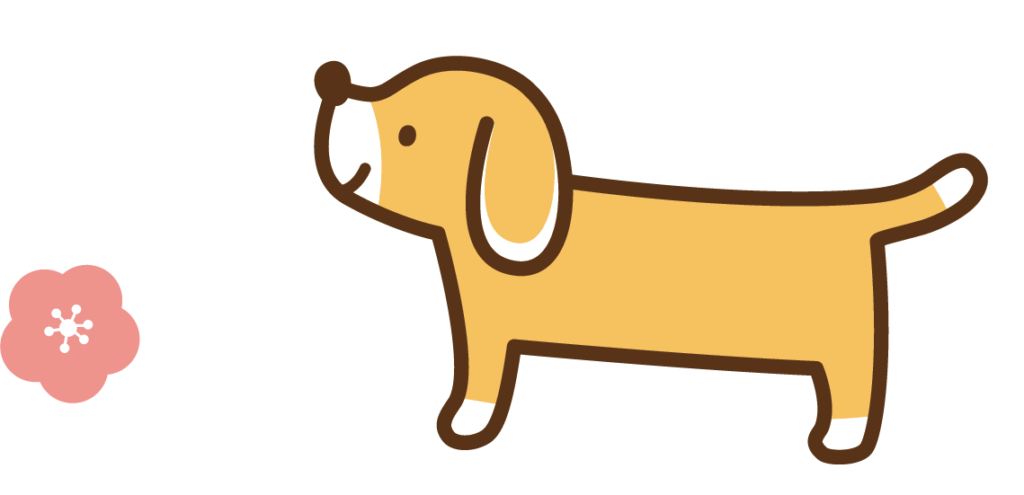 Mayumi Johnston
Author of Japanese character bento blog, "Spice Up Your Life With a Taste of Japan" funbentobox.com. She has taught character bento classes at Whole Foods Market and Tokyo Central.
@funbentobox