This year marks the 31st anniversary of Ehime Pearl & Diamond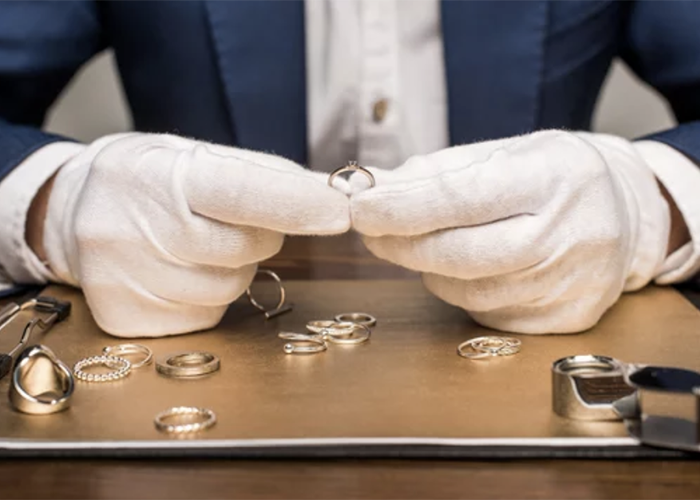 Ehime Pearl & Diamond hosts a popular free jewelry appraisal and high price purchase event in
Torrance. For every $500 in purchases, a $20 Nijiya Certificate will be presented. They also
offer jewelry repair, renovation, and watch overhauls. Free appraisals for ROLEX watch are
welcome! Dates and times are February 3rd (Fri), 4th (Sat), 5th (Sun) 10am-6pm *End at 4pm
on the 5th. Advance reservations required.
Ehime Pearl & Diamond Free Appraisal & High Price Purchase
Venue: Redac Gateway Hotel Meeting Room C
20801 S. Western Ave. Torrance
Appointment: 619-261-0789 (Hamada)