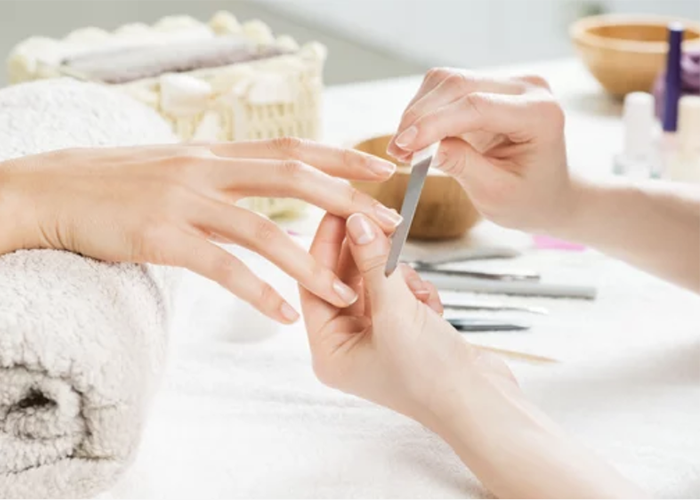 A nail salon featuring complete private rooms has opened last November. After 7 years of
engaging in salon work in the same area, the owner opened Karuta Nails inside Sola Salon.
Thorough cleanliness and disinfection are implemented. With various high-quality Japanese
gels available for choice, the salon also features two types of fixed-price art specially offered for
each month and pedicure with massage using Guasha, etc. Why not enjoy a relaxing time in a
salon with a Japanese atmosphere?
Karuta Nails

626-225-2370
IG:@karutanails
17450 Colima Rd. Studio #3 Rowland Heights CA 91748
URL : https://karutanails.glossgenius.com/services