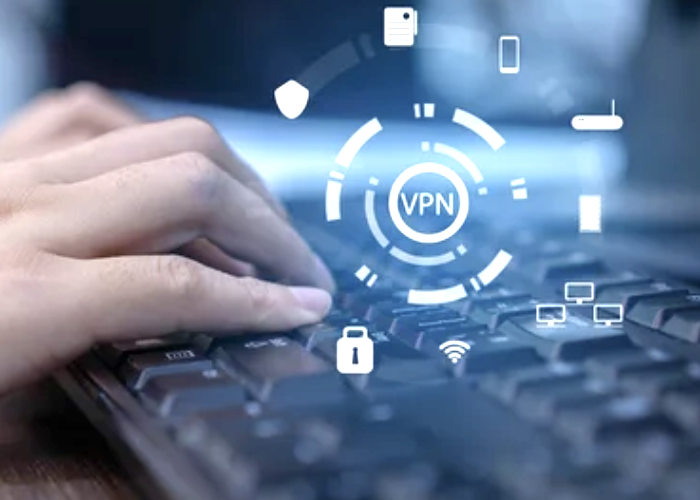 VPN with the fastest speeds. NordVPN boasts more than 14 million users worldwide.
NordVPN lets you access the content you want to watch securely anywhere in the world by
protecting your privacy. Sign up by February 8 for up to 59% off and enjoy free internet access
starting from $4.19 per month with a 30-day refund guarantee.
NordVPN