Tokyo Beauty Products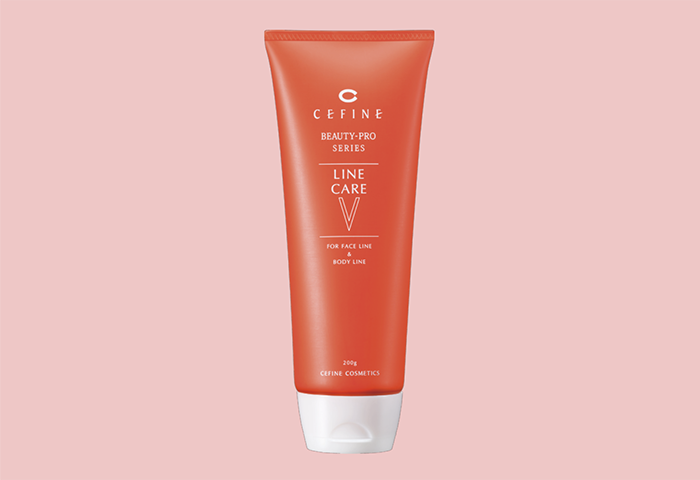 For the V-face and S-body of your dreams! Newly reborn line care gel, which enhances
the lymphatic flow and strengthens the slimming effect to loosen and smooth out bumps
that you concern. The bio-moisturizing net will also keep your face line beautiful! Now
$50 for Line Care V (200g) "BUY 2, GET 1 FREE"!
Tokyo Beauty Products
Phone: (310) 787-8888
Order online: https://tokyobeautyproducts.com/
Hours: Wed-Sun 10am~5pm