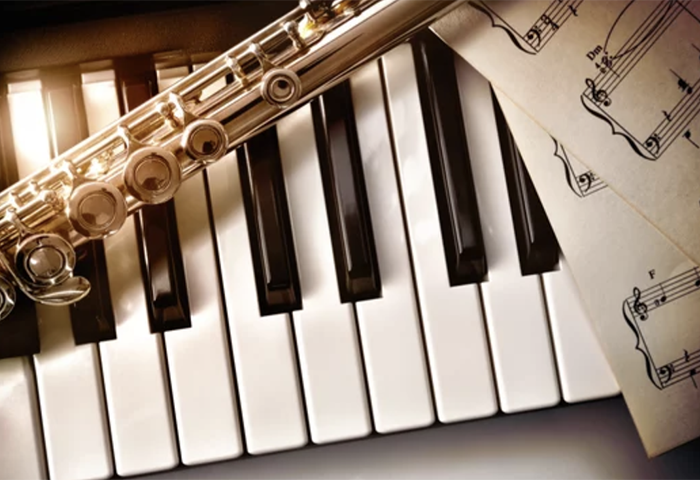 The live of NORI TANI&FRIENDS will be held at Playa Vista on Friday, March 24 from
7pm-9:30pm. The venue is Conference Room Restaurante and admission fee is $10.
Performed by NORI TANI, a flutist and saxophonist based in Los Angeles, as well as
vocals, piano, and bass. Enjoy the jazz and bossa nova sound to your heart's content
on Saturday night.
NORI TANI&FRIENDS Jazz & Bossa Nova Live
Venue: Conference Room Restaurante
Address: 12181 Bluff Creek Dr. Suite A1, Playa Vista, CA 90094
Reservation: 310-862-6436 (4pm~9pm)