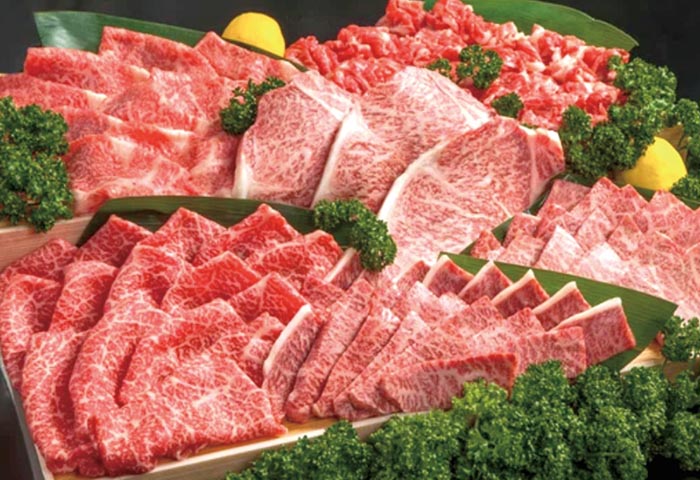 Limited to 3 days from March 17th (Friday) to 19th (Sunday)! "Yamagata Fair" will be
held at the Kagura Torrance store. During the period, you can enjoy Yamagata dishes
at a special discount price, including Yamagata beef teppan sukiyaki, Yamagata beef
steak, Yamagata beef shabu shabu, Yamagata sake Rokkasen, Yamagata rice
Haenuki, Yamagata snacks, etc. The restaurant has semi-private rooms to create a
private space. A wide variety of alcohol and wine is also available.
Kagura Torrance
Address: 1652 Cabrillo Ave. Torrance, CA 90501
Phone: 310-787-0227