TAKEDA ENTERPRISES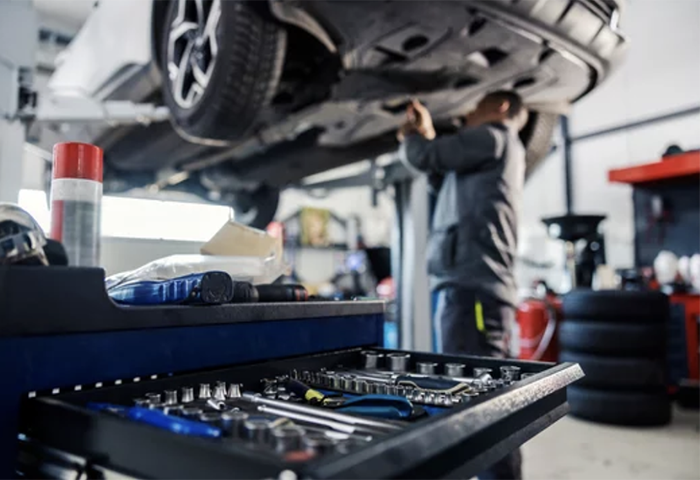 TAKEDA ENTERPRISES in Gardena offers a wide range of car-related services, including new
and used car sales, repairs, and purchases. According to owner Takeda, "The important points
for inspection include oil, cooling system, and tires. The oil should be checked once every six
months, and should be changed every 5,000miles". "Inspection and maintenance" are very
important for a safe car life.
TAKEDA ENTERPRISES
Address: 1610 W. Artesia Blvd. #A18, Gardena, CA 90248
Phone: 310-527-7812
Instagram: https://www.instagram.com/takedaenterprises1999/