On May 16, Laki RAMEN opened in Mid-City, Los Angeles.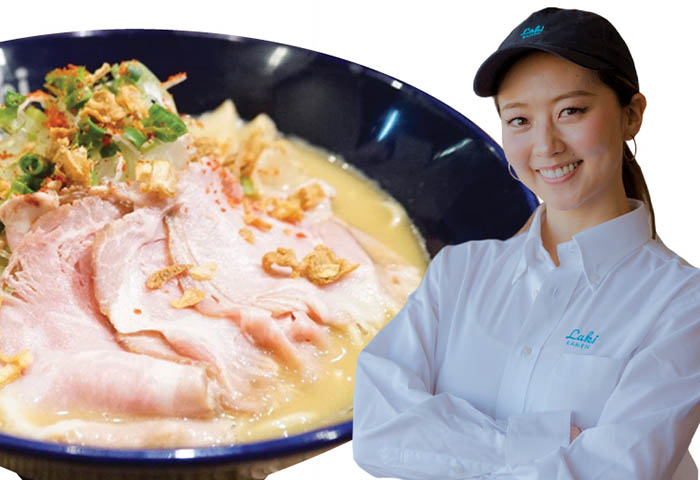 The restaurant specializes in thick Chicken Baitang Ramen.
The female owner-chef, who trained at MENYA TAKEICHI (Japan's No.1 Slow-cooked Chicken Baitang Ramen restaurant), was allowed to establish her own restaurant and finally opened her first store in Mid-City.

There are many dishes to try, including the signature Chicken Baitang Ramen, Tsukemen, Vegan Ramen, Bowls Menu, and Matcha Tiramisu.
Laki RAMEN MENYA TAKEICHI
Adress:6256 Wilshire Blvd. Los Angeles, 424-354-3300
Instagram:https://www.instagram.com/lakiramen/