The sixth annual "Respect for the Aged Day Festival" will be held on Sunday,September 17 from 10:00 a.m. to 3:00 p.m. at the Japanese American Museum in Little Tokyo.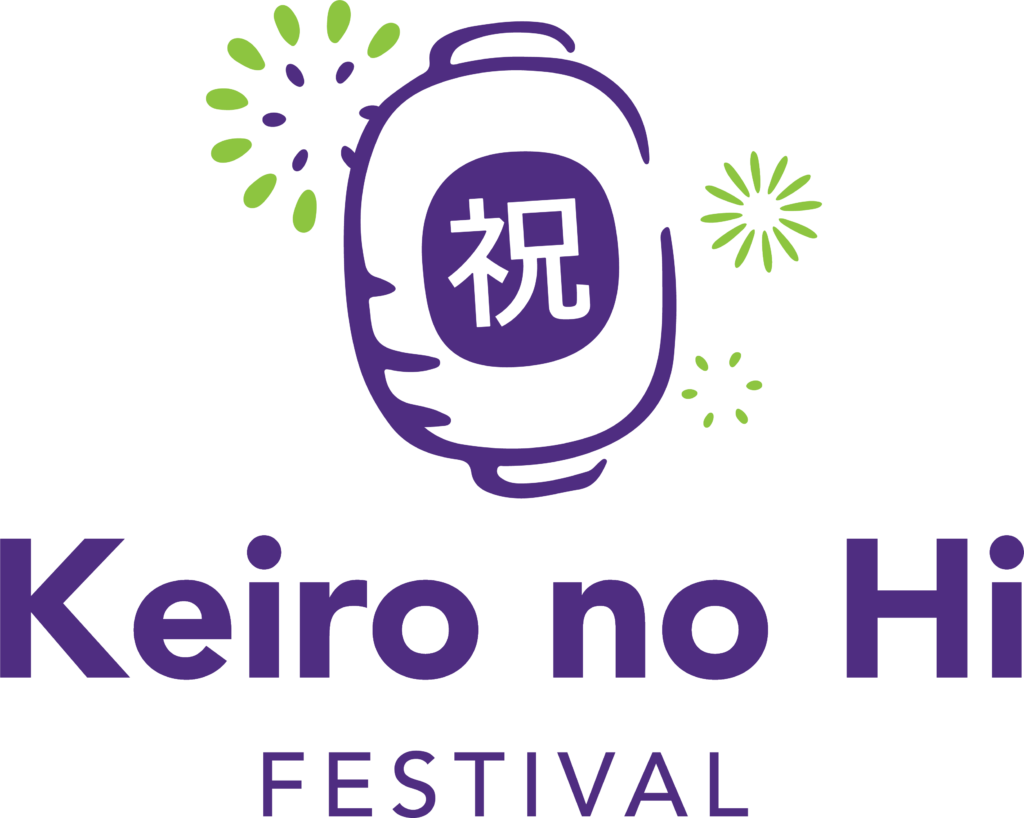 The theme of the festival is "Reason for Living"; fulfillment and purpose in life.
On the day of the event, boxed lunches will be provided to participants aged 60 and over, and also free pick-up service from multiple locations in Los Angeles, Orange, and Ventura Counties to the venue is available for them.
Free admission.
Keiro
Registration: keiro.org/jp/knh
Reservations close on Monday, August 21, or if it reaches the limit earlier.
Tel:213-873-5700