FEBRUARY 2020 (VOL.150)
Brit Gordon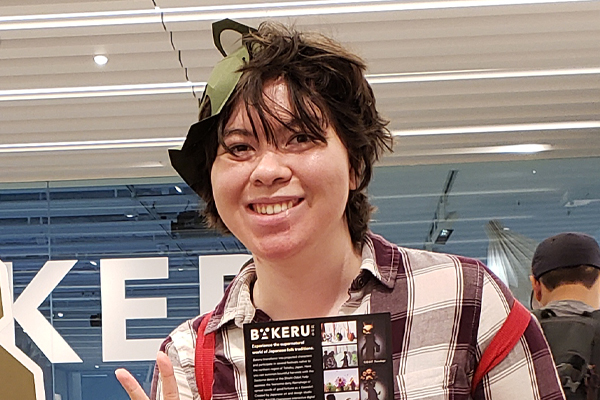 | | |
| --- | --- |
| Currently lives in: | Santa Clarita |
| Occupation: | College Student |
| Loves Japan since: | Since I was 2 years old |
| Have you been to Japan? | Yes |
| Favorite Japanese Food: | Takoyaki |
| Favorite Japanese Item: | Nintendo 3DS XL |
| Favorite Japanese Characters or People: | Oz from Pandora Hearts, Jun Mochizuki, and Maki Katsuragi from Stars Align. |
| Favorite Japanese Word: | Sekai 世界 (means world) |
| A Japanese Name you wish to have: | Yuki |
| Favorite Japanese Spot in LA: | Japan House LA in Hollywood |
What inspired you to like Japan?
That would most likely initially be due to the Pokémon franchise. I got into Pokémon at the age of two, and, after learning about the place in which it originated, I have loved Japan ever since. The Japanese culture itself has also had a hand in boosting my love for Japan. My grandparents and
I used to go to a Japanese market frequently when I was younger, in which they had a second floor entirely dedicated to traditional Japanese culture.
I would walk around that place aimlessly for hours admiring all of the various mini zen gardens, statues, and paintings that they had for sale, accompanied by calming music played on a flute.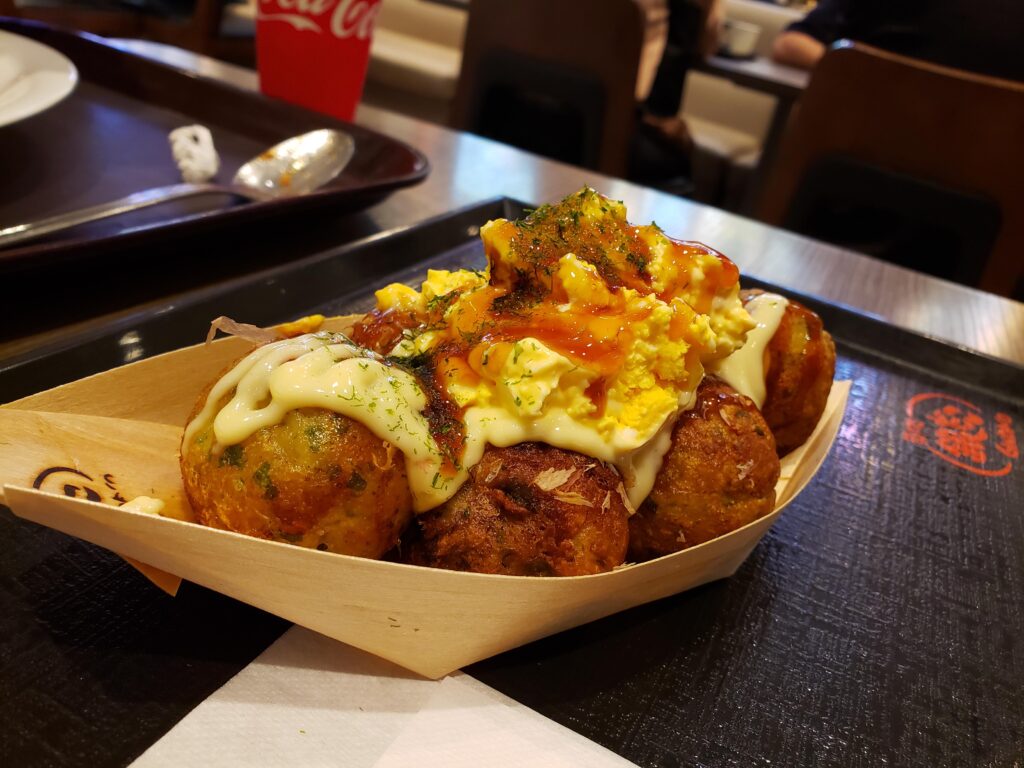 Anything you are deeply in love with?
Aside from Pokémon, I have discovered a deep love for a certain manga that goes by the name of Pandora Hearts by Jun Mochizuki. The characters are well- developed, the art is absolutely stunning, and the plot twists are incredible. I would definitely recommend that people give it a read, as I highly doubt that they would regret it.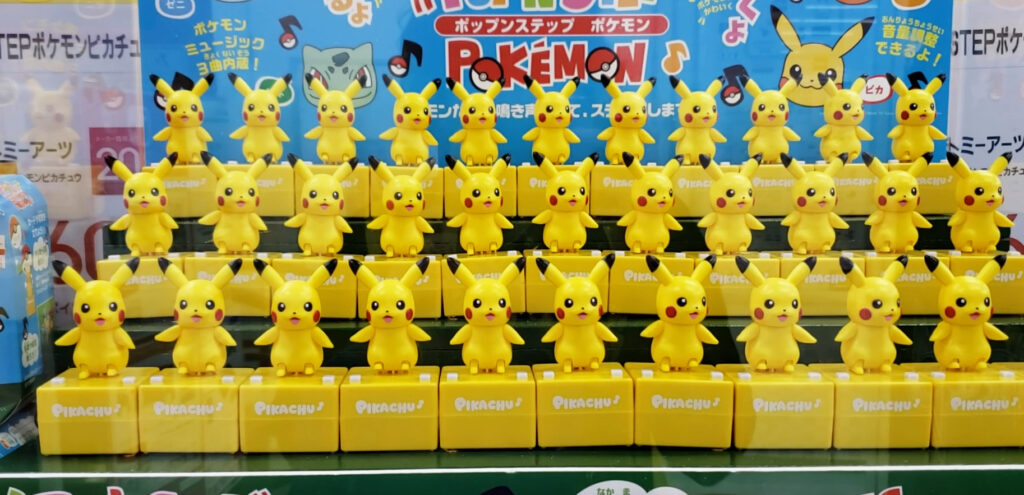 Any bizarre stories about Japan?
While I was riding the train, one of the passengers sitting next to me happened to fall asleep on my shoulder. I was worried that I would miss my stop, but I also didn't want to be rude by waking them up when they seemed so exhausted. Eventually, I was able to get the attention of the friends that I was traveling with, and they helped me remove the person from my shoulder. The person ended up waking up, but we did not exchange any words. They got off the train at the next stop.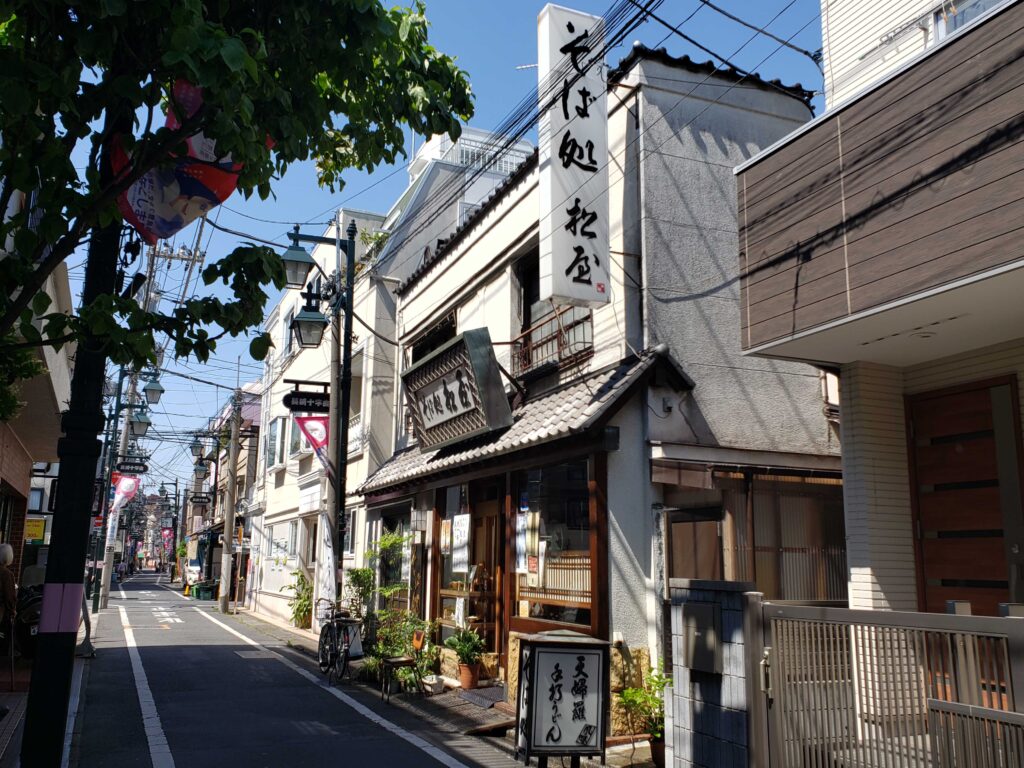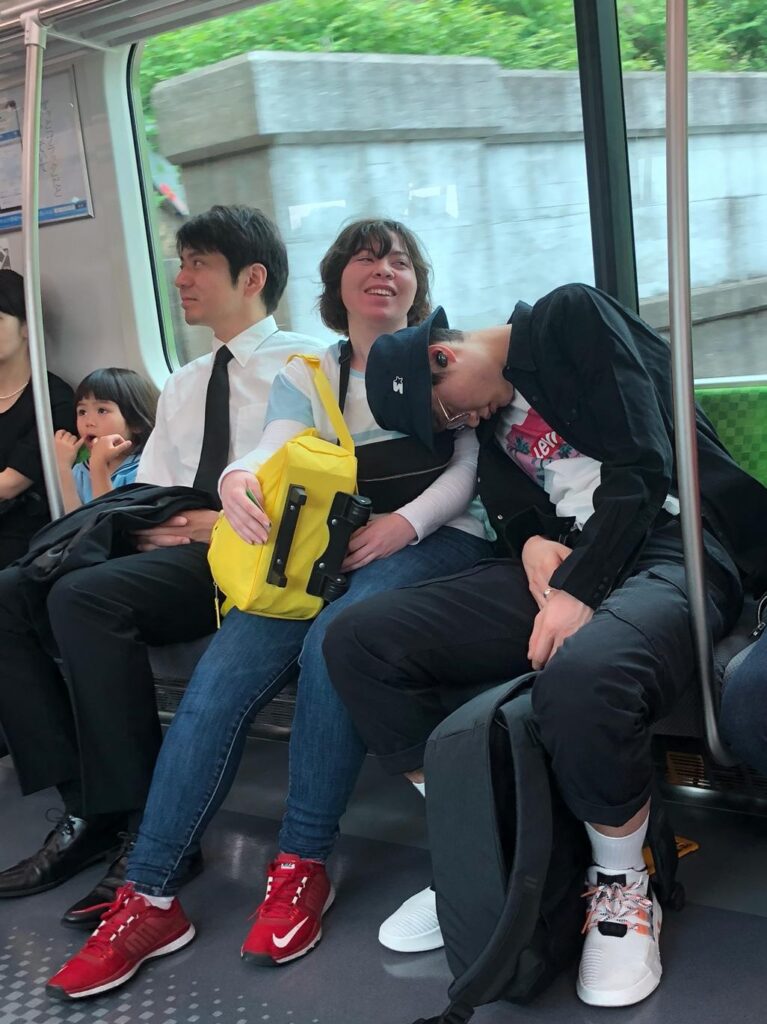 What is your ideal imaginary food that combines a Japanese and American dish?
Red Bean Popcorn
What Japanese word would you invent and what would it mean?
I would invent the word shitahi, and it would mean: flame of ambition, one's burning passion, one's underlying potential.