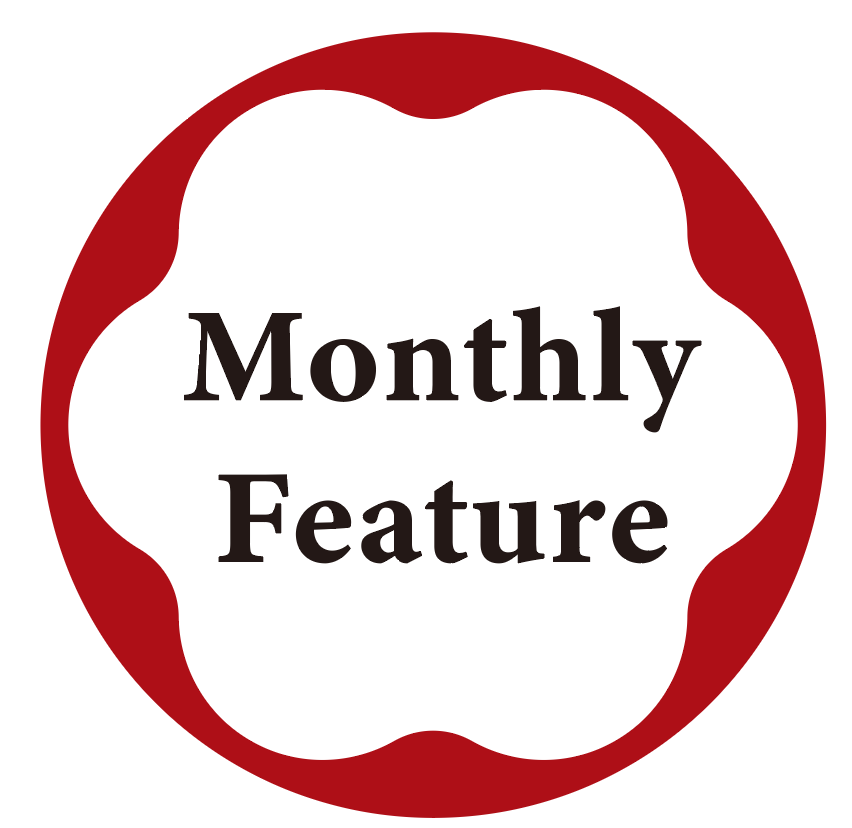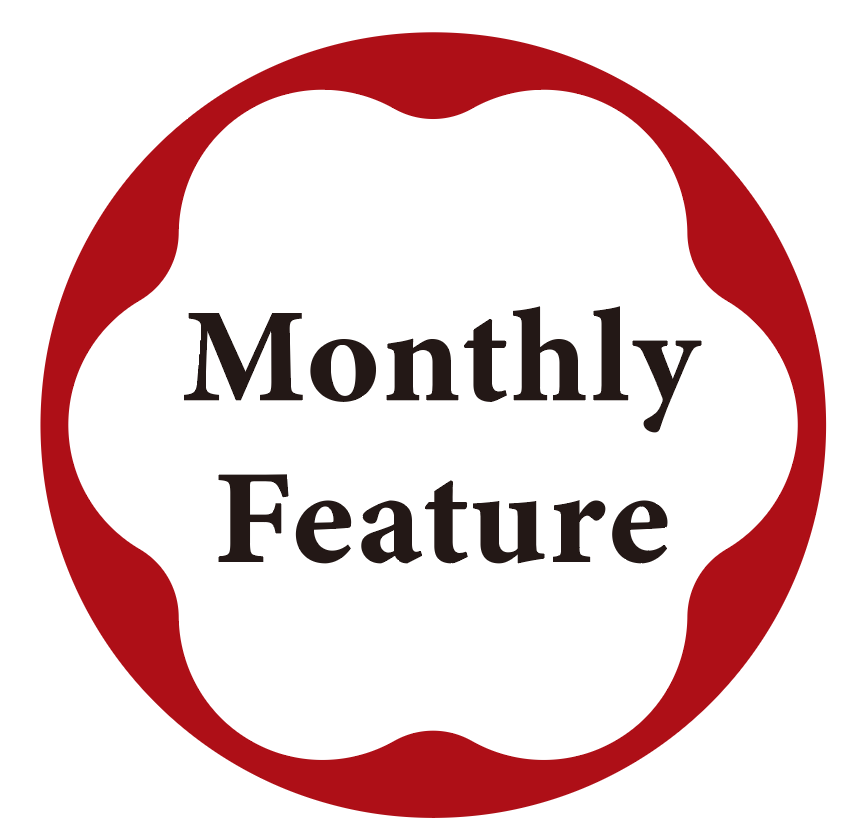 KNOW MORE ABOUT
Demon Slayer the Movie: Mugen Train
.
Demon Slayer will be released in LA from April 22nd!!
The cinemas remained closed for almost a year in Los Angeles due to the global pandemic, but they have finally gotten the approval to reopen beginning March 15th. "Demon Slayer the Movie: Mugen Train", which is a theatrical version of the manga "Kimetsu no Yaiba" by Koyoharu Gotoge, has surpassed "Spirited Away" (31.68 billion yen) to set a new record for box office revenue in Japan, making history. Even now, it is still receiving widespread attention as to how far this box office record will grow even further from here.
Excitingly, this popular movie will be screened here in Los Angeles as well starting the night of April 22nd. Here, we will be exploring the significance and charms of this historical movie "Demon Slayer" and share the public information of the movie theater.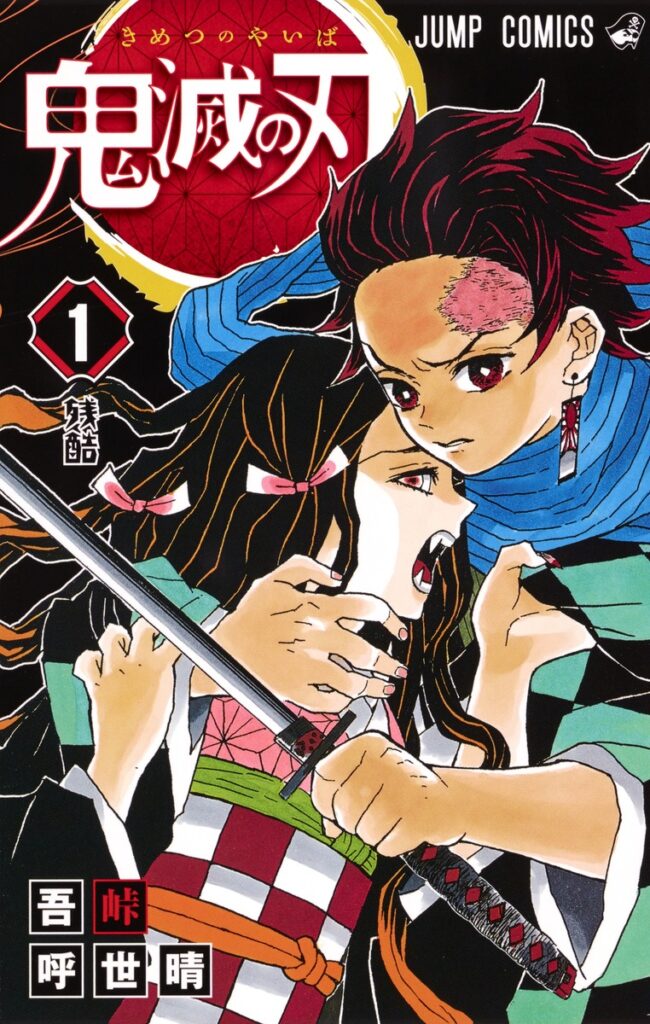 .
Movie information
▼ What is the English title of the movie?
Demon Slayer the Movie: Mugen Train
▼ What is the Japanese version of the movie?
劇場版「鬼滅の刃」無限列車編 / Gekijo-ban "Kimetsu no Yaiba" Mugen Ressha-hen / Theatrical version "Kimetsu no Yaiba" infinite train edition
▼ What is the original?
The original story is manga "Kimetsu no Yaiba" by Koyoharu Gotoge published on Weekly Shonen Jump (SHUEISHA).
▼ What is the screening time?
1 hour 57 minutes
▼ What is the story about?
The era is Taisho (early 20th century). One day, a boy who sells charcoal, Tanjiro, loses his family due to the work of a demon, and his only surviving sister, Nezuko, turns into a demon. Tanjiro, who wants to turn her sister back to a human being, goes on a journey with Nezuko and becomes a member of the demon slaughter corps.
Over 40 people have disappeared on the train. Tanjiro, Nezuko, Zenitsu, and Inosuke board a train to assist the Flame Hashira Kyōjurō Rengoku in his mission to hunt for a demon that has killed many demon slayers.
Official Trailer:
.
▼ When does it start?
The screening will start on April 23rd.
Movie theaters bring screened at from Friday, April 23rd (partial).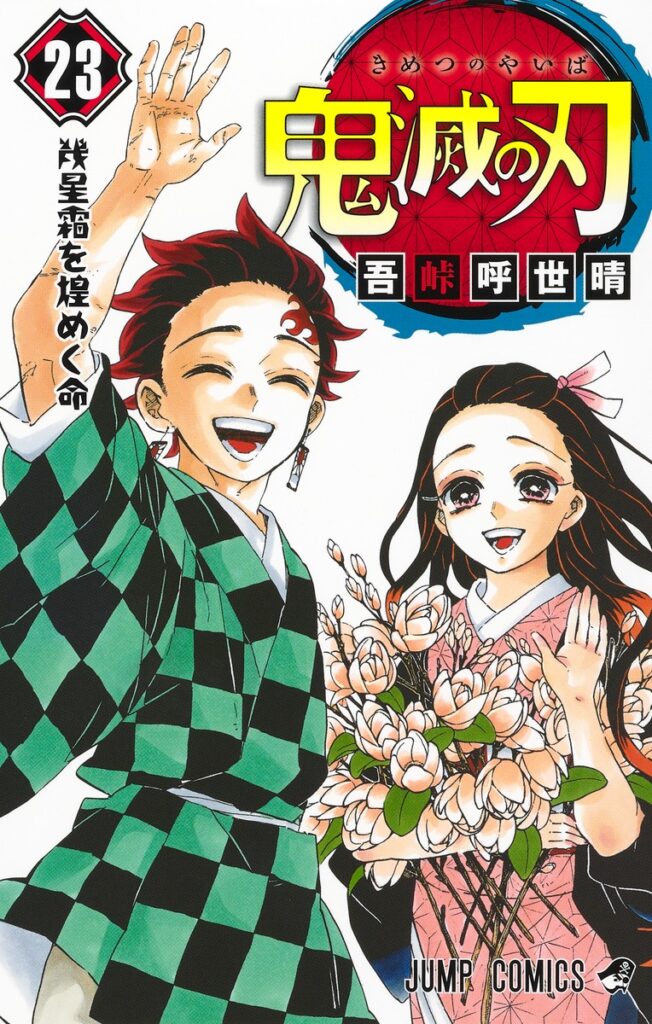 ☆ AMC Burbank 16 (125 E. Palm Ave. Burbank, CA)
☆ AMC Burbank Town Center (# 345 201 E. Magnolia Blvd. Burbank, CA)
☆ Universal City Walk (100 Universal City Plaza, Universal City, CA)
☆ Laemmle NoHo 7 (5240 Lankershim Blvd. North Hollywood, CA)
☆ AMC Sunset 5 (8000 W. Sunset Blvd. Los Angeles, CA)
☆ Regal LA Live & 4DX (1000 W. Olympic Blvd. Los Angeles, CA)
☆ AMC Del Amo 18 (3525 W. Carson St. Spc 73, Torrance, CA)
☆ AMC South Bay Galleria (1815 Hawthorne Blvd. #368, Redondo Beach, CA)
☆ AMC Rolling Hills 20 (2591 Airport Dr. Torrance, CA)
☆ AMC Marina Pacifica 12 (6346 Pacific Coast Hwy. Long Beach, CA)
☆ AMC Marina Marketplace 6 (4335 Glencoe Ave. Marina Del Rey, CA)
☆ AMC Tustin 14 @The District (2457 Park Ave. Tustin, CA)
☆ AMC Orange 30 (20 City Blvd West, Suite E, Orange, CA)
☆ AMC CLASSIC Woodbridge 5 (4626 Barranca Pkwy. Irvine, CA)
* As of April 26th, 2021
.
Attacking the significance of the work!
▼ How many volumes of manga are there in total?
23 volumes
▼ What is the genre?
Boys manga. Historical drama. Dark fantasy.
▼ What is it commonly called?
Kimetsu
▼ When did it start growing its popularity?
Ever since it was animated and broadcasted on TV in April 2019, its popularity ignited as many people noticed the power and awe-inspiring charms of this work.
▼ Did anyone expect it to become a social phenomenon?
According to the editor in charge, "At that time, 'Kimetsu no Yaiba' was interesting, but I did not expect it to become this popular. However, by the time Ufotable decided to make the animation and the first PV was made, I was convinced that this was going to be different from the others. The cartoon 'Kimetsu no Yaiba' does not put much emphasis on action illustration, but Ufotable is a studio that is unbelievably skilled at bringing that importance out. The manga is responsible for the interesting stories and characters, while the animation pursues tremendous action and beautiful images. I think that the combination of these two made it the strongest animation."
(SHUEISHA editor, Ken Takano, Koyoharu Gotoge, 4th generation)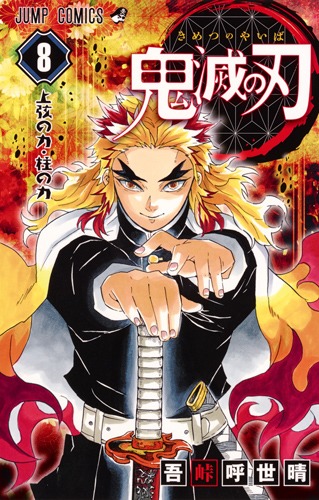 ▼ What are the charms of the main character, Tanjiro?
Tanjiro works as a killer as a member of the demon slaughter corps that strives to exterminate cannibalism, but he originally worked as a coal miner in the mountains, working hard to support his family after his father died. He is the type of person who is loved and needed by many people in the city, and he strives to meet everyone's expectations. Tanjiro is selfless as at the beginning of the movie, he risks himself to go to the swordfighter to protect his sister, along with being brave, hardworking, strong willed but not intrusive, a listener, understanding of people's circumstances, and a gentle boy who cherishes his friends.
▼ The charm of the work ① "A world that is not poetic justice"
It is a work that depicts the life and death of a person in a very pure and direct manner, along with illustrating the sadness of living. A great feature of this work is that all the characters are carefully drawn and all the emotions put in by the author are depicted in detail. The enemy demons are not portrayed in a conventional sense of poetic justice — respect and compassion for living things are constantly advocated. The message to every viewer is to see that no matter evil, ugly, or wild, every individual is sincerely living to their best until the very end.
This is no different from the world we live in. There may be no real demons but you never realize when you may die or get attacked. Especially in the light of the Covid-19 pandemic, these morals must have resonated deeply with the Japanese people.
▼ The charm of the work ② "I have nothing but a sword"
The sword fighters who exterminate the demons are fighting only with their swords and their own skills. Some members are good at poisoning, but they have no other weapons than swords. In other words, they all fight demons with their bare souls. This is another significance of this work. While the demons are insanely strong, the sword fighters join forces, devote every bit of strength they have, and fight until the very end. You either win or lose, and this simplicity cultivates internal strength. "Demon Slayer'' is a story of loss — the story of fighters being resilient even through the losses do not fail to empower the viewers.
.

.
.
.
.