OCTOBER 2019 (VOL.146)
Vibhas Sukhwani
Home country/state /city:India/ Madhya Pradesh/ Mandla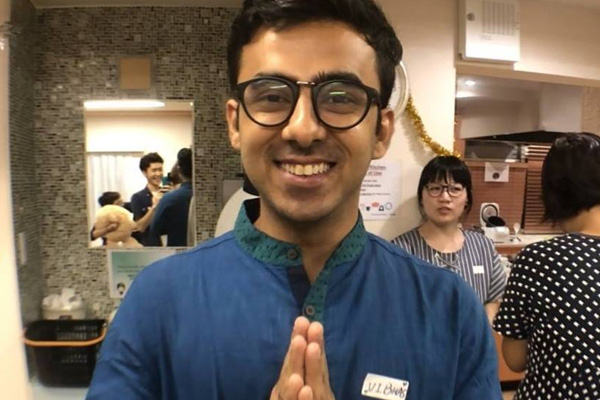 What do you study in Japan?
My research is based on urban-rural linkages and the development planning in the context of emerging disaster risks.  One of the main objectives of the research is to derive lessons in the field of disaster management from developed countries like Japan and see how they could be implemented in case of developing countries like India.
What do you miss about your maternal country living in Japan?
With  very limited knowledge of the Japanese language, my social life in Japan is very much restrained.  Having spent my entire life in India, I still feel that I am new in Japan.  Very often, I miss my home, friends, food and the typical Indian lifestyle.
What do you find different about living in Japan over the term compared to when you first arrived or came as a tourist?
I used to live in a University dorm during my initial months with international students from all around the world wherein I could communicate in English.  Moving to a private apartment in Japan has completely changed my life as there are many more things to manage which I never experienced before.  From building maintenance to waste disposal, proficiency in the Japanese language is highly important to adjust well in a Japanese neighborhood.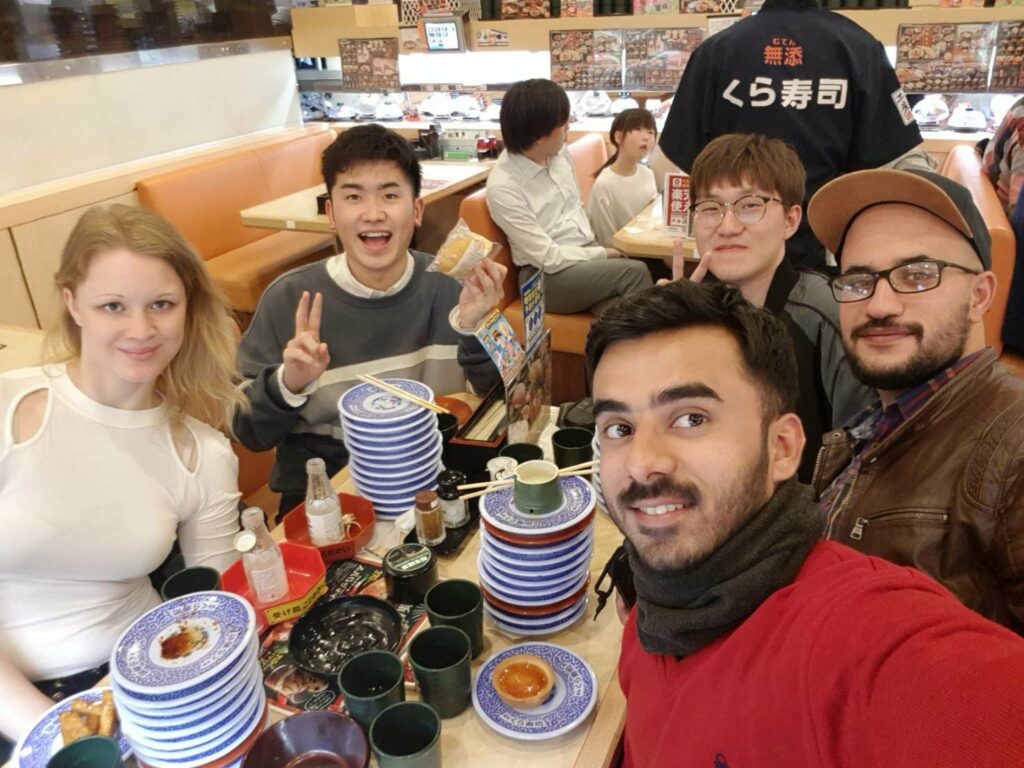 What do you appreciate most about Japanese culture?
Despite the growing western practices, I like the Japanese way very much!  The culture is preserved and passed to future generations.  While the English language has been increasingly promoted with the wake of globalization, using the Japanese language by the locals as well as by the foreigners has been given primary emphasis.  Although the foreigner population in Japan is increasing, the country has not let it affect the local culture. 
While Halloween and Christmas are increasingly popular now, the local festivals (matsuri) like Gion Matsuri are always celebrated with great enthusiasm.  Also, it is an absolute delight to see local people wearing traditional outfits like Kimono and Yukata in daily life.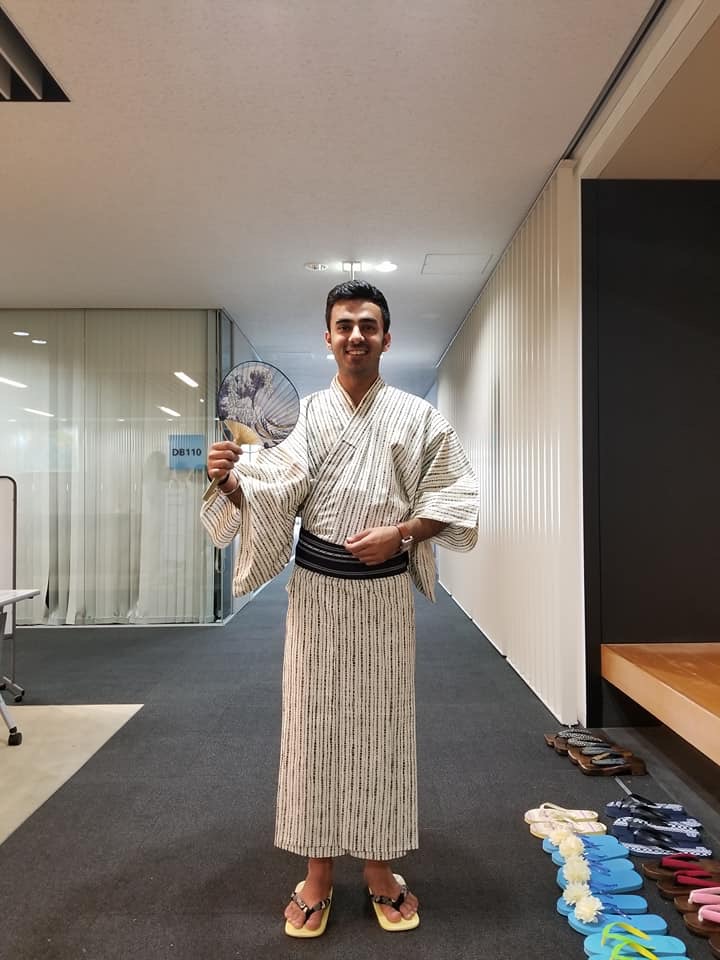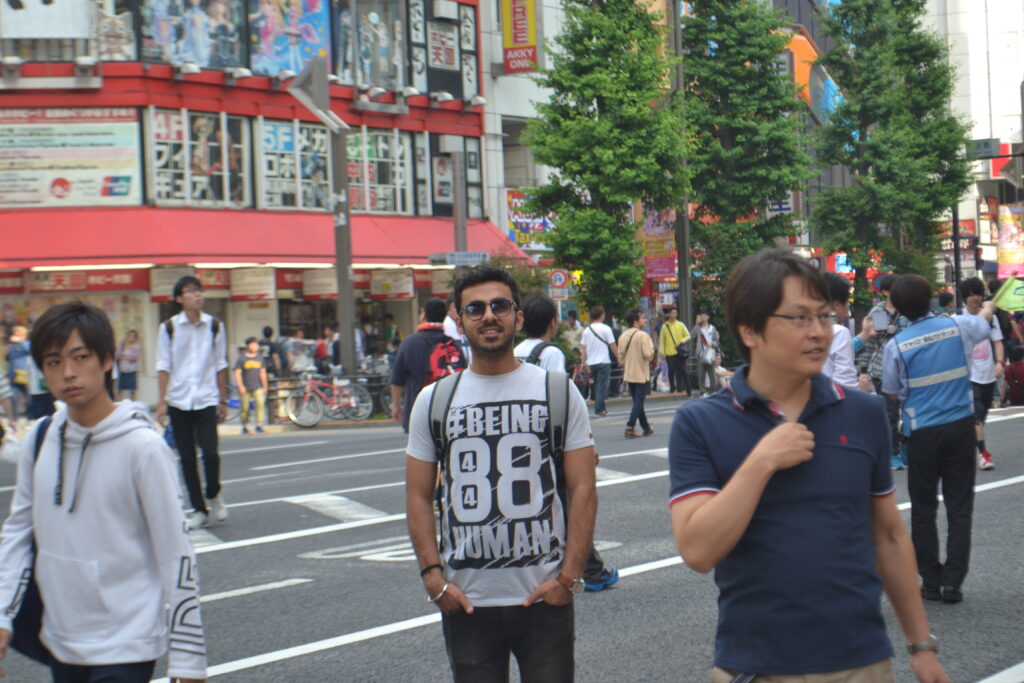 Which places in Japan do you recommend that foreigners see?
Japan has a variety of things to offer depending on the age-group of foreigners, their needs, and expectations.  Cities like Tokyo, Yokohama, Kyoto, Osaka, Nagano, and Fujisawa are highly recommended.  Within the Tokyo Metropolitan area, I would primarily suggest places like Shibuya, Shinjuku, Odaiba, and Akihabara, especially for the tech-savvy people.  Further, Yoyogi Park, Ueno Park, and Sankein gardens in Yokohama present an excellent blend of nature with human societies in the Tokyo Metropolitan Area.  One common place that would be interesting and fascinating for all the foreigners would be Minato Mirai in Yokohama city.  Located along the waterfront, it is one of the most beautiful places in Japan.  The colorful display of lights on the Cosmo Clock 21 Ferris Wheel located at the Cosmo World amusement park in the Minato Mirai 21 is absolutely incredible.
What parts of Japanese culture do you recommend that foreign people try to experience?
I would recommend foreigners to capitalize on every single opportunity to experience the unique and extraordinary Japanese culture.  From traditional clothing to Japanese music, there are many different aspects that could be experienced.  Traditional tea ceremony, public baths, historic paintings, Mount Fuji, traditional theatres, sumo wrestling, cherry blossoms, etc. are a must-watch
Are there any aspects of the Japanese culture or its people that you find bizarre or unique?
I would use the word 'unique' to describe Japanese culture. Simplicity, punctuality, and politeness are some of the key characteristics of people in Japan which are very rare to find elsewhere. One particular thing I find bizarre is that Japanese people consider slurping noodles as a sign of how much a person enjoys its meal.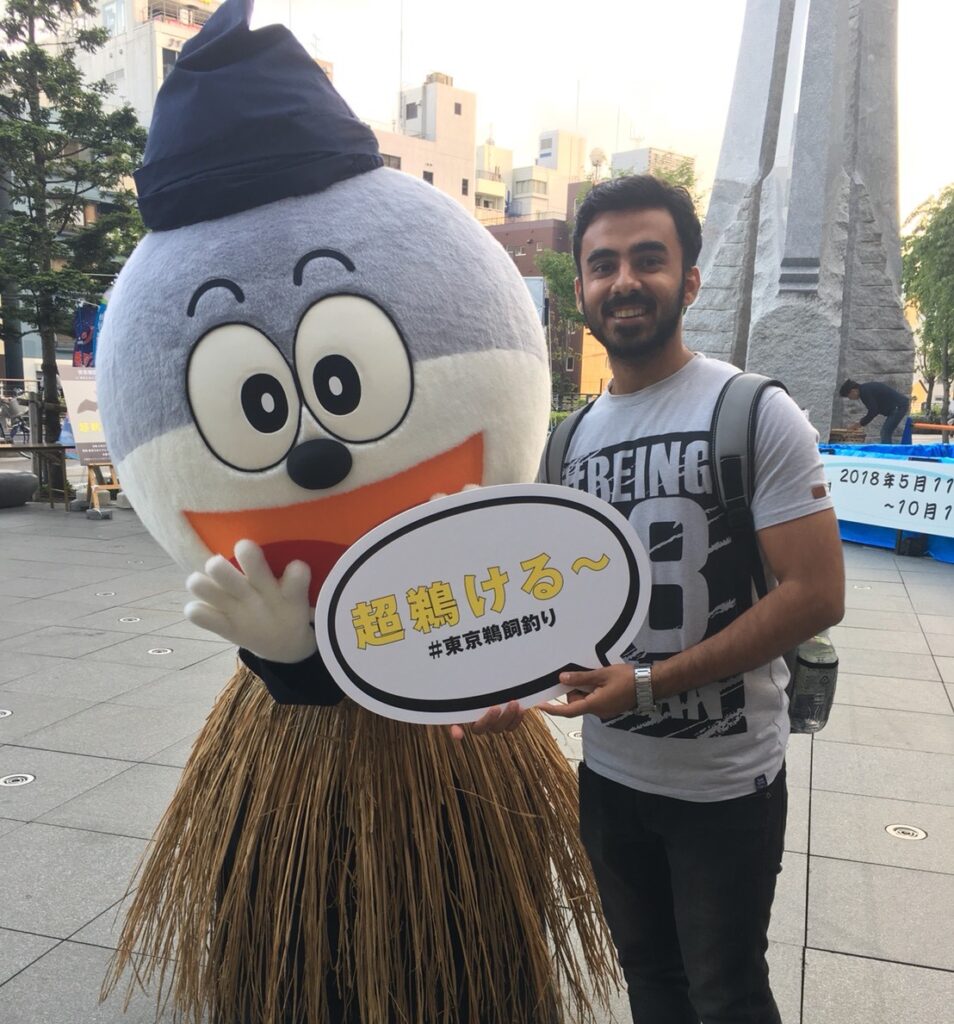 What are your favorite Japanese foods?
My favorite Japanese foods include Sushi, Ramen, Okonomiyaki, Yakitori, Onigiri, and Miso soup.
After moving to Japan, did you have any funny experiences? 
Having come from a country that is very different from Japan, I have had many silly and funny experiences in my daily life.  Like for example, I have tried to open or close the taxi doors quite many times before realizing that it is not at all required in Japan since they are controlled by the taxi drivers.
V