.
Hello and welcome readers, I will be talking about Yamazaki Bakery, Dontasu drink menu, Neko Stop, and Vita Cane.
.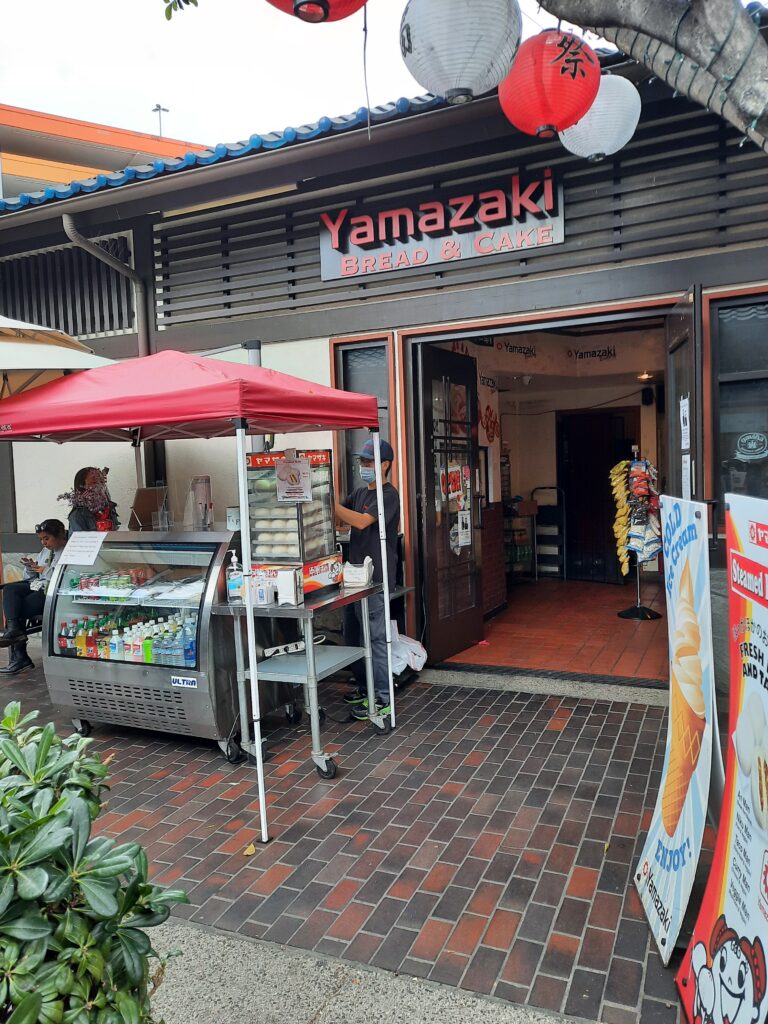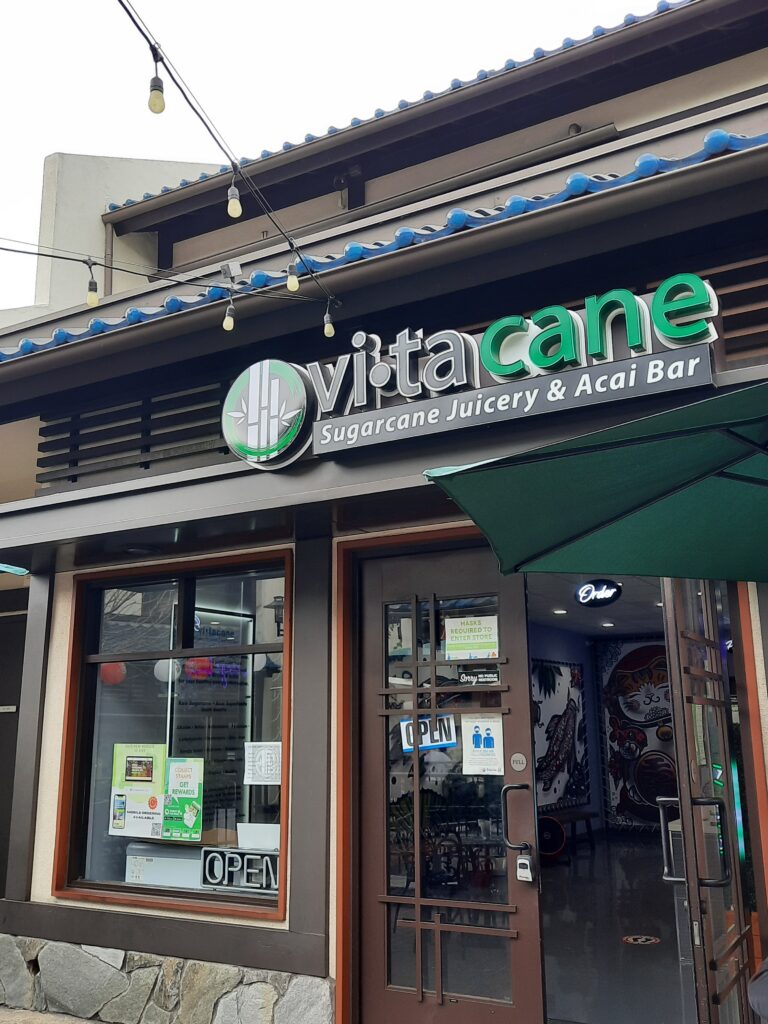 Yamazaki Bakery is a place that has breads, cakes, baked goods, steamed buns, and coffee. It is located in the Japanese Village Plaza. Sometimes when I am in Little Tokyo, I stop in here to get a pastry to go. One of my friends likes to get a steamed bun from the bakery. The flavors they have for the steamed buns are An Man (sweet red beans), Niku Man (pork & veggie), Curry Man (chicken & veggie), Taco Man (beef & veggie), and Veggie Man (mushroom & veggie). The steamed buns are really good.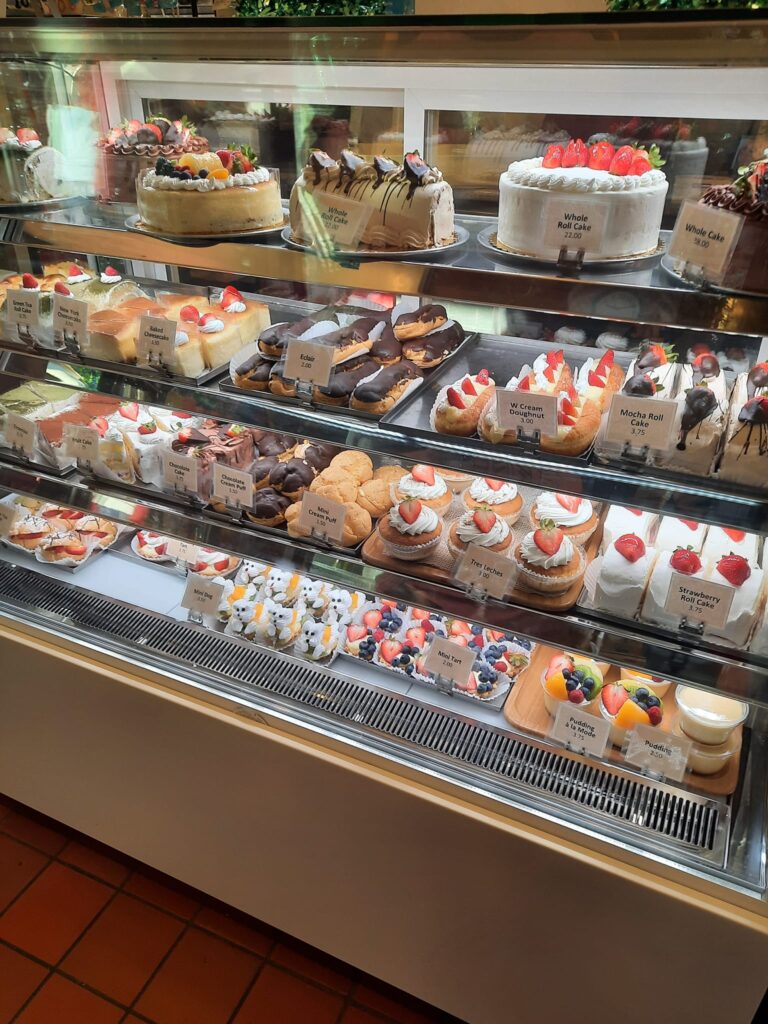 Among the desserts and cakes, they have baked cheesecake, eclairs, mini cream puff, mini tart, pudding a la mode and much more. They also sell ice cream, whole cakes, and cold beverages.
Their address is 123 Japanese Village Plaza Mall Los Angeles, CA 90012.
.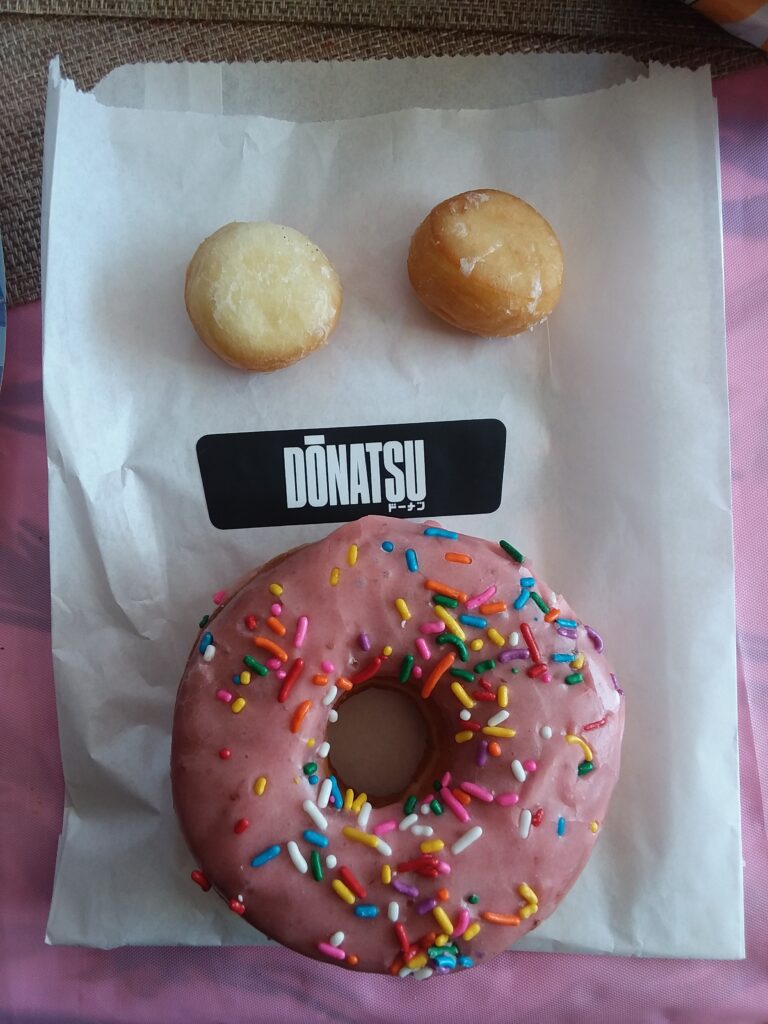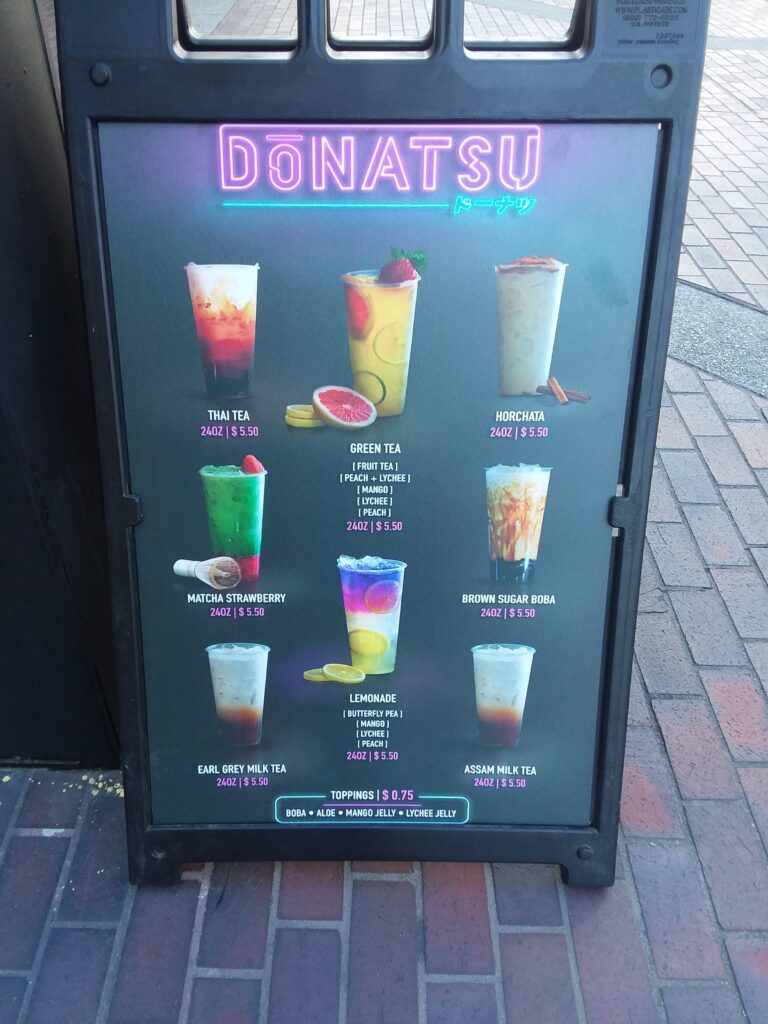 I would like to mention that Donatsu has a drink menu. Whenever I have time while I'm in Little Tokyo, I stop by Donatsu. I like getting their Homer donut. Their donut holes are also really delicious. Other favorites are the apple fritter, chocolate sprinkles, and the churro donut. I have yet to try a drink from Donatsu, but I hope to stop by soon. The Thai Tea and the Matcha Strawberry look really good.
.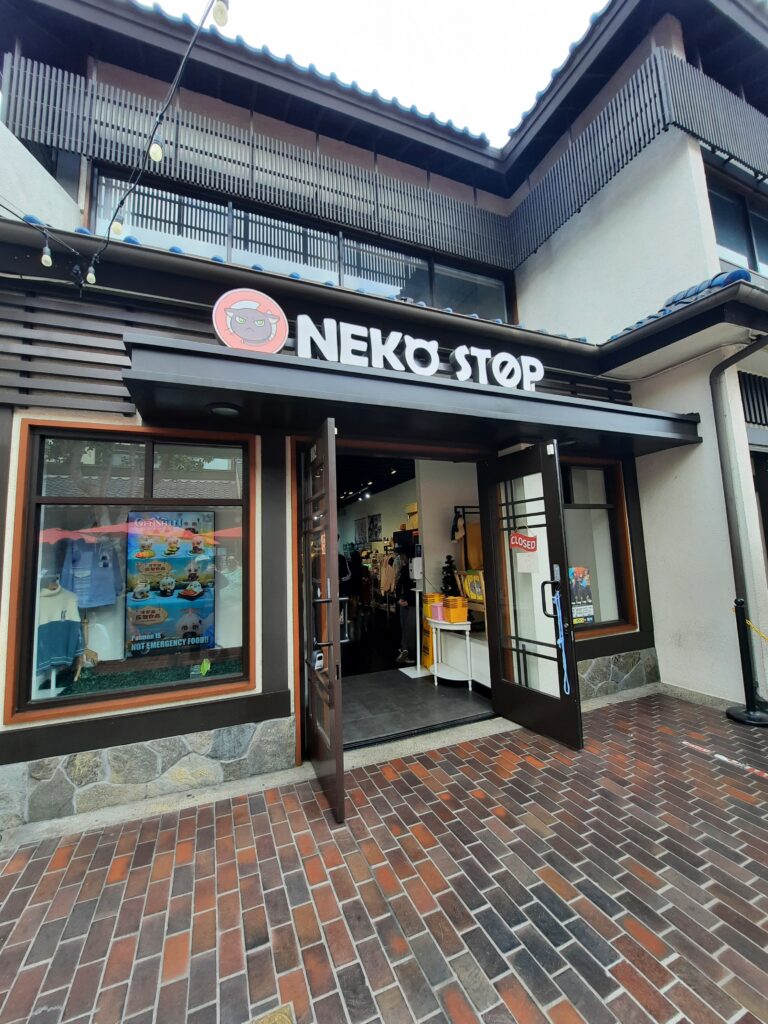 A store called Neko Stop is in the Japanese Village Plaza. I've been to another location at the Arcadia Mall. They sell cute kawaii goods. Neko means cat in Japanese, and I have seen that they have a lot of cat themed products in their store. They sell a bunch of blind boxes from various brands, lanyards, clothing, pens, stuffed animals, and stationary. I bought a My Neighbor Totoro lanyard from the Santa Anita location. There is so much to look at in store.
Their address is 102 Japanese Village Plaza Mall, Los Angeles, CA 90012.
.
I have noticed a new place in the Japanese Village Plaza and although I haven't been inside yet, it seems like an interesting spot. It is the Vita Cane, a sugarcane juicery and acai bar. I believe they took the place where the former macaron place was. I've never had a sugarcane drink before. It seems like you can build your own acai bowl here. Looks like I'll be stopping by on my next visit to Little Tokyo.
Their address is 107 Japanese Village Way Los Angeles, CA 90012.
.
『Snap Japan in Los Angeles; Little Tokyo Adventure』
Writer: Tribecca Ing
Tribecca blog
(3/23/2022)