.
April
新学期(しんがっき) / Shin Gakki
New Fiscal Year, New Academic Year
.
In Japan, everything starts in April.
Traditionally, companies start their fiscal years from April, and schools start new grades and classes from April.
At most educational institutions from kindergarten, elementary schools to universities, new students enter in April and graduate in March.
.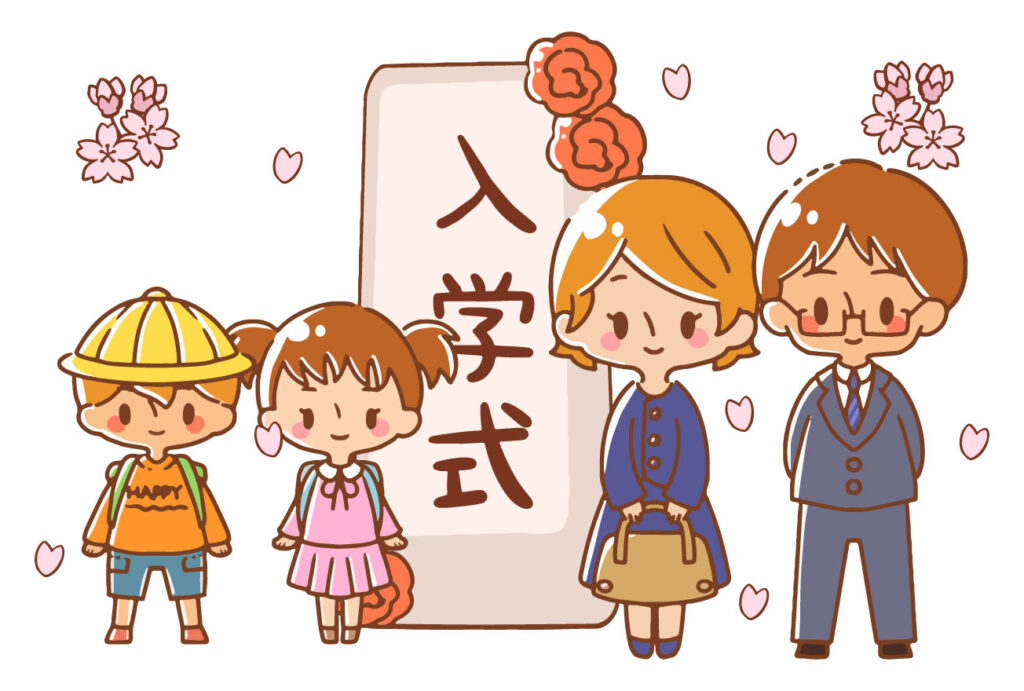 .
.