SPECIAL INTERVIEW
JapanUp! June Issue(vol.176)
J-pop Rising Star Idol group,
Travis Japan
is now here in Hollywood!
Seven guys just arrived in the city of entertainment,
Hollywood, pursuing their dreams of running up to stardom.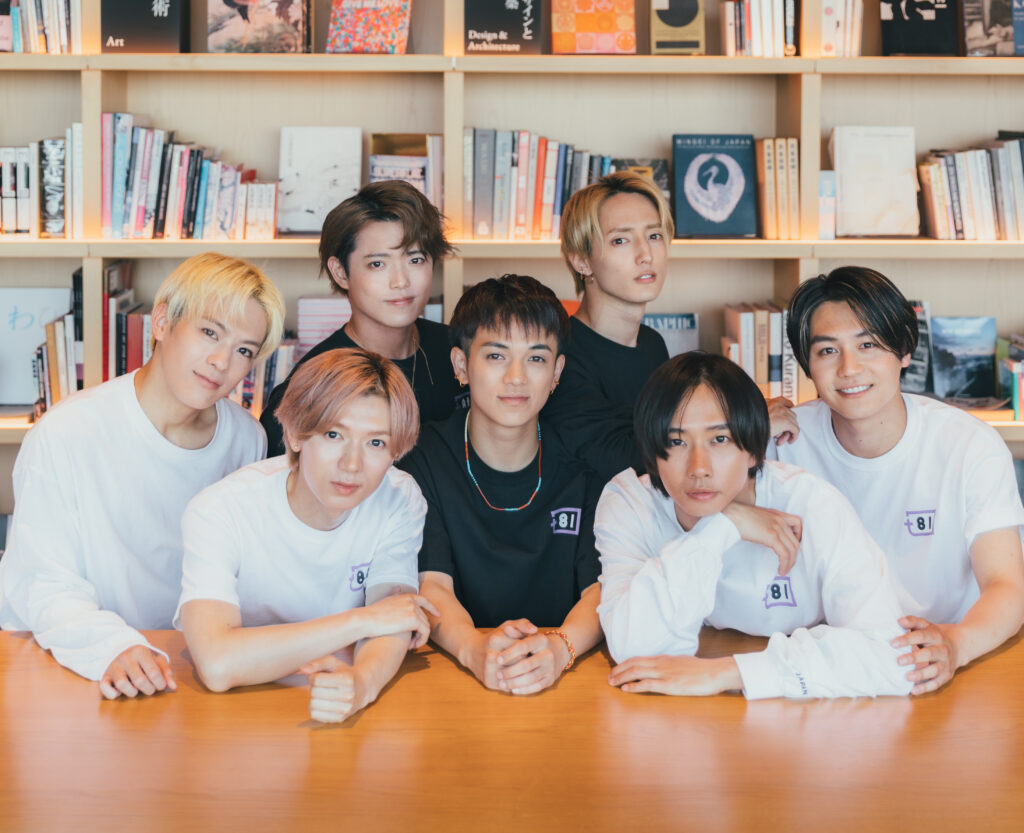 Travis Japan is from one of Japan's Most Famous Entertainment Agencies, "Johnny & Associates."
Johnny & Associates is a Japanese talent agency, formed by Johnny H. Kitagawa in 1962, which trains male actors, singers, and especially "idol groups." Johnny's has been a big part of the Japanese entertainment industry, having represented dozens of its most popular stars through the years. Idols from the agency have been drawing attention in many fields, such as music, movies, TV dramas, and even talk shows. Since Johnny's is a male-only agency, they are known as the "ikemen (handsome)" agency.
Besides star idols and actors, the agency also produces hundreds of trainees called "Johnnys' Jrs." Though they haven't yet made their mainstream debut, some Johnnys' Jr. trainees get to perform in concerts as backup dancers to senior acts, in addition to their own solo shows, concerts, and media; including their own Junior-exclusive YouTube channel, which provides opportunities for their own fans to get to know and enjoy them.
Travis Japan Is A Group of Top Dancers at Johnny's
Travis Japan is one such Johnnys' Jr. group, comprised of seven members: leader Kaito Miyachika, Kaito Nakamura, Ryuya Shimekake, Noel Kawashima, Shizuya Yoshizawa, Genta Matsuda, and Kaito Matsukura.
Travis Japan is famous for its dance performance. Each member has an outstanding dance skill, and when they dance together, every detail of their moves sync perfectly. Travis Japan was formed with members specially selected by the world-famous choreographer Travis Payne (Michael Jackson's This Is It, Lady Gaga's The Monster Ball Tour, etc.). And fun fact, Travis Japan is named after him!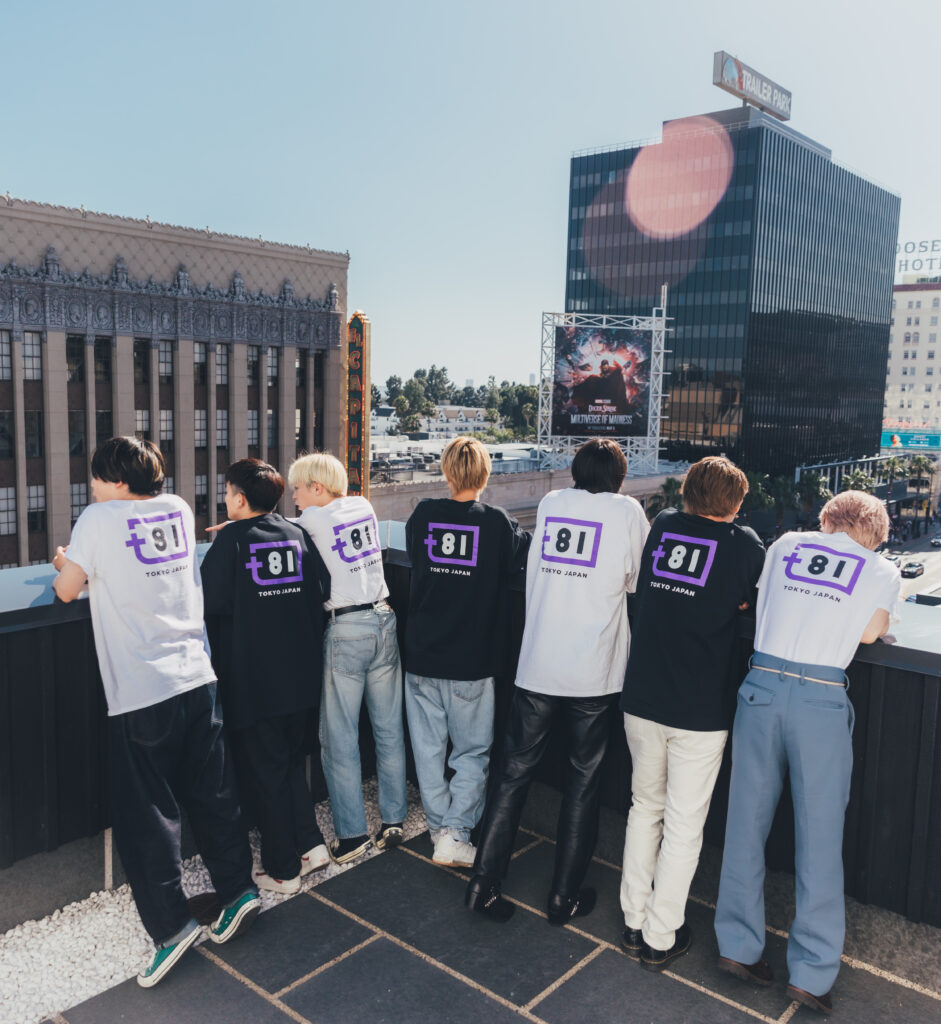 The third-place winner of "World of Dance Championships 2022"
At the end of March, Travis Japan decided to leave their careers in Japan behind to fly to Hollywood in order to polish their skills as performers. While the seven members live together in a share house in Los Angeles, they take dancing, singing, and English lessons nearly every day.
On Sunday, March 27th, the day after their arrival in Los Angeles, Travis Japan performed in the "World of Dance Championship Series Orange County 2022," held in Anaheim; winning third place in the Team Division along with the Best Costume and the Crowd Favorite awards. They overwhelmed the venue with their dynamic dance and acrobatics, along with music and costumes that expressed Japan. Their chosen medley also featured one of their own original songs (Party Up Like Crazy) which started as they removed their fox masks and started to deliver excited and energetic vibes.
Travis Japan will continue training and working hard in Los Angeles while keeping their fans in Japan and throughout the world updated via Instagram and YouTube.
Instagram:@travis_japan_official
YouTube:Johnnys' Jr. Channel /  +81 DANCE STUDIO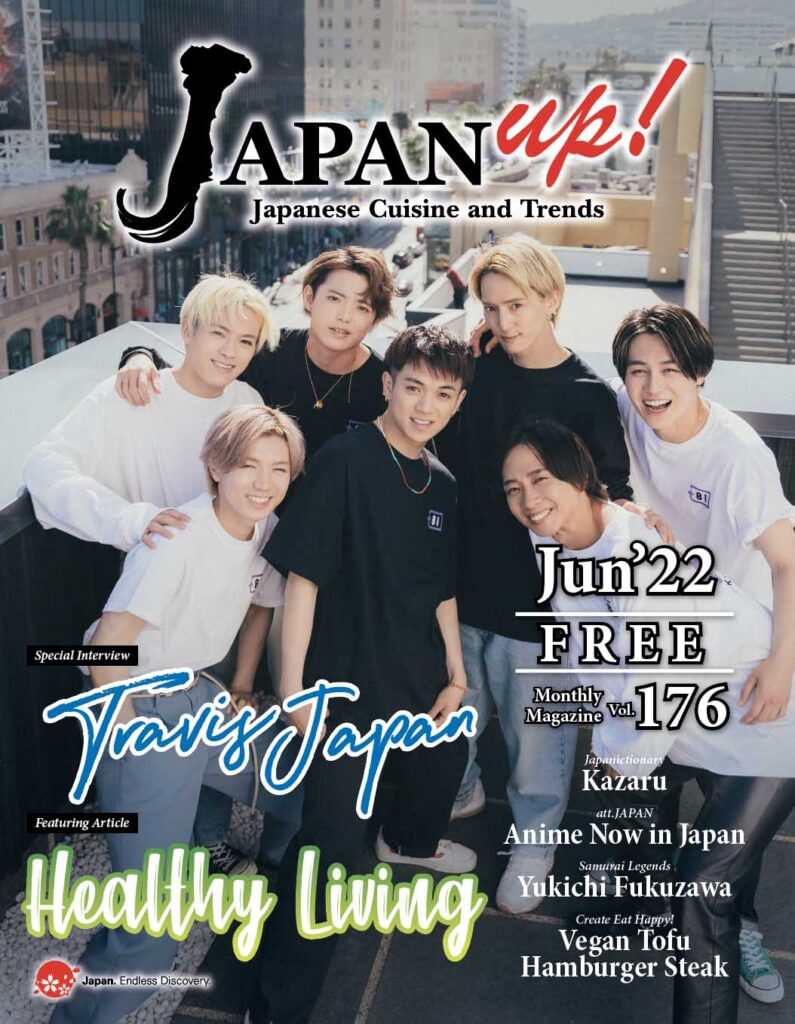 Travis Japan made the cover of JapanUp! Magazine June Issue vol.176.
Pick up your copy from Japanese markets, restaurants, Vons, and many other places!
Thank you, Travis Japan!
Interview Location: JAPAN HOUSE
Los Angeles ( JapanHouseLA.com )
Photo by Miku Matsuzuru (@mikumatsuzuru)