The Japanese American National Museum Announces the In-Person Return of the Natsumatsuri Festival (夏祭り🏮)
The Japanese American National Museum (JANM) is going to take place the Natsumatsuri Festival on Saturday, August 13, 2022 from 11 AM – 5 PM. The Natsumatsuri festival will come back in person but also be available for online attendees via YouTube and Instagram throughout the day!
JANM's annual summer celebration features cultural performances, crafts, and activities for families and kids of all ages. Natsumatsuri is free but RSVPs are requested.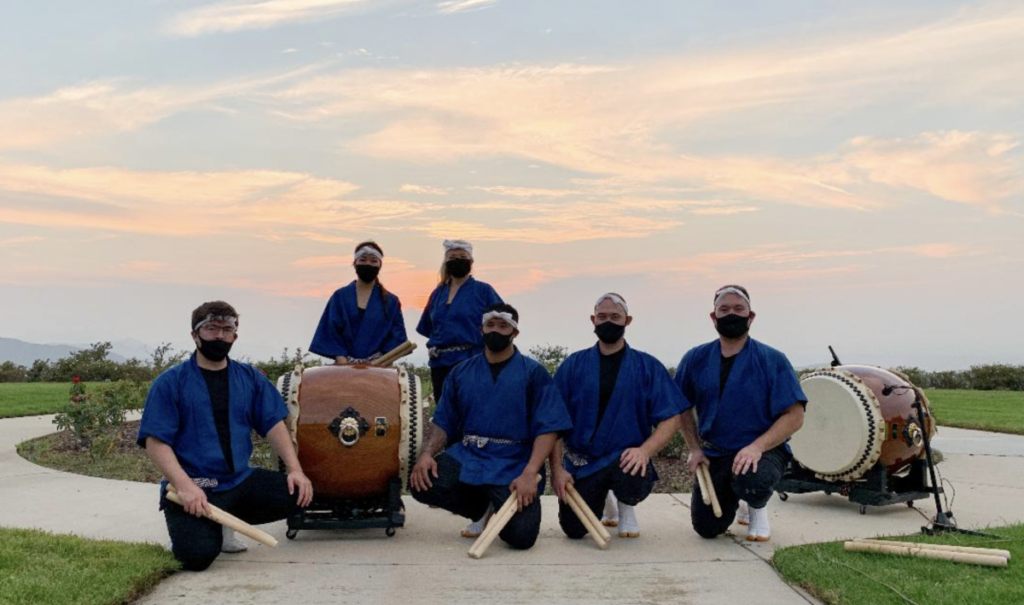 The festivities include dynamic drumming from Makoto Taiko, music from Mariachi Arcoiris de Los Angeles, author and librarian led interactive storytimes, Tanzaku bamboo wish tree, traditional bon odori dance lessons, Obon festival-themed origami, crafts to celebrate the summer, a festival-themed photo booth, a scavenger hunt for prizes, exclusive benefits for JANM Members, free admission to see the exhibitions Be Here / 1942: A New Lens on the Japanese American Incarceration and Sutra & Bible: Faith and the Japanese American World War II Incarceration, and so much more!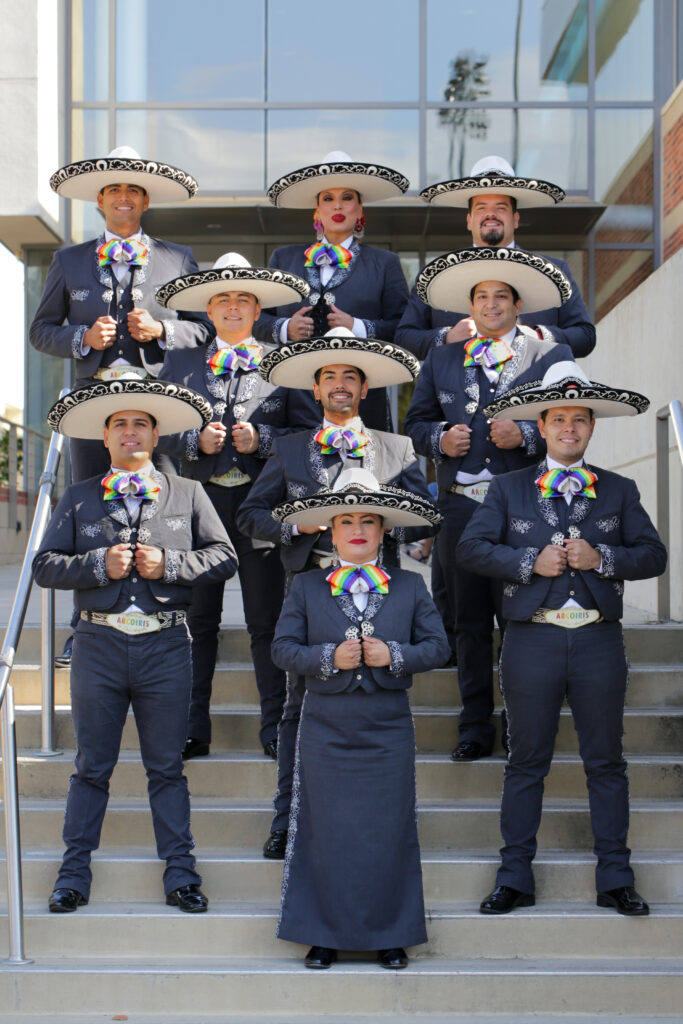 Let's get together and celebrate our heritage and culture!!
🗓 08/13/2022 11AM – 5PM
📍The Japanese American National Museum (JANM)
Official Website https://www.janm.org/
.
You can't join us on the site? Check out The Natsumatsuri festival via social media below!
YouTube channel: @janmdotorg
Instagram: @jamuseum
About the Japanese American National Museum (JANM)
Established in 1985, JANM promotes understanding and appreciation of America's ethnic and cultural diversity by sharing the Japanese American experience. Located in the historic Little Tokyo district of downtown Los Angeles, JANM is a hybrid institution that straddles traditional museum categories and strives to provide a voice for Japanese Americans as well as a forum that enables all people to explore their own heritage and culture. Since opening to the public in 1992, JANM has presented over 70 exhibitions onsite while traveling 17 exhibits to venues such as the Smithsonian Institution and the Ellis Island Museum in the United States, and to several leading cultural museums in Japan and South America.