ATT.JAPAN × JapanUp! magazine
August 2022 (vol. 178)
"Solo" Activities
Have you heard of the term "solo-katsu"? There are an increasing number of people who enjoy spending time alone in various activities, such as "solo" drinking and "solo" karaoke, which are collectively called "solo-katsu." It is great to spend time with your friends and family, but doing whatever you like by yourself once in a while may bring you new discoveries as well as an outlet for stress. A "solo-katsu" expert of the att.JAPAN editorial department recommends some "solo" activities in this article.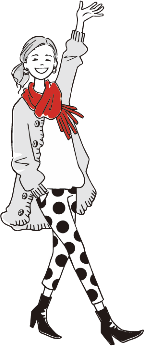 ---
"Solo" Reading
Many people may think of reading as a typical way of spending time alone. You can spend a great "solo" reading time at "Bunkitsu" in Roppongi. It is a bookstore, but it charges 1,500 yen for entrance. Once you pay, you can stay there until closing time and freely read any books from its collection of about 30,000 books in various fields, including literature, science and art. You can get free refills for coffee and green tea. If you get hungry, there is a café serving some dishes. Immerse yourself in reading for a whole day!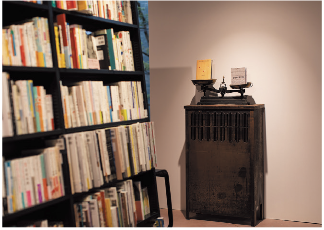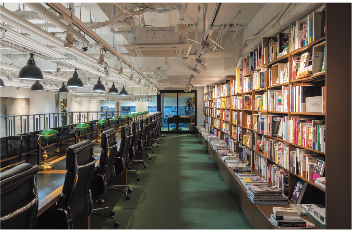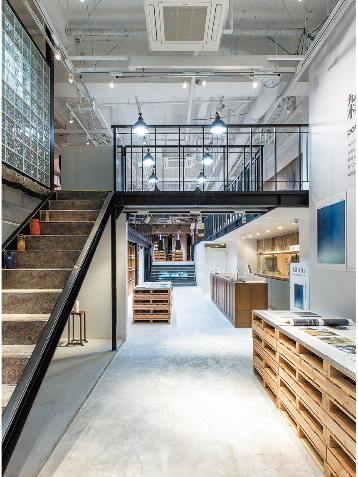 ---
"Solo" Yakiniku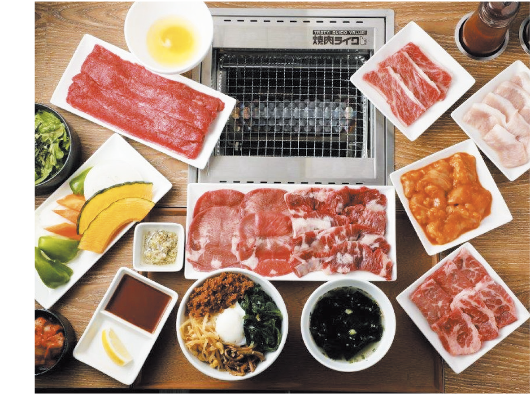 In Japan, there have always been various kinds of fast-food places, such as standing soba and gyudon restaurants, which let you have a quick meal by yourself. Recently, the number of "solo" yakiniku (grilled meat) places is increasing. "Yakiniku Like" is a franchise chain company specialized in offering "solo" yakiniku. At a table, you have a grill for one person. Orders are available for a small quantity from 50 grams, so you can order various kinds. You can have your yakiniku cooked how you like it and with the sauces you like, because you are by yourself!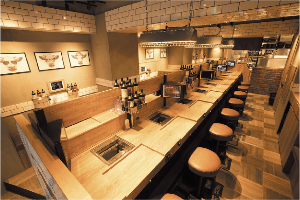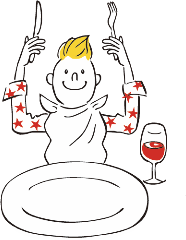 ---
"Solo" Camping
If you have experienced camping, you should try "solo" camping! You will feel a greater sense of accomplishment after setting up your camp by yourself. It is priceless to be filled with a sense of freedom while spending time in nature doing nothing, without any obligations. If you are planning your first "solo" camping, Kita-karuizawa SweetGrass camping site is recommended. It offers a place where you can enjoy camping in an expansive natural setting at the foot of Mount Asama as well as "solo" sites for "solo" campers. The facility is fully equipped with clean kitchens and sanitary facilities. A rental service for "solo" camping sets is also available (fees will apply).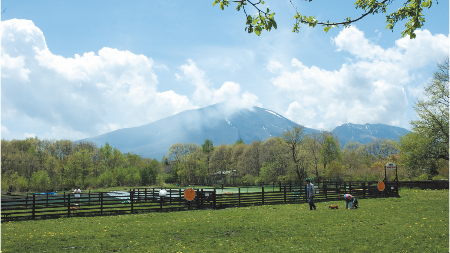 ---
"Solo" Amusement Park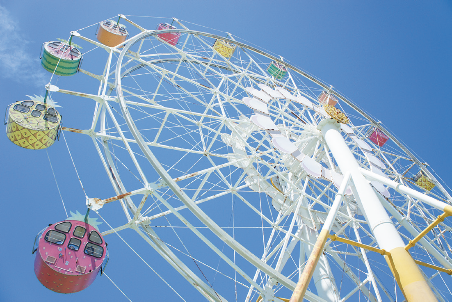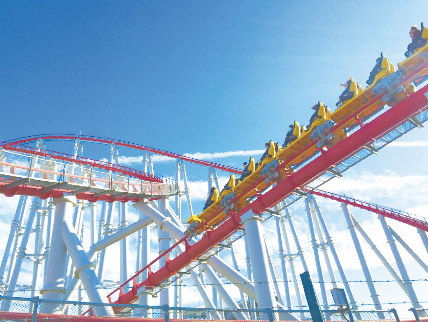 If you think an amusement park should be a place to go in a group, be free from preconceived ideas and open a new door. Enjoy attractions, shows, and seasonal events with a free heart, taking photos of the world of fantasy and enjoying a drink while looking at shining illuminations. It may well be a great "extra-ordinary" experience in your life. There are more people enjoying "solo-katsu" at amusement parks than you would ever expect, so you may not feel awkward once you are inside. Some theme parks have a single-rider service, which offers vacant seats preferentially to "solo" customers.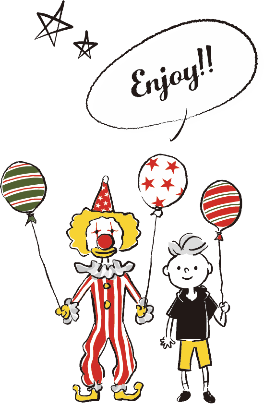 ---
About att.JAPAN
The magazine att.JAPAN is for non-Japanese visiting from overseas and those residing in Japan. This quarterly magazine written in English, Mandarin, and Korean offers a wide range of information about Japan—from travel and sightseeing to various aspects of traditional culture and the latest trends. The magazine is distributed at major airports, hotels, and tourist information centers throughout Japan.
https://att-japan.net/en/
Facebook: att.JAPAN
Instagram: att.japan