Let's celebrate Shin-Sen-Gumi's 30th anniversary together!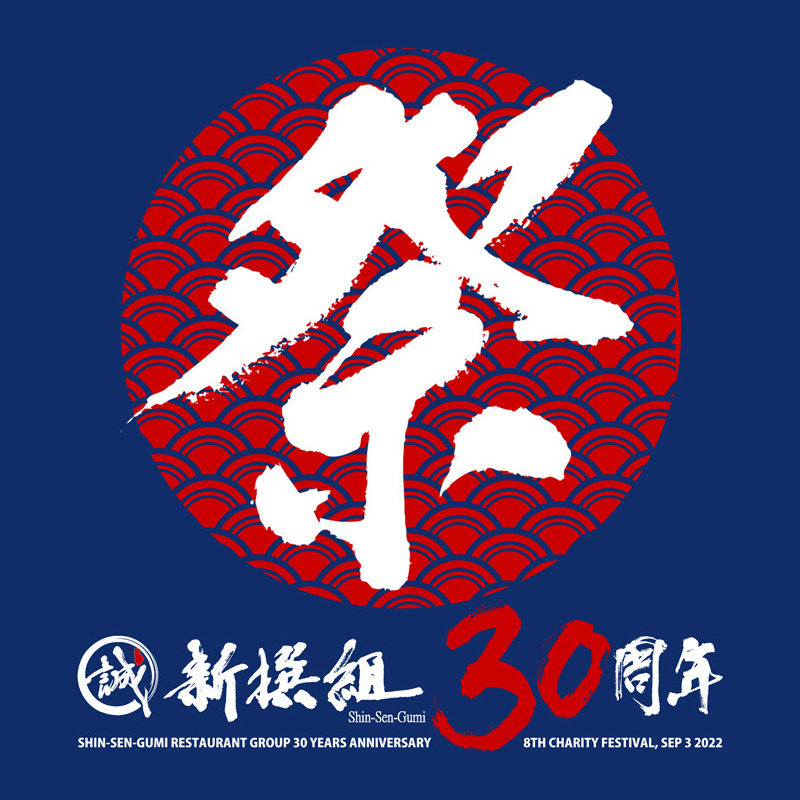 A summer festival will be held to commemorate the 30th anniversary of Shin-Sen-Gumi.
Get a taste of Japanese culture with various Japanese foods, live music,
entertainment, anime cosplay, fun activities, eating contest, and more!
[Special Event]
◯COSPLAY CONTEST An anime cosplay contest with up to 50 participants will be held as a celebration of Japanese culture!
◯KAEDAMA EXTRA NOODLE CONTEST 30 participants will be chosen at random. The contest will last 15 minutes with 10 participants a session. The one who eats the most bowls of noodles wins!
💰PRIZES 1st Place $1000
2nd Place $300
3rd Place $100
◯MORE IFRO >>> Check out their event page
🎫GENERAL ADMISSION $1 (All admission revenue will be donated to charity)
🗓9/3(Sat) 2022 11:00〜20:00
*No Pets allowed
📍Torrance Cultural Arts Center (3330 Civic Center Dr, Torrance, CA 90503)