"Local Power Japan Project" Kyary Pamyu Pamyu × Little Tokyo
To celebrate the 10th anniversary of her debut, Kyary Pamyu Pamyu is on the biggest tour of her career at 30 locations nationwide. In the past few years, many people around the world have been hit hard by the COVID-19 crisis. The "Local Power Japan Project" has been launched with the thought, "What can we do to cheer up those people and the people from local regions?"
The purpose of this project is to bring energy to each local region by raising national attention and delivering information to a large number of people through collaboration between Kyary Pamyu Pamyu and locals who are dedicated to local products, working in local facilities, etc.
In April of this year, she performed at "Coachella", one of America's largest music and art festivals. She also held her first solo performance for the first time in four years at the Fonda Theatre, which has become a hot topic.
Just like Japan, "Little Tokyo" has also been deeply impacted by the COVID-19 crisis, so we talked with the Japanese Consulate staff, and made the "Local Power Japan project in LA" a reality.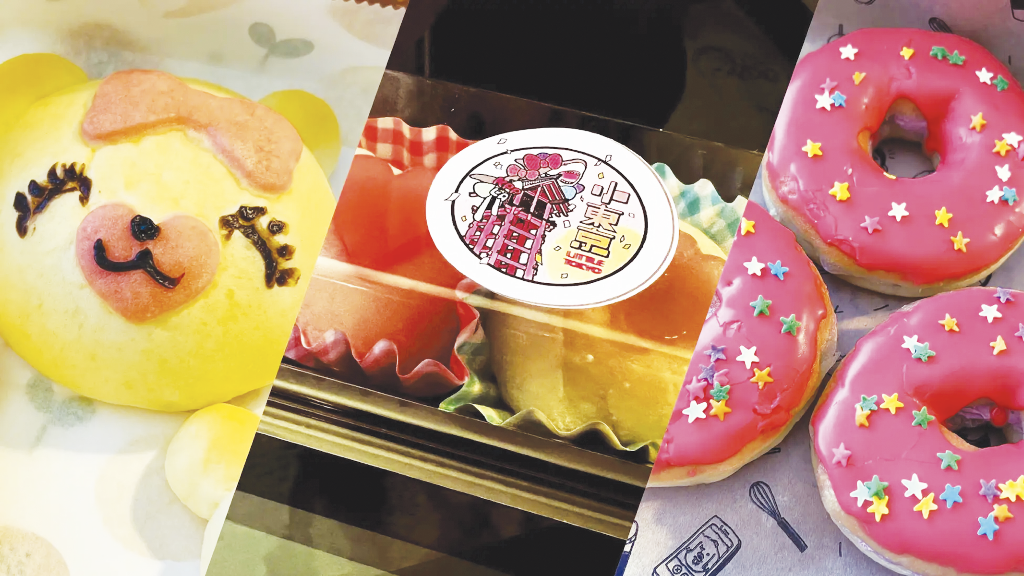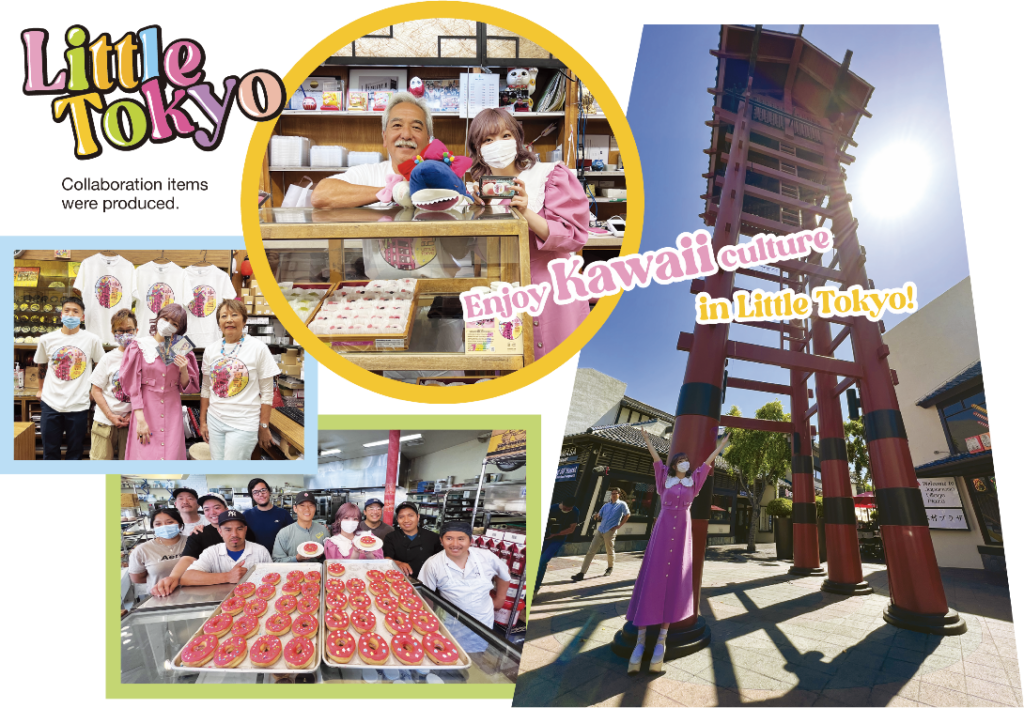 Summer Festival "MATSURI" Nisei Week is Back! Aug. 13~21st
After two years of virtual experiences, the Nisei Week Japanese Festival will take place – in person – Aug.13-21. Every year, thousands of locals join the downtown Los Angeles. This is one of the nation's longest running ethnic festivals of its kind. The festival showcases free Japanese cultural events, activities and exhibits, including music and entertainment, food, and fun spanning two weekends.
Little Tokyo MAP
JapanUp magazine's Best Shop List
---
---
---
---
---
---
---
---
---
---
---
---
---
---
---
---
---
---
---