SPECIAL INTERVIEW
JapanUp! September Issue(vol.179)
J-pop Rising Star Idol group,
Travis Japan
FEATURE INTERVIEW
▶︎ Kaito Nakamura
▶︎Ryuya Shimekake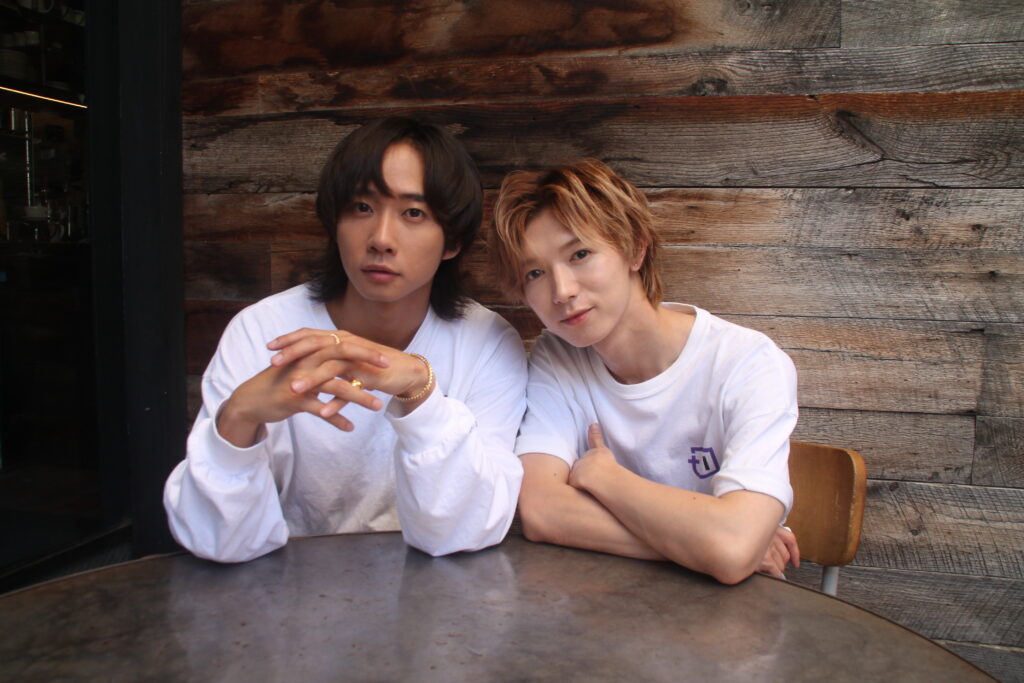 Umi
I am so grateful that we are given this opportunity to join such a big dance competition like WOD, and we're delighted that our performance was appreciated by the audience who were there. Because it's been a while doing a live performance on TV, the performance at the AGT semi-final will be thrilling, but I'm more excited for our fans to enjoy watching it!
Shime
I still cannot believe what we have achieved here so far. We will present the best performance ever at AGT to let more people know about Johnny's in the US! Wish us luck!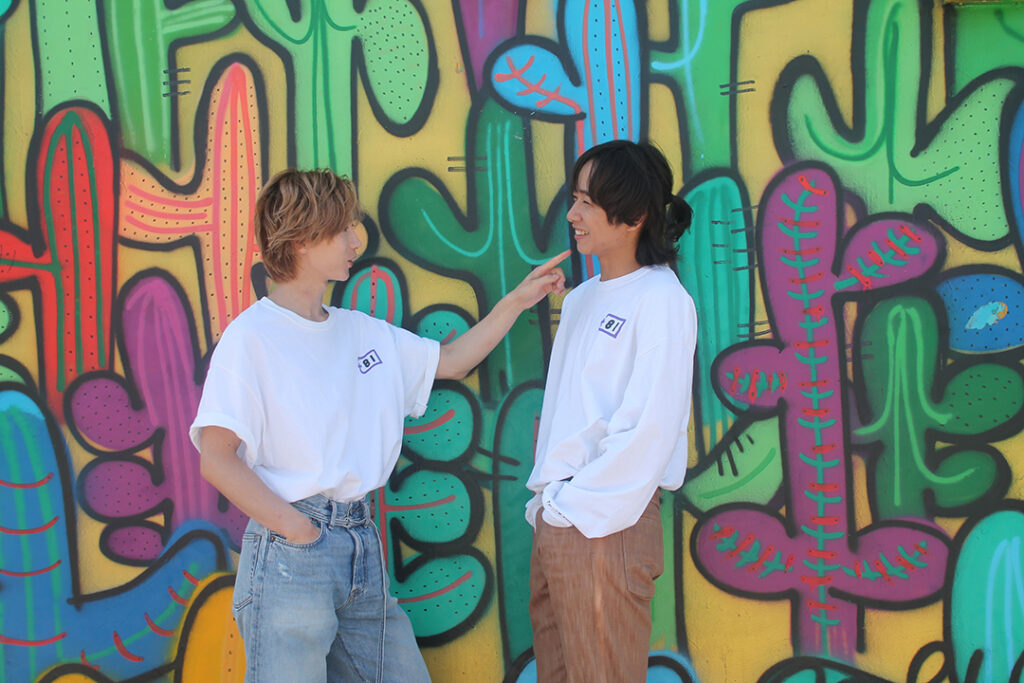 Five months have passed since they moved their stage to LA. They talked to us about the changes and progress that they are experiencing.
Umi
Witnessing other members putting so much effort into performing, I get motivated even more. Dancers in the US have such a hungry spirit, and that makes me realize that I need to make a bigger impression to survive in this industry.
Shime
I gradually am getting to know what LA is like, and used to our new life here. My team/staffs help me do so much back in Japan, but now I go out by myself, and sometimes I even ride a bike, which is new for me. I am learning and also having fun trying things independently.
Both Umi and Shime have been training for over 10 years at Johnny's. We asked if they have a particular life-changing moment in their career.
Shime
For me, it would be when Machu (Kaito Matsukura) and G (Genta Matsuda) joined us as new members in 2017. Right after they did, we felt a deeper connection and unity among us. I felt our spirits became one, and I knew there was the start of strong light that showed the way to us becoming famous as a group.
Umi
Even after I had passed the audition, I didn't have any jobs at all. I didn't want to give up, so I wrote a letter to the former CEO, Johnny Kitagawa to impress him. He remembered my letter and then my career got started in earnest. I don't remember one big life-changing moment because every moment, every performance, and every opportunity are priceless and special for me. I have faced challenges at every stage, and I treasure them all for having taught me something.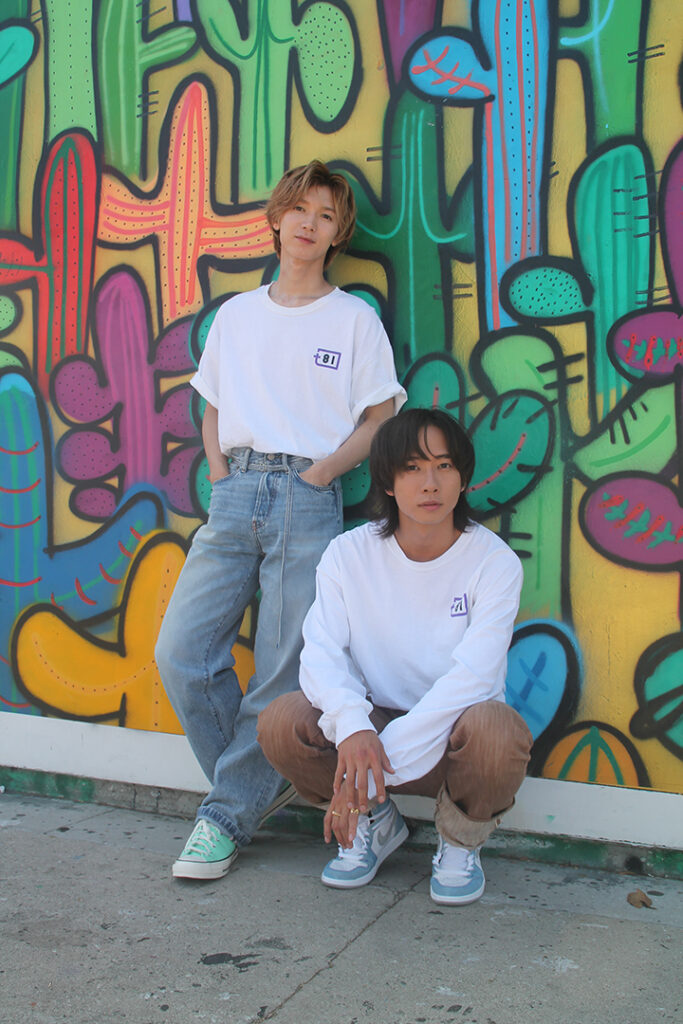 They told us that they are passionate to become worldwide pop stars who entertain people all over the globe. We're pretty sure that moment is around the corner!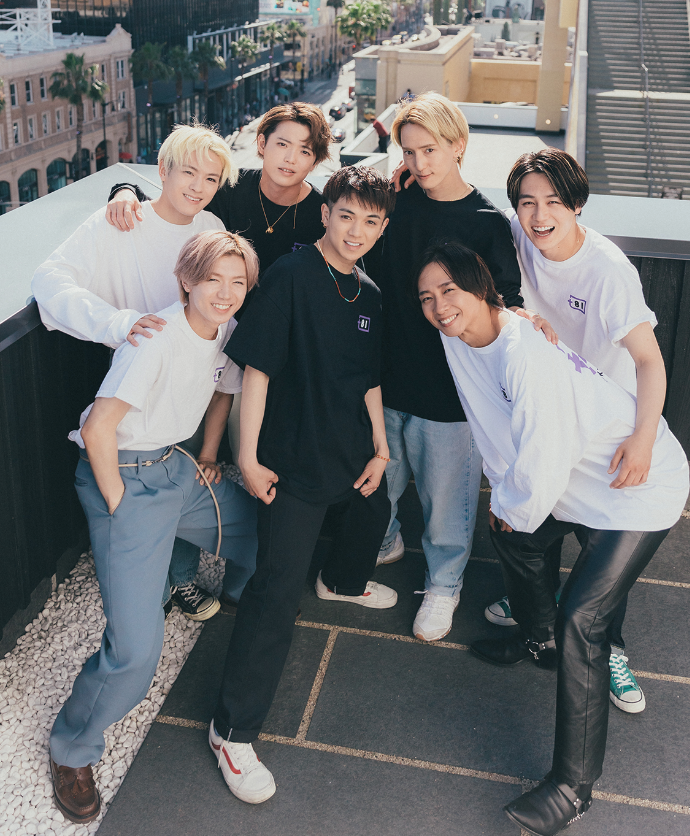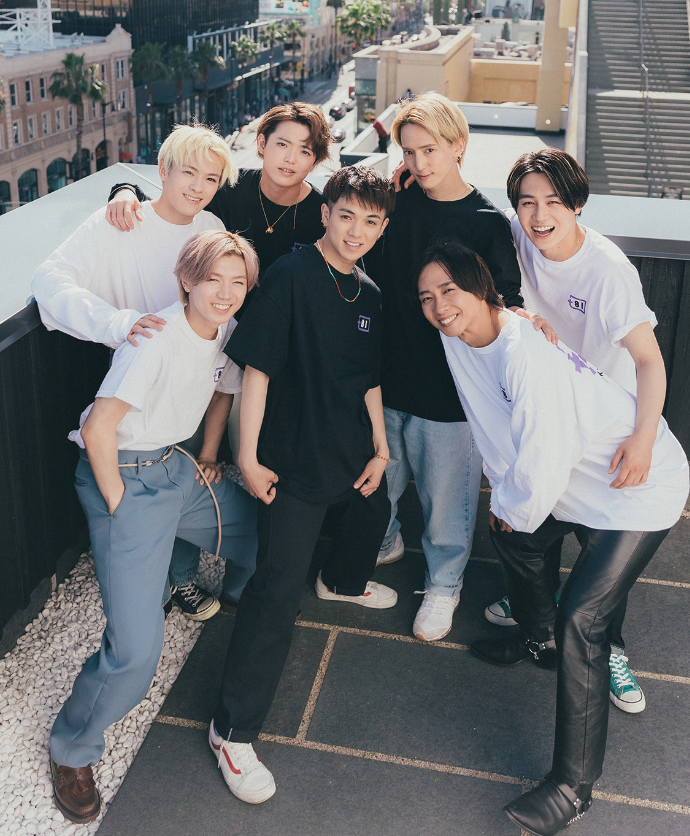 Travis Japan: Who Are They?
A seven-member dance & vocal performance group hailing from one of Japan's most famous entertainment agencies, Johnny & Associates. Travis Japan is currently active as pre-debuted trainees called "Johnnys' Jrs." working hard toward their dream of superstardom.
Since arriving in Los Angeles in March, they have been taking English classes, vocal and dance lessons, and have participated in a number of national dance competitions and local events gearing up for the WOD finals in July.
Instagram:@travis_japan_official
YouTube:Johnnys' Jr. Channel /  +81 DANCE STUDIO