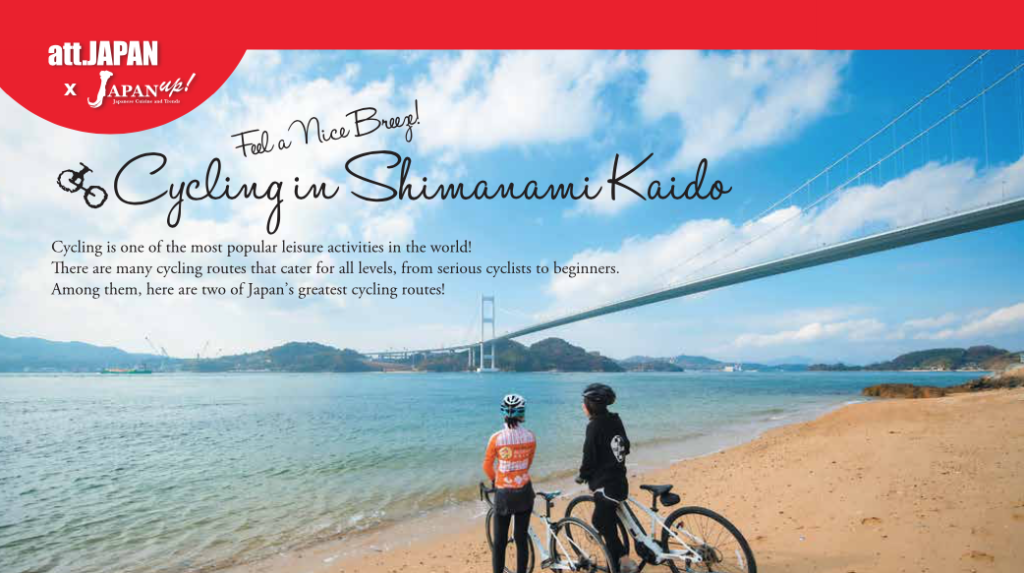 ATT.JAPAN × JapanUp! magazine
October 2022 (vol.180)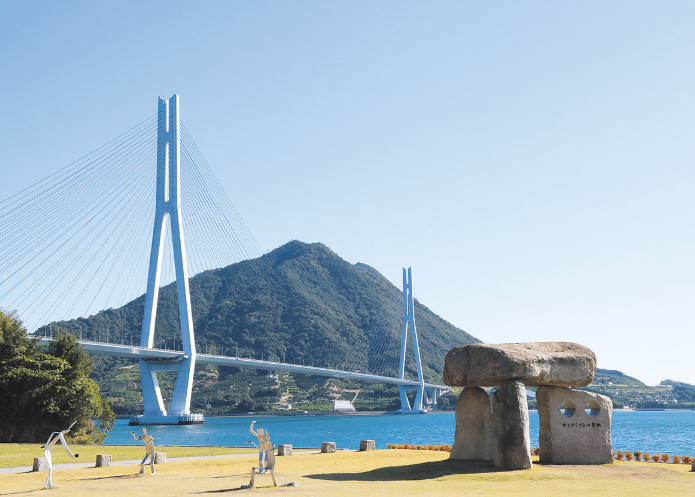 As one of the greatest and most famous cycling spots in Japan, Shimanami Kaido has been chosen as one of the "seven best bike routes in the world" by CNN, and was also designated as one of the first three National Cycle Routes last year for being a cycling route that represents Japan and that can be boasted to the world. Connecting the main island and Shikoku island via the islands of the Seto Inland Sea with eight bridges and a ferry, this cycling route offers you an opportunity to cycle while enjoying beautiful landscapes with the ocean, islands, as well as a nice sea breeze. Advanced cyclists can complete the route in one day; however, most people will take the time to complete in two days or more.

Point 1.  Safe even for beginners!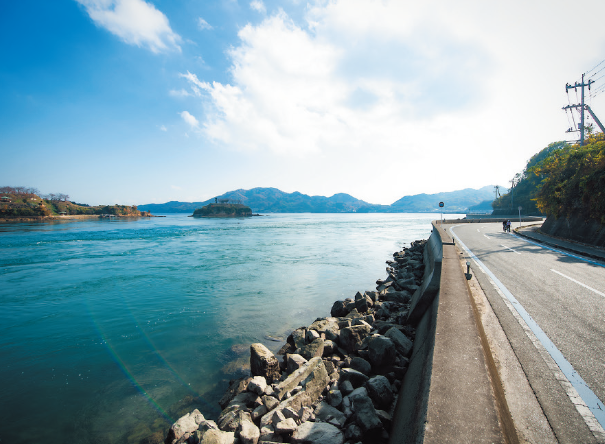 The cycling roads are well-maintained, which make it an easy route to cycle. If you follow the blue lines on the ground, you won't get lost! Resting spots called "Cycle Oasis," which are offered by local residents, are located here and there, where you can borrow tools and pumps, and even use the washroom at some places.
Point 2.  Feel a pleasant sea breeze!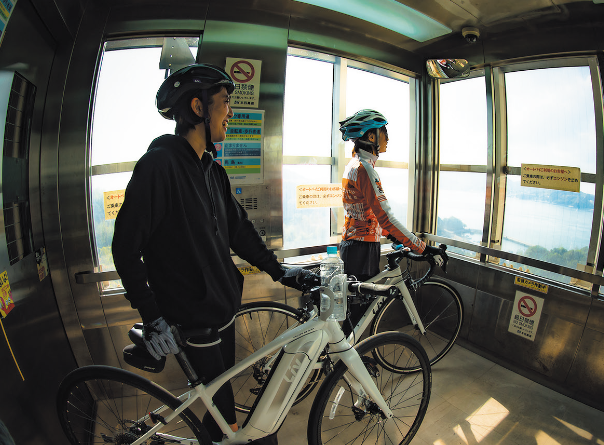 One of the attractive aspects of the Shimanami Kaido is that you can feel as if you are riding over the ocean. On the Kurushima-Kaikyo Bridge especially—the longest suspension bridge on the route (about 4 km long), which connects Imabari City in Shikoku and Oshima Island—you can cycle while gazing at the beautiful ocean and islands below and feeling the sea breeze. Umashima Island—located near the middle of the bridge—can be accessed by an elevator from the bridge. Don't miss the island with its beautiful ocean view and quiet atmosphere.
Point 3.  Lots of delicious food!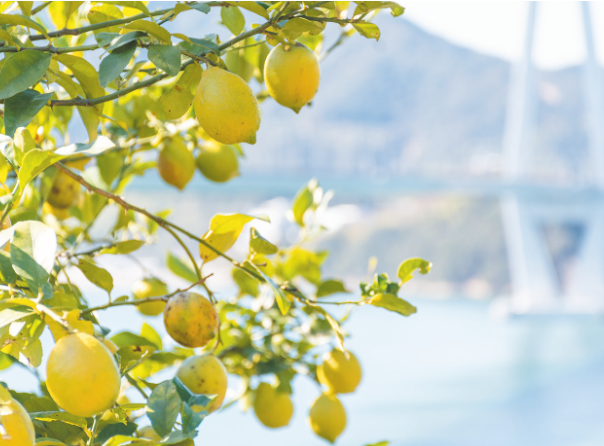 The area around the Seto Inland Sea is a treasure trove of food! Seafood in the area, in particular, is a must-eat. You can enjoy tai-meshi (seasoned rice, cooked with red bream), one of the local specialty dishes. The area including Ikuchi-jima Island is famous for growing lemons, and offers various items that contain lemon, including sweets and juice. It is a perfect place to take a break on your cycling trip.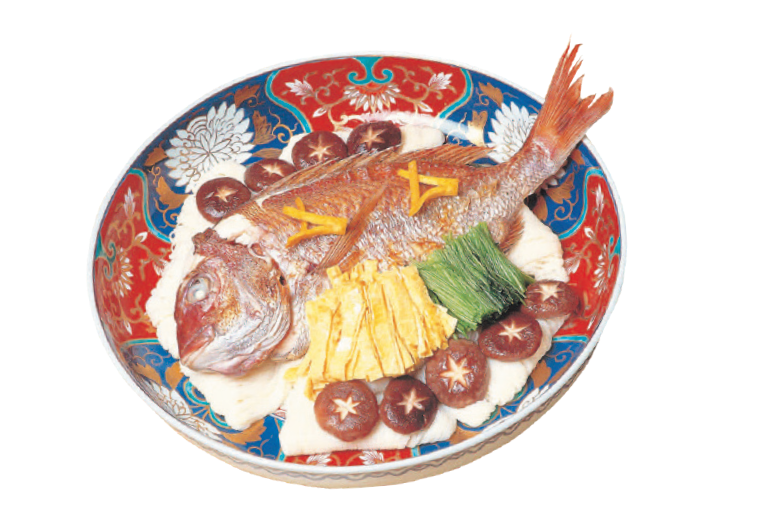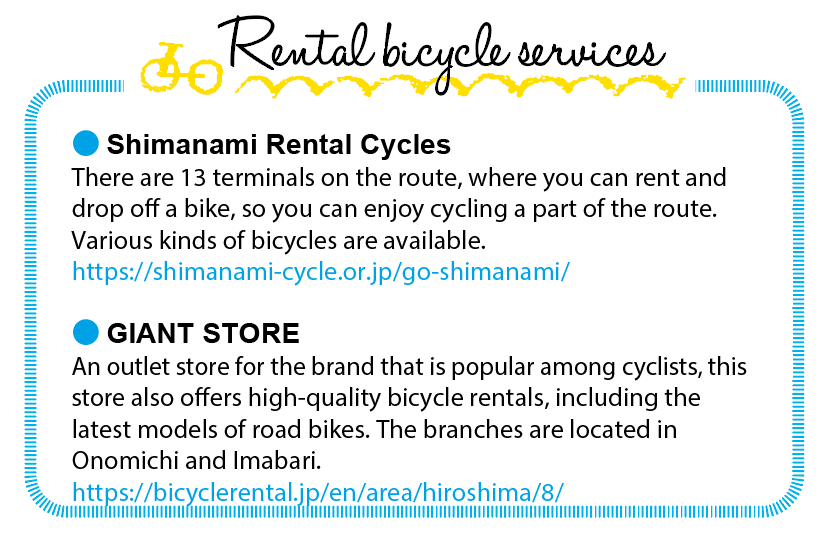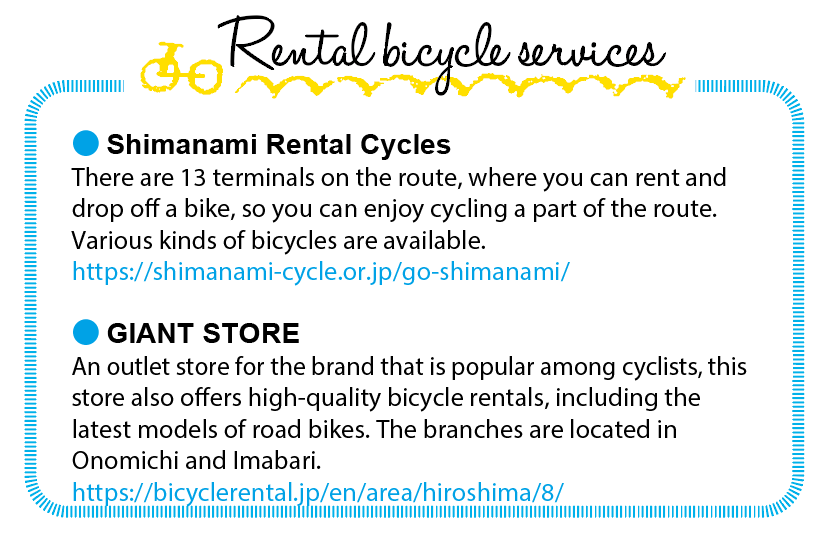 About att.JAPAN
The magazine att.JAPAN is for non-Japanese visiting from overseas and those residing in Japan. This quarterly magazine written in English, Mandarin, and Korean offers a wide range of information about Japan—from travel and sightseeing to various aspects of traditional culture and the latest trends. The magazine is distributed at major airports, hotels, and tourist information centers throughout Japan.
https://att-japan.net/en/
Facebook: att.JAPAN
Instagram: att.japan