✨ Assorted Packaged Food Set (Curry Sauce / Soboro / Spicy Takana) + Shin-Sen-Gumi 30th Anniversary Towel ✨
for 5 winners!!!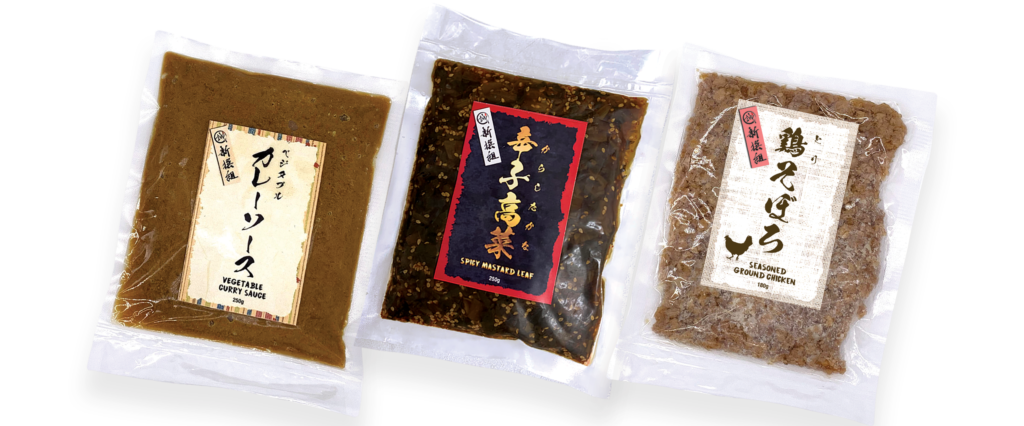 Shin-Sen-Gumi Curry
Made with a blend of spices, great with rice for the typical curry dish. Or add some dashi and water bring to a boil and add some noodles for some curry noodles!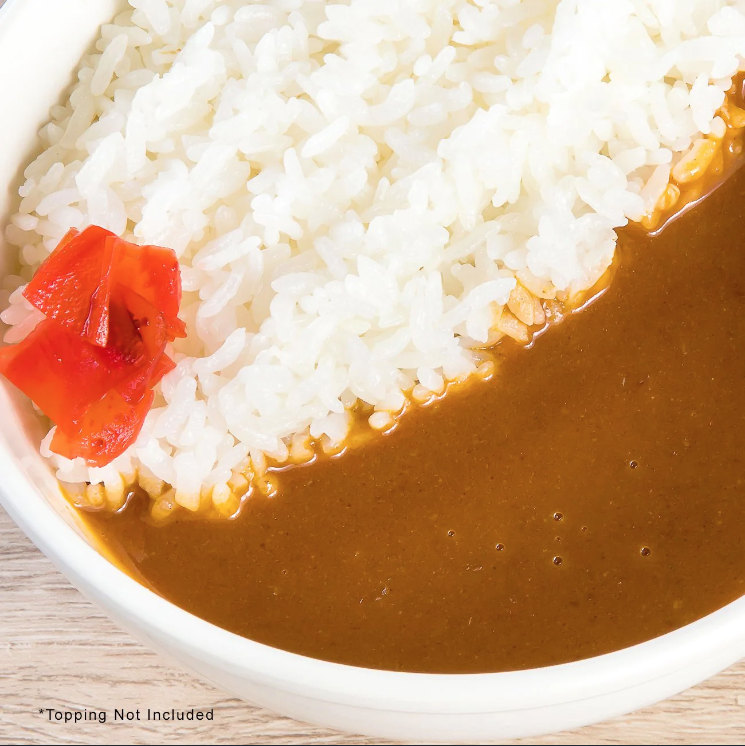 Spicy Takana
Takana or pickled mustard leaf is a great addition to any dish. Pickled with chili peppers it gives a slight kick. A great addition to ramen or add to fried rice to recreate Hakata style Takana Fried Rice.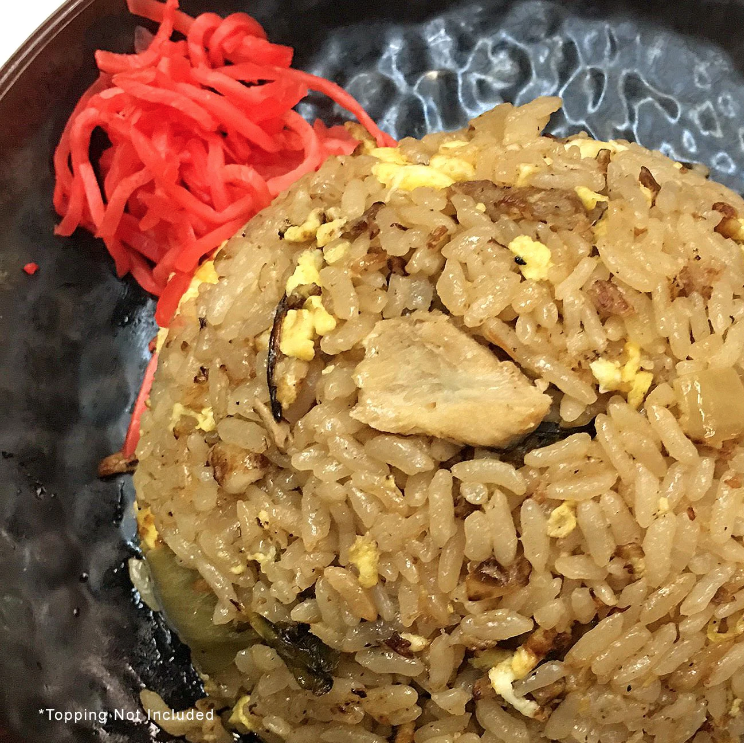 Soboro (Seasoned Minced Chicken)
Seasoned minced chicken, simmered in a blend of sauces and spices. Pair with rice, curry, ramen or any dish for a protein boost.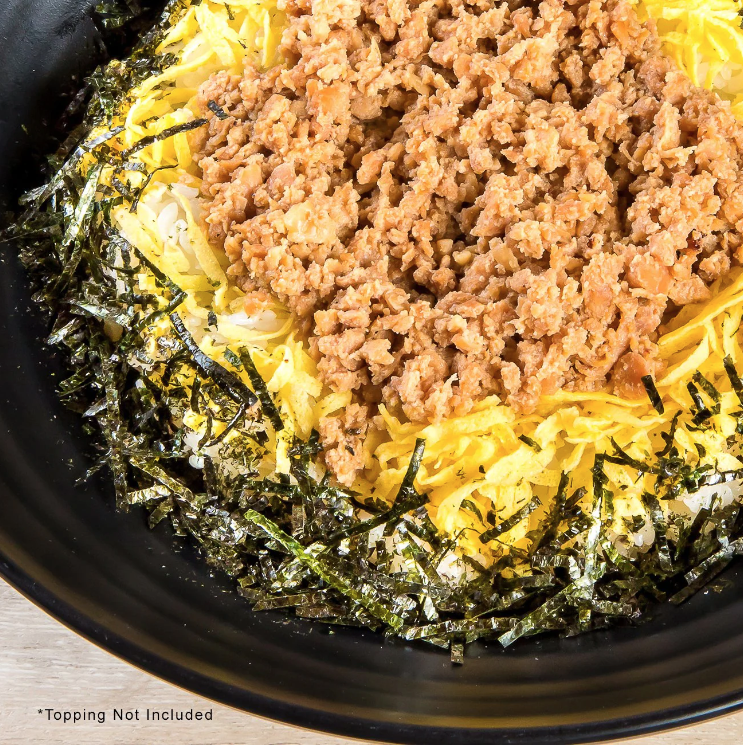 30th Anniversary Towels
Towels made to commemorate our 30th Anniversary. A soft sports towel, it comes in four color options and made from 100% cotton. 32″ x 13.5″
We will pick the color for you! 
◆ GIVEAWAY entry due : Thursday, March 2nd, 2023

◆ The giveaway items will be available at STORES for PICK-UP ONLY. Enter the giveaway if you are able to visit Shin-Sen-Gumi store to receive the items.
< PICK-UP LOCATIONS >
Shin-Sen-Gumi 2GO (Gardena)
18203 S. Western Ave., Gardena

Shin-Sen-Gumi Hakata Ramen (Fountain Valley)
18315 Brookhurst St., Fountain Valley

Shin-Sen-Gumi Hakata Ramen (Little Tokyo)
132 S. Central Ave., Los Angeles

Shin-Sen-Gumi Hakata Ramen (Rosemead)
8450 E. Valley Blvd., Rosemead

Shin-Sen-Gumi Hakata Ramen (West LA)
1601 Sawtelle Blvd., Los Angeles

Shin-Sen-Gumi Hakata Ramen & Udon (Irvine)
6404 Irvine Drive, Irvine

Shin-Sen-Gumi Hakata Ramen & Yakitori (Anaheim)
185 W. Center Street Promenade, Anaheim

Shin-Sen-Gumi Yakitori & Men-Ya (Alhambra)
45 S Garfield Ave, Alhambra

◆ Please ensure that you have made arrangements to receive an email from [email protected] for the winner's announcement.
ABOUT SHIN-SEN-GUMI [ shinsengumigroup.com ]
Shin-Sen-Gumi has expanded 15 locations across California, serving Japanese dishes such as Hakata Ramen, Yakitori, Udon, Nabe, etc. Shin-Sen-Gumi is loved by local people, and is celebrating its 30th anniversary this year.
.
.
.
.
.