✨LALALA Matsuri Original Tshirts & Jigsaw Puzzle ✨
for 5 winners!!!
LALALA Matsuri Original T-shirts
Our sister magazine, Weekly LALALA's 20th Aniv. Original T-shirts.
Comfortable to wear, Perfect when exercising or spending relaxed time at home.
Color:Navy Size:M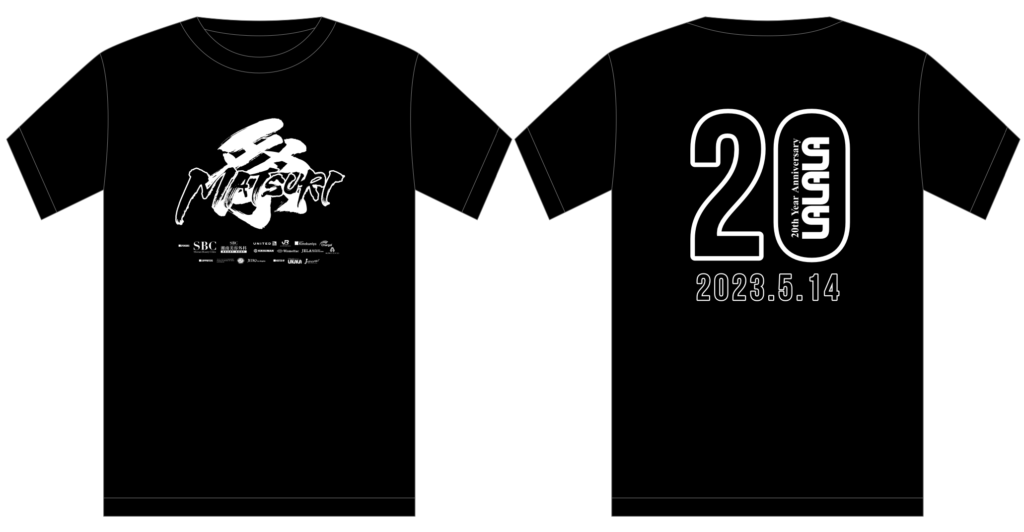 Puzzle & Co. Jigsaw Puzzle
266pieces・7inch × 10inch
The product is produced using biomass resin made from sugar cane, a material that is friendly to both children and the Earth.
Beautiful art of NEO JAPANESE ART.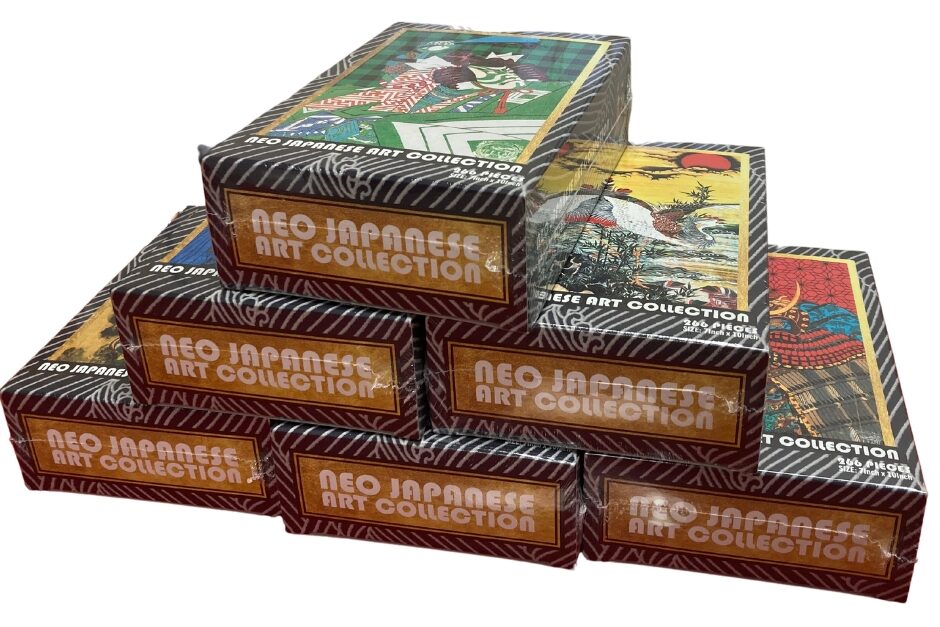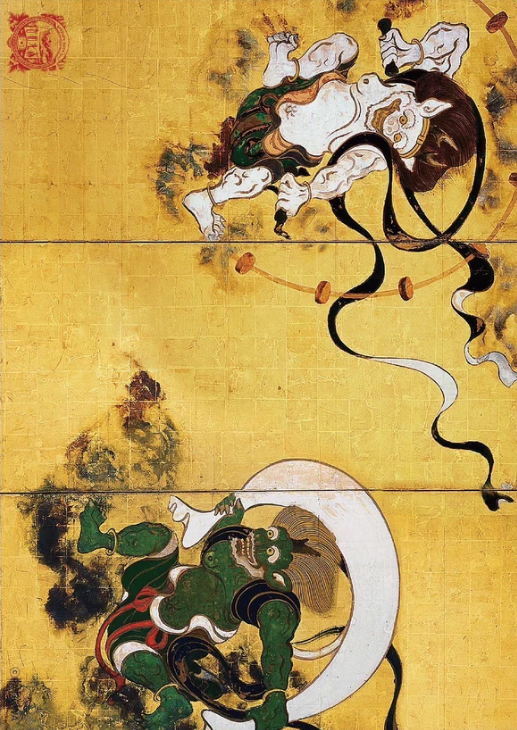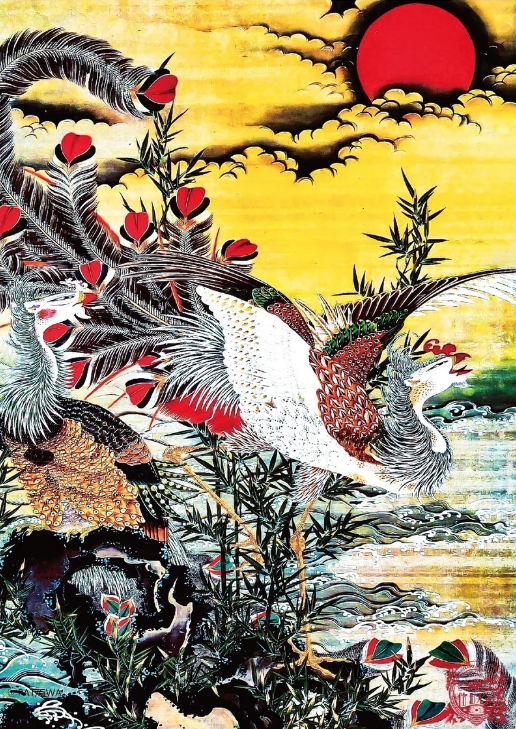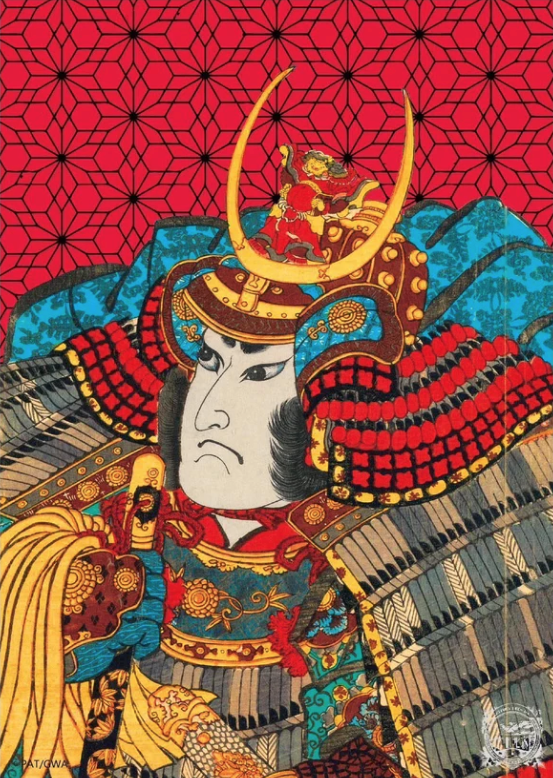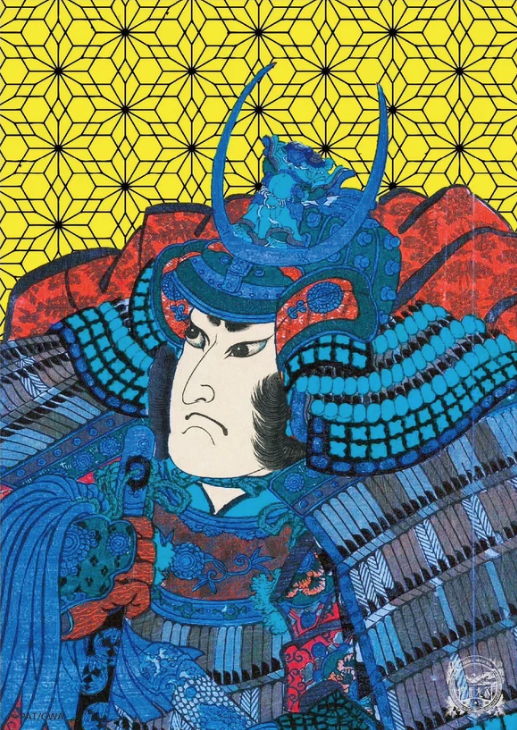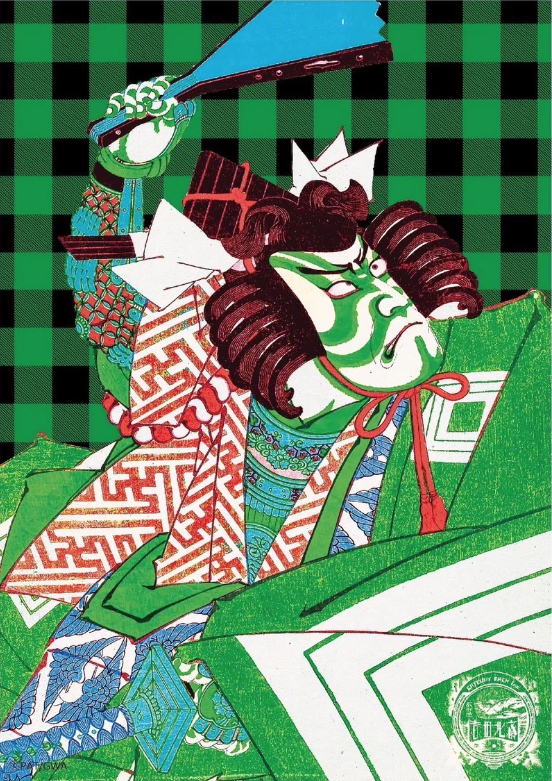 ◆ GIVEAWAY entry due : Tuesday, June 6th, 2023

◆ We ask winners to stop by at us to pick up the products.
JapanUp! Office: 2161 W 182nd St. #203 Torrance, CA 90504
Office Hour: 9am-6pm

◆ Please ensure that you have made arrangements to receive an email from [email protected] for the winner's announcement.
.
.
.
.
.