MAY 2023 (VOL.187)
Maria
Home country/state /city:Saint-Petersburg, Russian Federation
Occupation:Project manager, coordinator, interpreter, and translator
Duration of living in Japan:8 years
Why do you live in Japan?:I like Japan and my work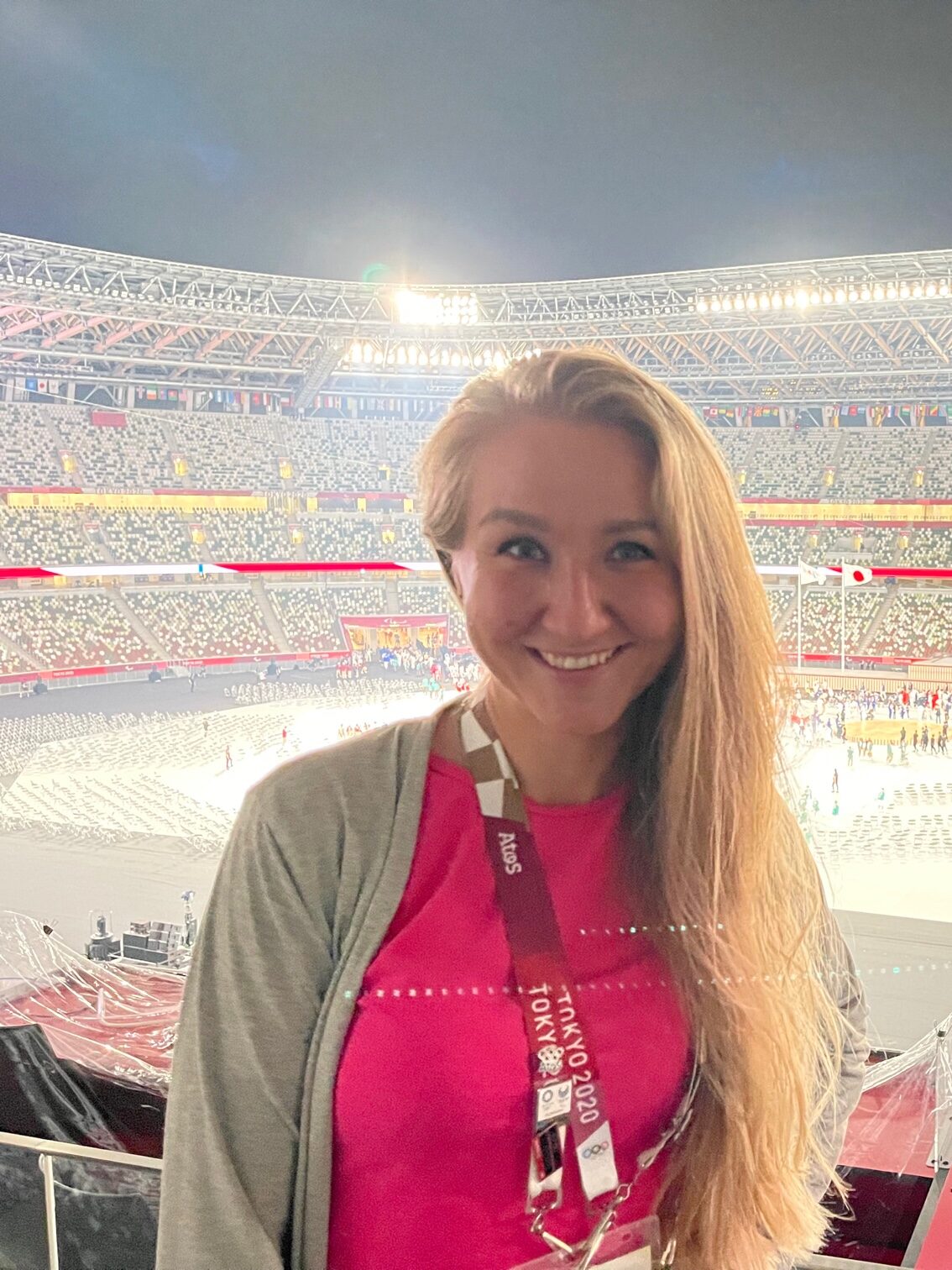 What do you do in Japan?
I have been involved in different projects in my 8 years of living in Japan. My recent experience, for example, was working for the Tokyo 2020 Olympic and Paralympic Games. Right now, I am working in an international team, leading and coordinating projects, as well as interpreting and translating.
What aspect of Japanese culture is interesting to you?
I like everything about Japanese culture, but since I am interested in history, I like learning about Japanese history. I have also learned about kimono and how to wear it, have been practicing aikido martial arts, and I would love to experience as many aspects of Japanese culture as possible.
What is the distinctive difference in lifestyle between Russia and Japan?
What I felt in Japan is that the spirit of collectivism is very strong, and people are afraid to stand out of the crowd while in Russia we support individuality and creativity.
What do you miss about Russia?
I miss my beautiful city, Saint Petersburg, and people who live there, of course, including my family.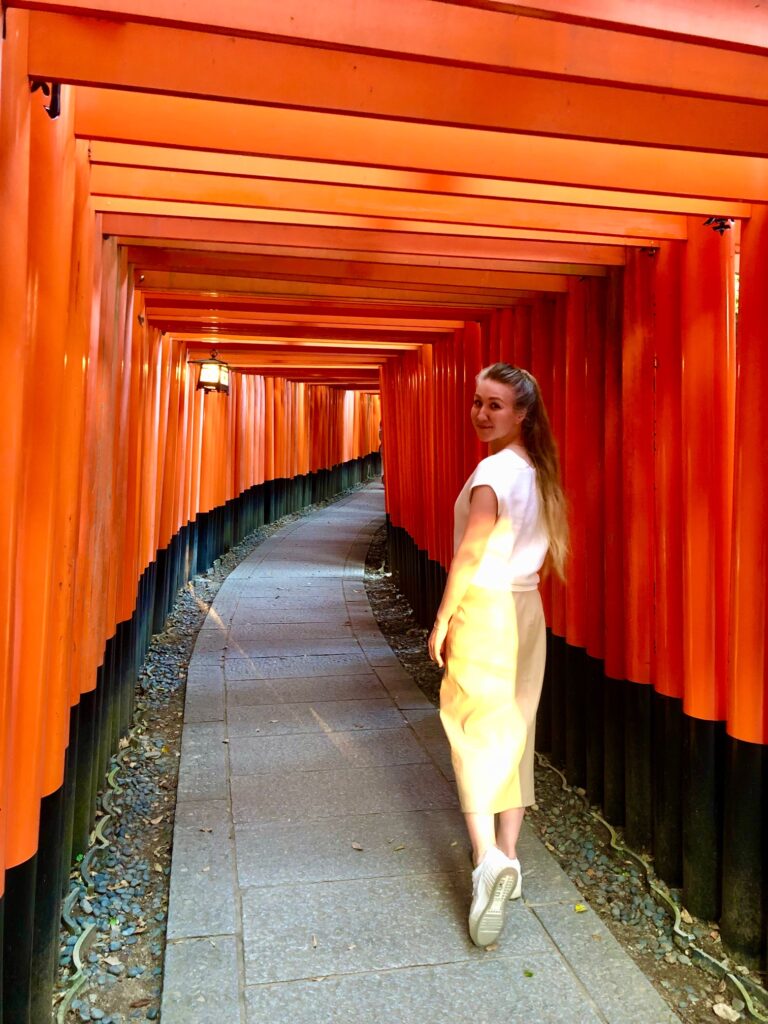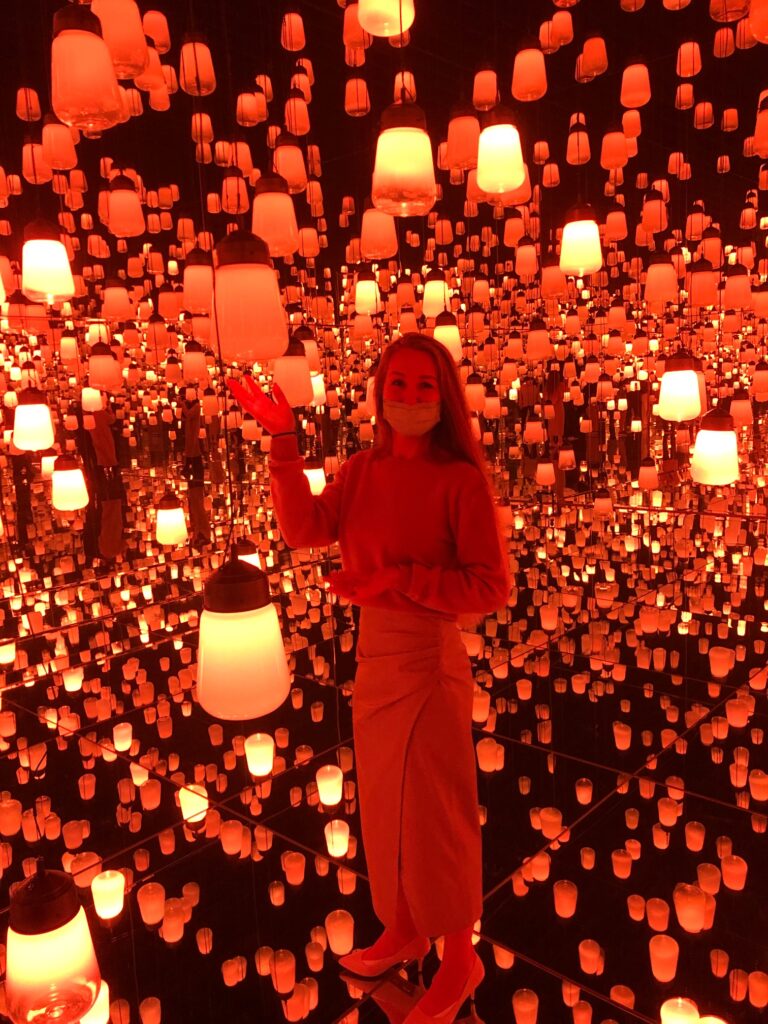 What do you find different about living in Japan over the term compared to when you first came as a tourist?
When you come to Japan, everything seems like a fairytale to you, the culture, people, everything is different, and you see everything through rose-colored spectacles. The longer you live the more you notice the problems, weak or less appealing parts in Japan. Also as anywhere else, I guess, with time you notice that there is less to discover and you blend and assimilate with the people and culture more and more.
What do you appreciate most about Japanese culture?
Respect to people around and excellent service.
Which places in Japan do you recommend that foreigners see?
I am in love with Kyoto. I always recommend that city as a must-visit in order to feel the real and true Japan… Also, I like Hokkaido for its beautiful nature and the most delicious food in the whole of Japan.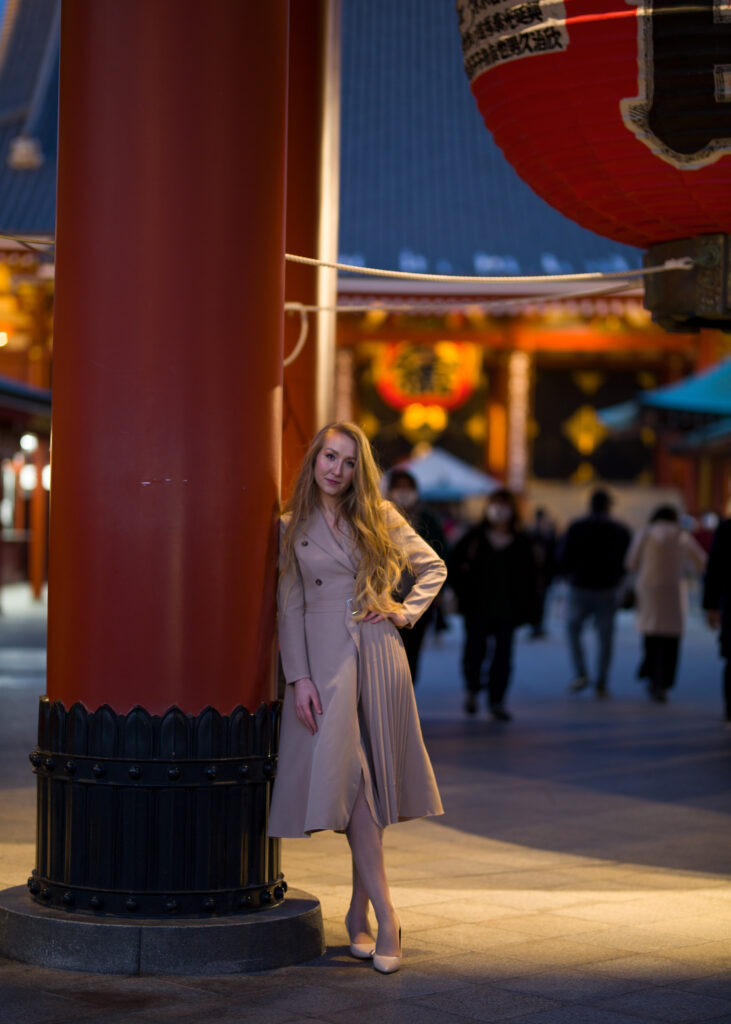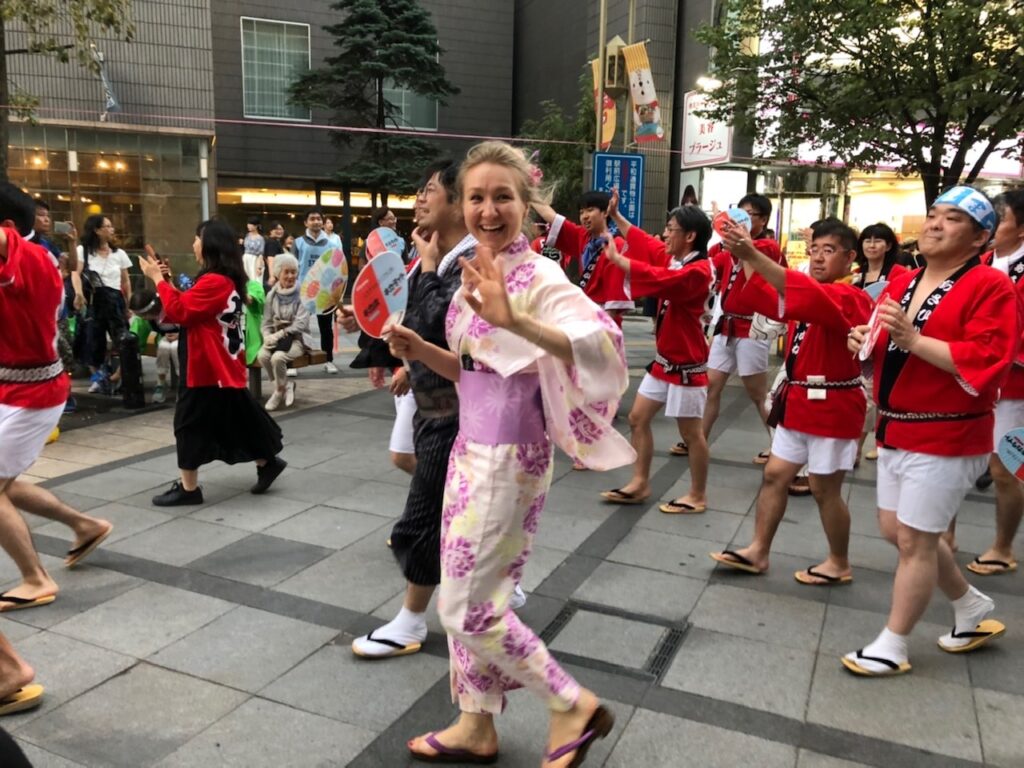 What parts of Japanese culture do you recommend that foreign people try to experience?
I learned how to wear a kimono and definitely recommend foreigners to try wearing a kimono or yukata in Japan. You will see many Japanese and foreign visitors walking along the streets in traditional clothes.
Are there any aspects of Japanese culture or its people that you find bizarre or unique?
I think they lack flexibility and are strictly following all the rules which makes communication with them a bit difficult for those who are not familiar with Japanese culture.
What are your favorite Japanese foods?
Sushi and everything with matcha. I am a matcha addict.
Were you hesitant to relocate to Japan?
Not at all. I studied Japanese at university in Russia and I fell in love with Japan when I studied here as an exchange student, so I was not afraid or hesitant at all.
Would you like to continue to live in Japan for the rest of your life?
Actually, I have been thinking about it a lot and although I love Japan, I don't think it is a country to have a family in. It is hard for women to succeed in both career and family, so I feel like women are forced to choose either of them since the environment and society are not ready to give the opportunities to mothers.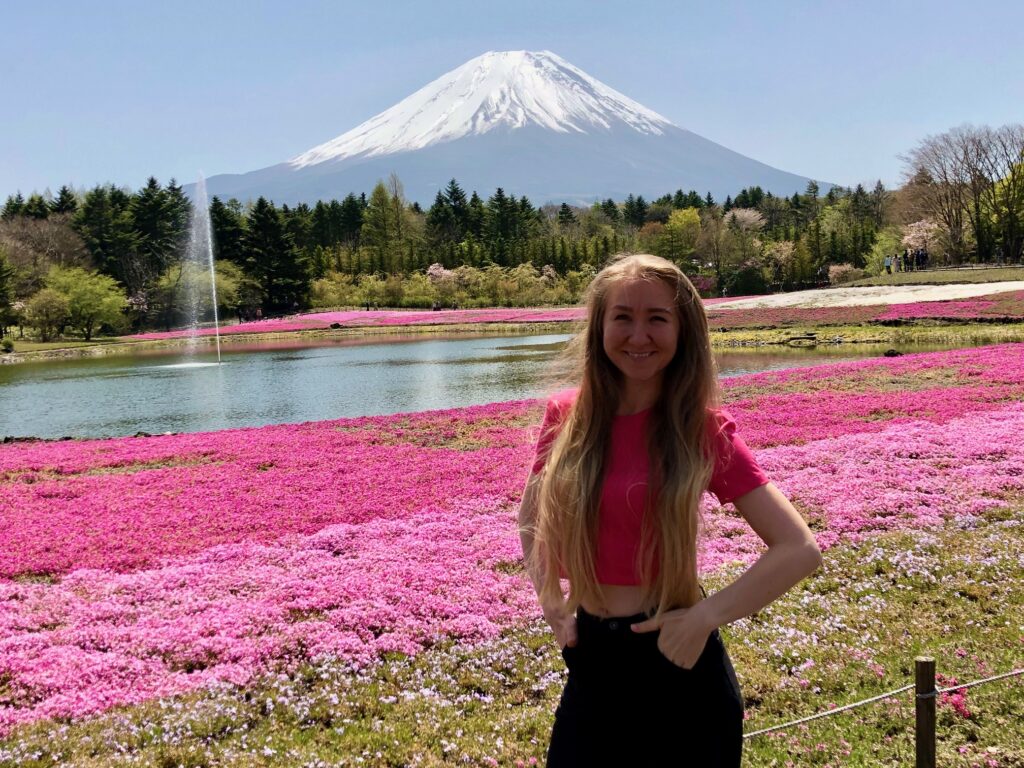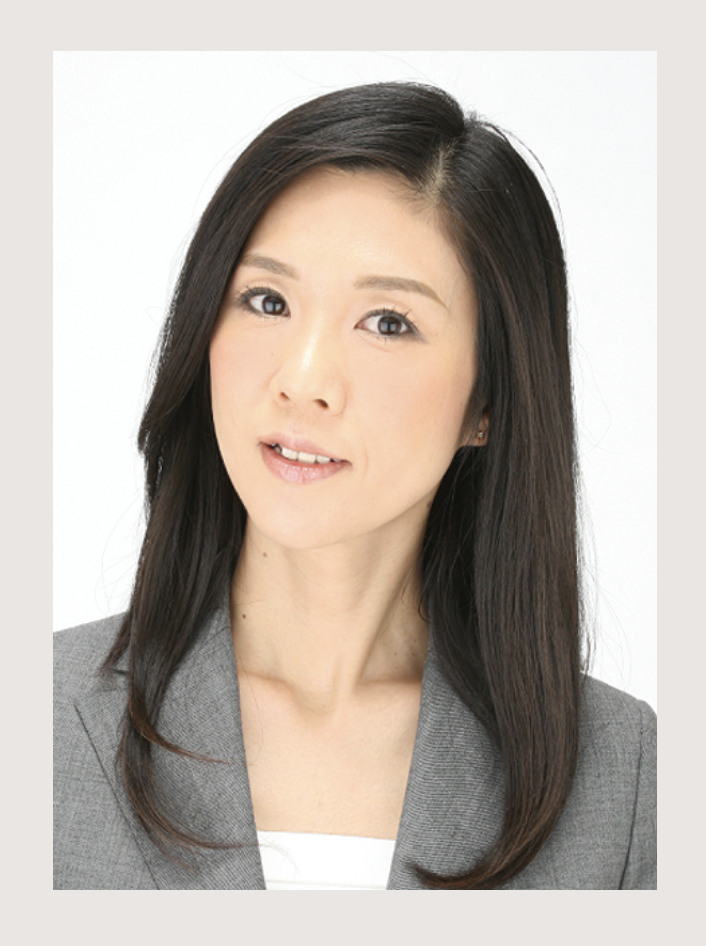 Writer: Minobu Kondo
Photojournalist in Tokyo, writing for Japanese and American magazines. Publishing an essay "101 of green stories" with the other Japanese artists such as Kosetsu Minami. Languages: Japanese, English and French.
V