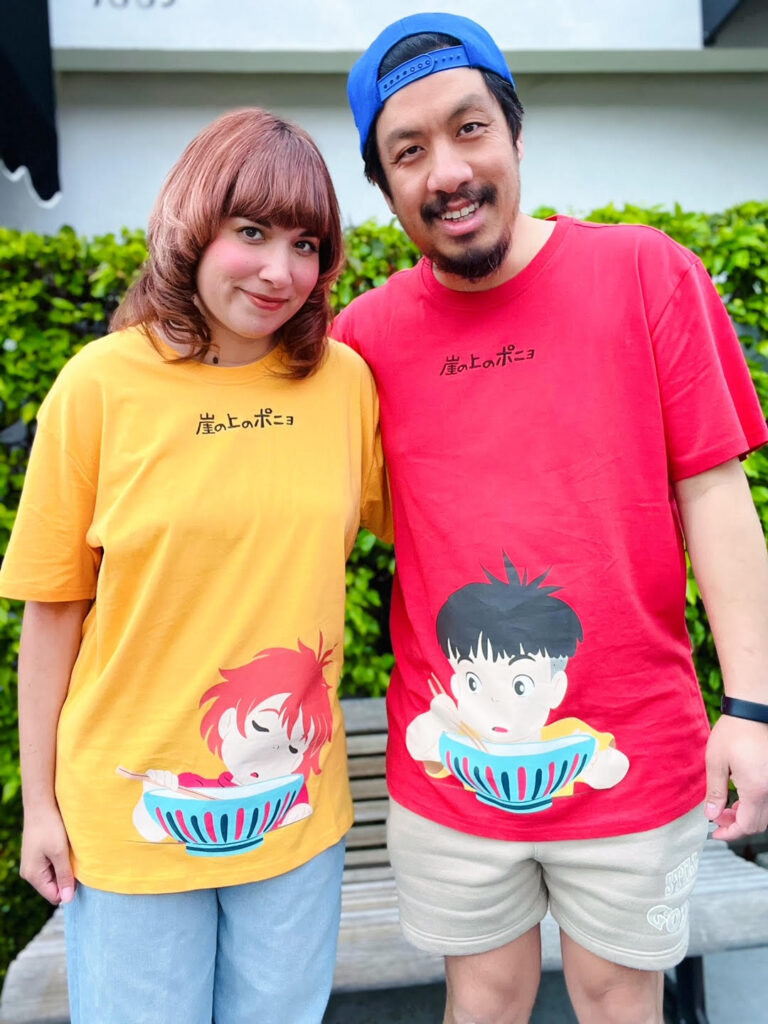 Valentine's Day is the best opportunity for fans to show their love for all things Anime. I came up with a list of some fun things we can all do to show our passion.
1. Watch your favorite Anime series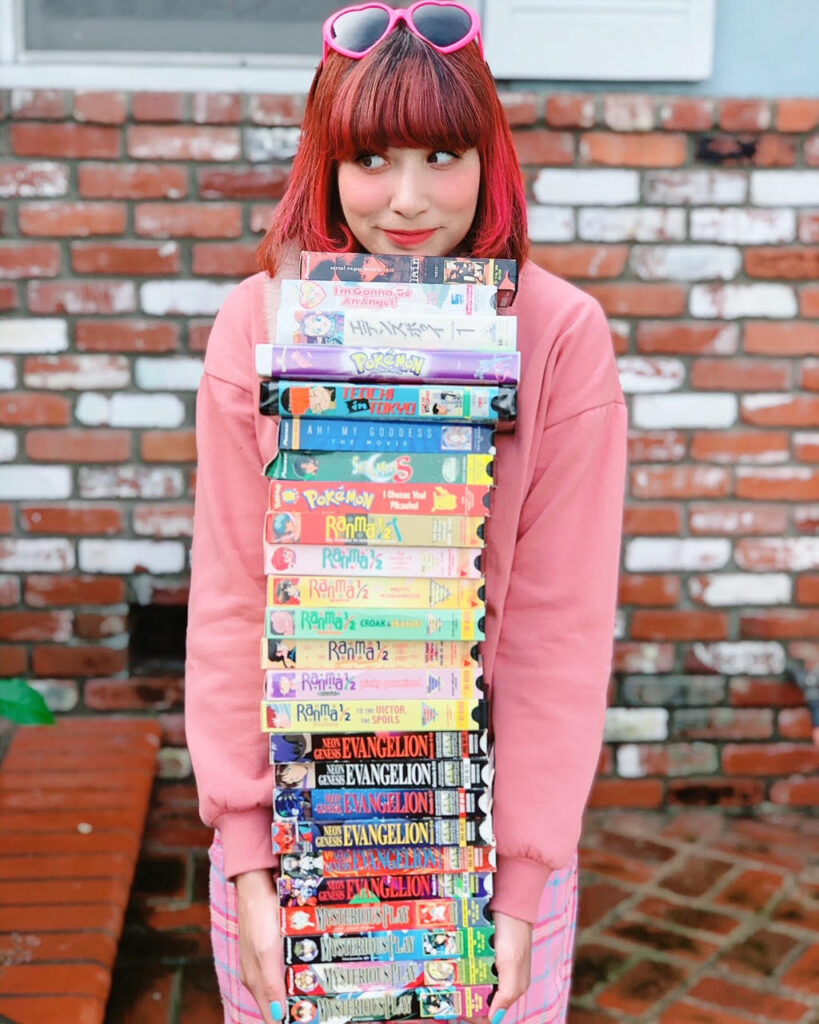 We all have that series that has changed us and made us who we are today. What a day to watch what we are smitten with the most! When I'm in the mood for the power of love it has to be Sailor Moon. What will you watch?
2. Wear matching Anime Shirts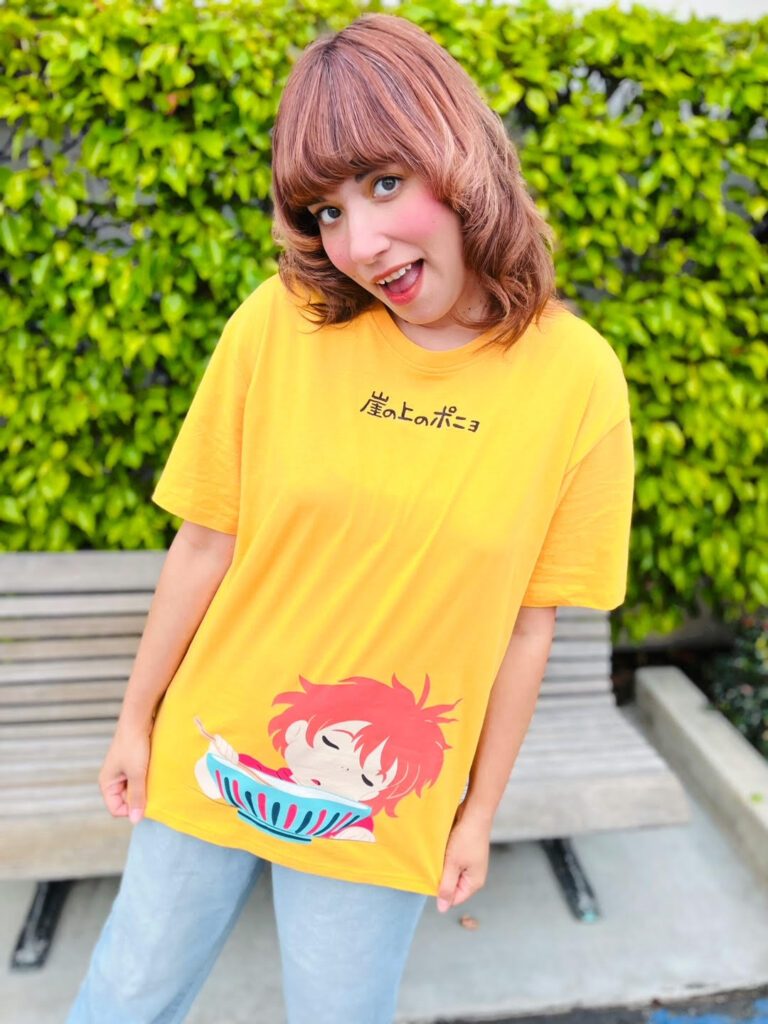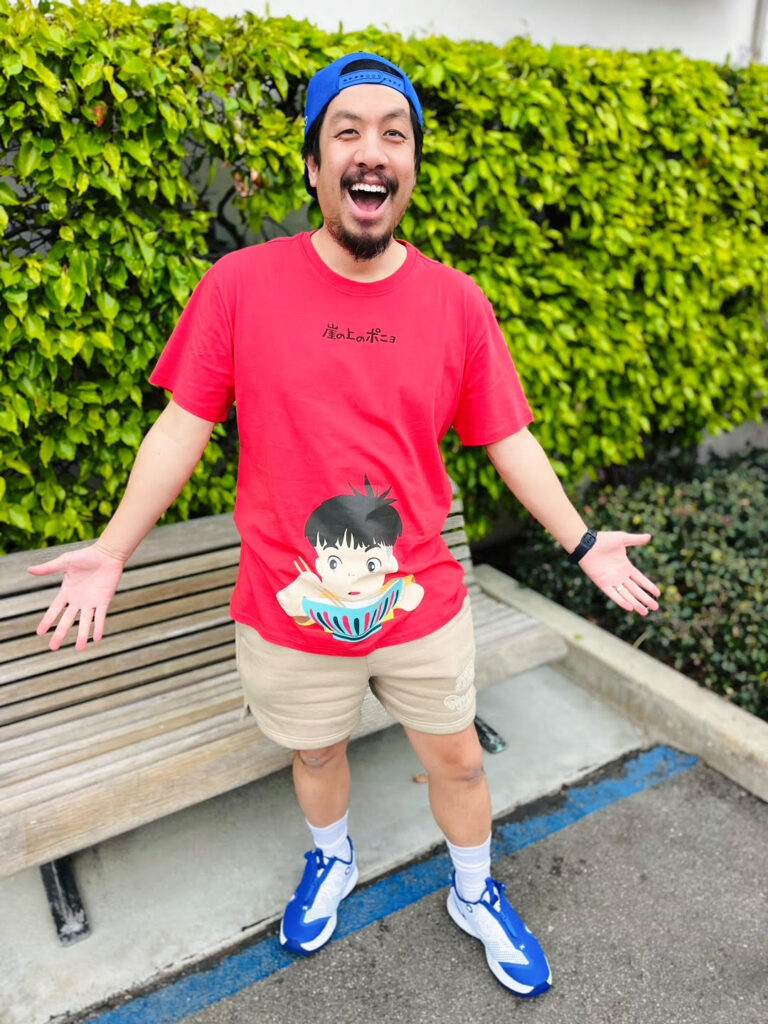 What better way than to show your affection for Anime then wearing your favorite series on official hearts day. BoxLunch sent me these adorable matching shirts from the Anime movie Ponyo from Studio Ghibli. These shirts are perfect to go eat ramen in.
Buy matching shirts from BoxLunch here: https://www.boxlunch.com/valentines-day/
3. Read all of the manga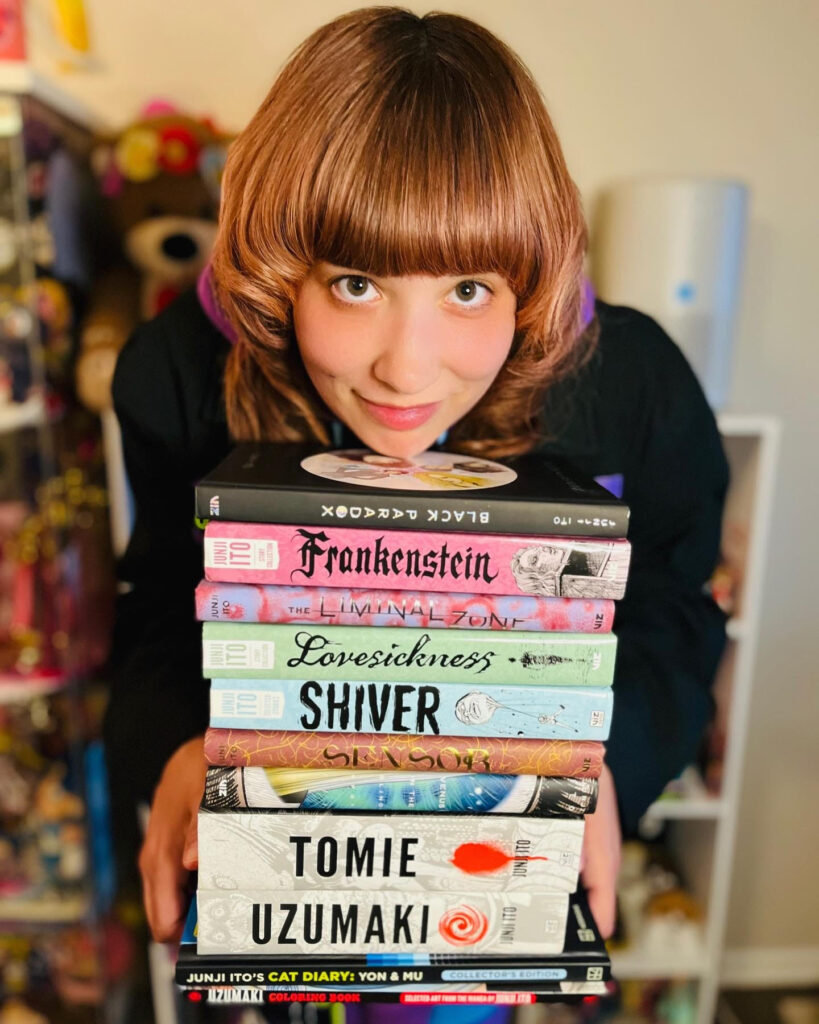 Taking time out of your day to read your favorite manga should be mandatory! Enjoy a story you can get lost in. You can see my love for Junji Ito in the photo above.
4. Go to your favorite local Anime shop or shop online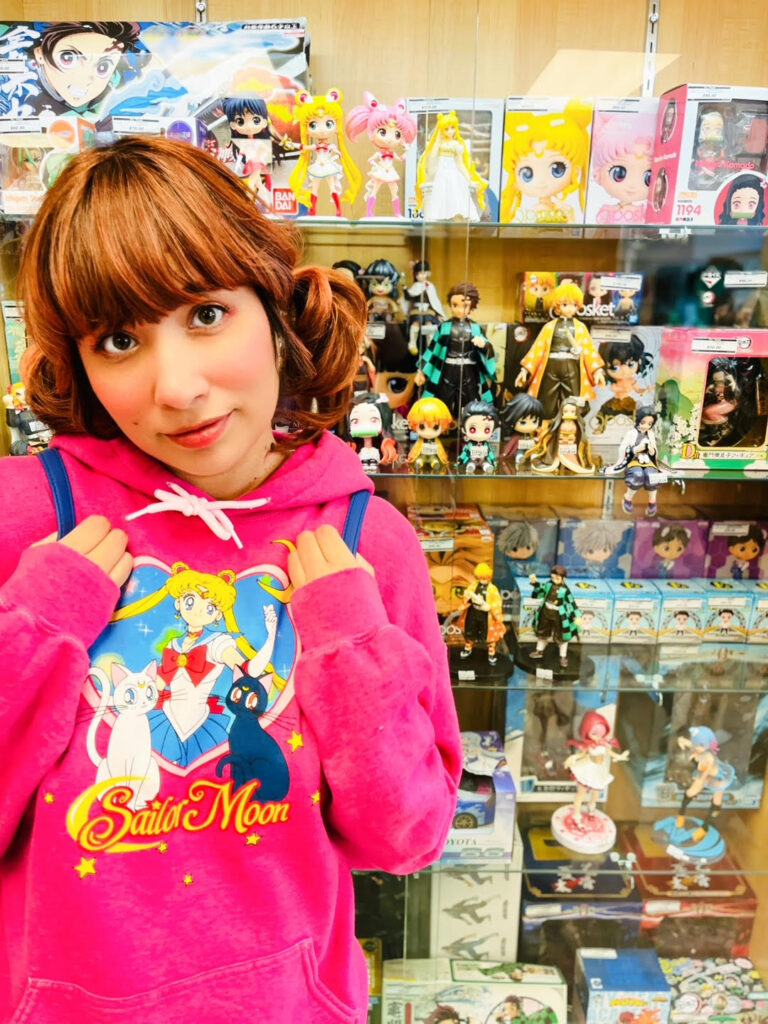 As an Anime Collector I do this on the regular but Valentine's Day is a perfect day to celebrate your love for Anime. So really the best thing to do is support your local Anime Shops or shop online for all things Anime. You never know what treasure you may find to adore and take home with you.
What did you think about my list of things to do on Valentine's Day? I'm sure you all could think of even more ways to show how enamored you are with Anime. Let me know what you would add to the list! Happy Valentine's Day!
『JAPANESE POP CULTURE NEWS THAT YOU MUST KNOW!!!』
Writer: Stephanie Yanez
Instagram @stephachu
Website https://direct.me/stephachu
(2/13/2023)
,
.
.
.
.