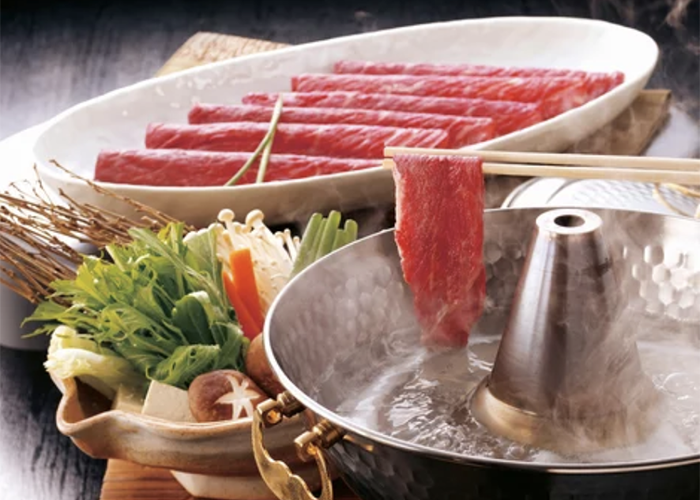 Shabu Shabu Kaiseki Restaurant TENSHO in Little Tokyo is offering Happy Hour on Tuesday through
Sunday from 5pm~7pm. In addition to craft beer, fresh oysters and grilled oysters are offered 50% off.
Enjoy delicious foods and blissful time at TENSHO. Wagyu beef shabu shabu course and wide selection
of a la carte are also available.
Shabu Shabu Kaiseki TENSHO
Instagram: @tensho_la