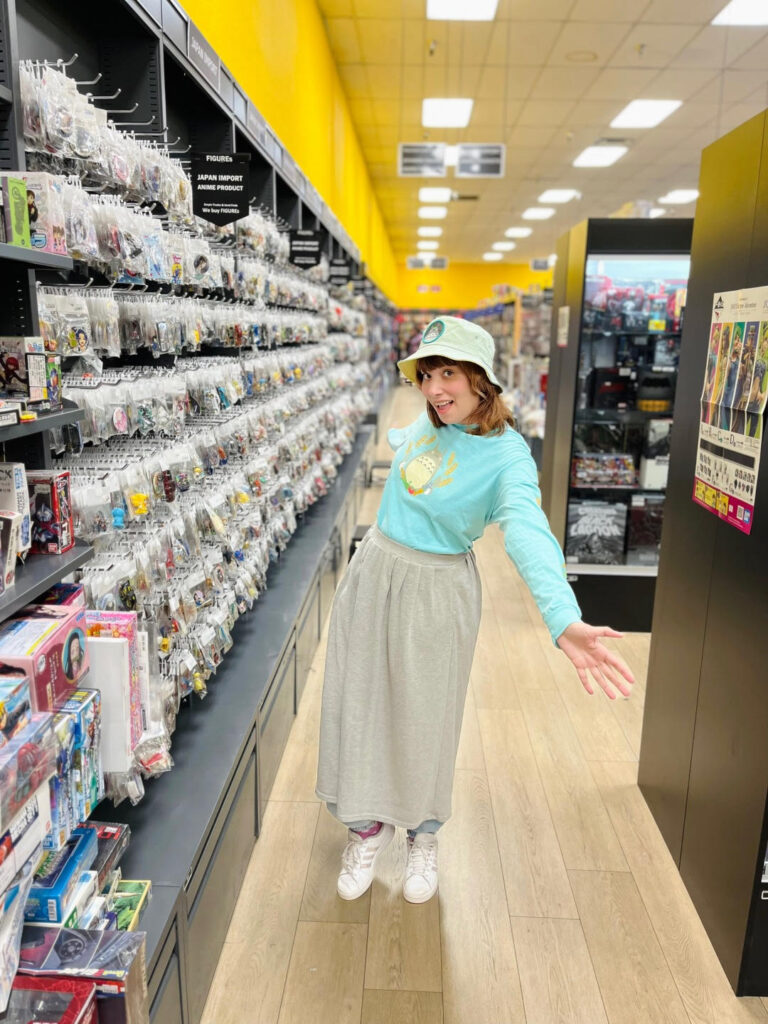 I recently went to the BOOKOFF AnimeLab in Little Tokyo which specializes in all things Anime. I love going to as many BOOKOFF's as I can because each one has hidden treasures and one of the biggest BOOKOFF's just opened up in Garden Grove, Orange County. BOOKOFF is the largest chain of used bookstores from Japan. They have been around since the 90s and now they are here in the US!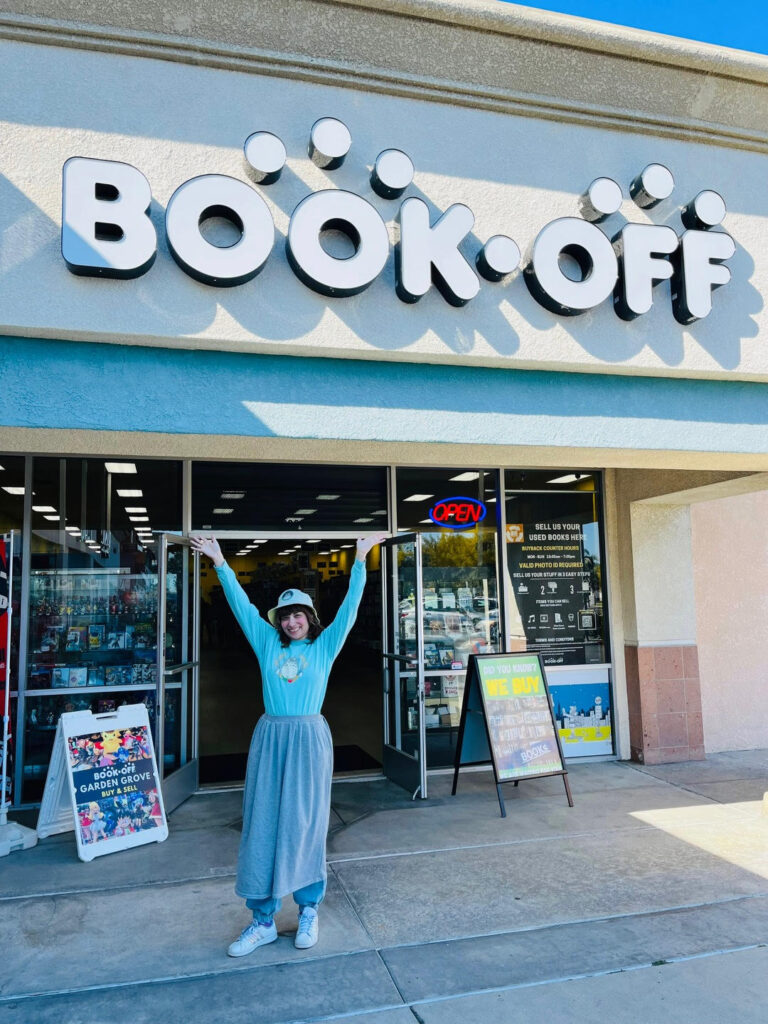 As you walk in you are greeted by a great selection of Anime figures. I even spotted some vintage Cardcaptor Sakura figures. The selection of figures was top tier even though this BOOKOFF isn't an AnimeLab like the one in Little Tokyo, they still carried a lot of Anime goods!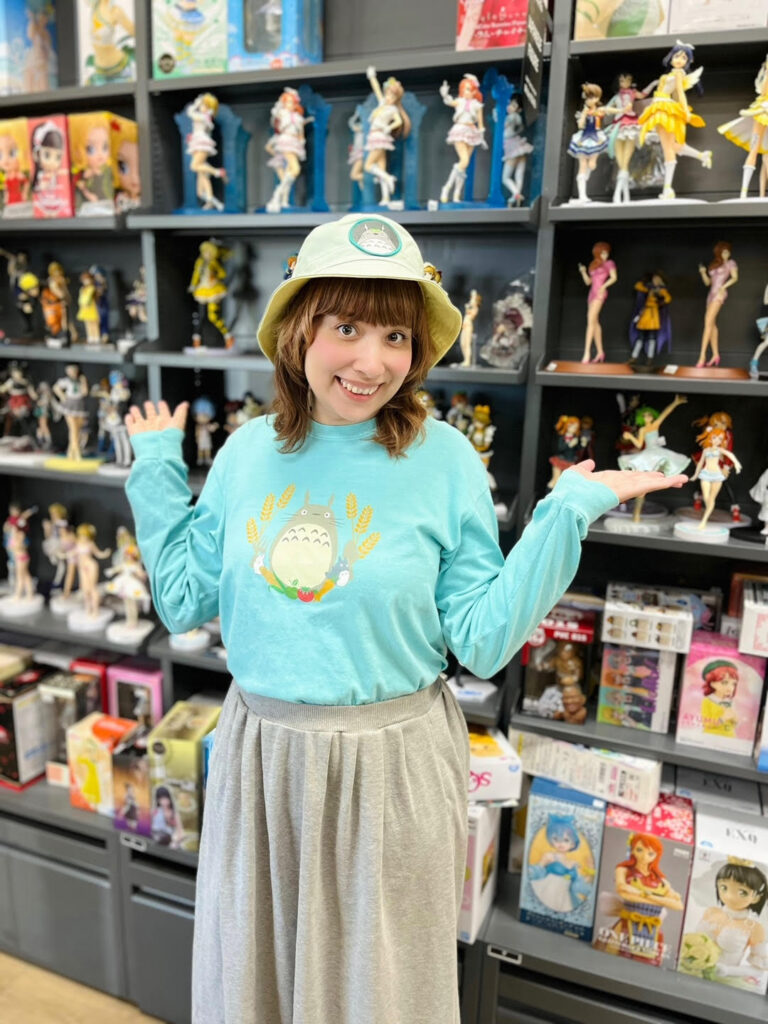 This BOOKOFF also carried a lot of vintage game consoles. They even had a Super Famicom inside the box. I was very tempted to get it so I could have it in the box but alas I left it for someone else. Maybe you?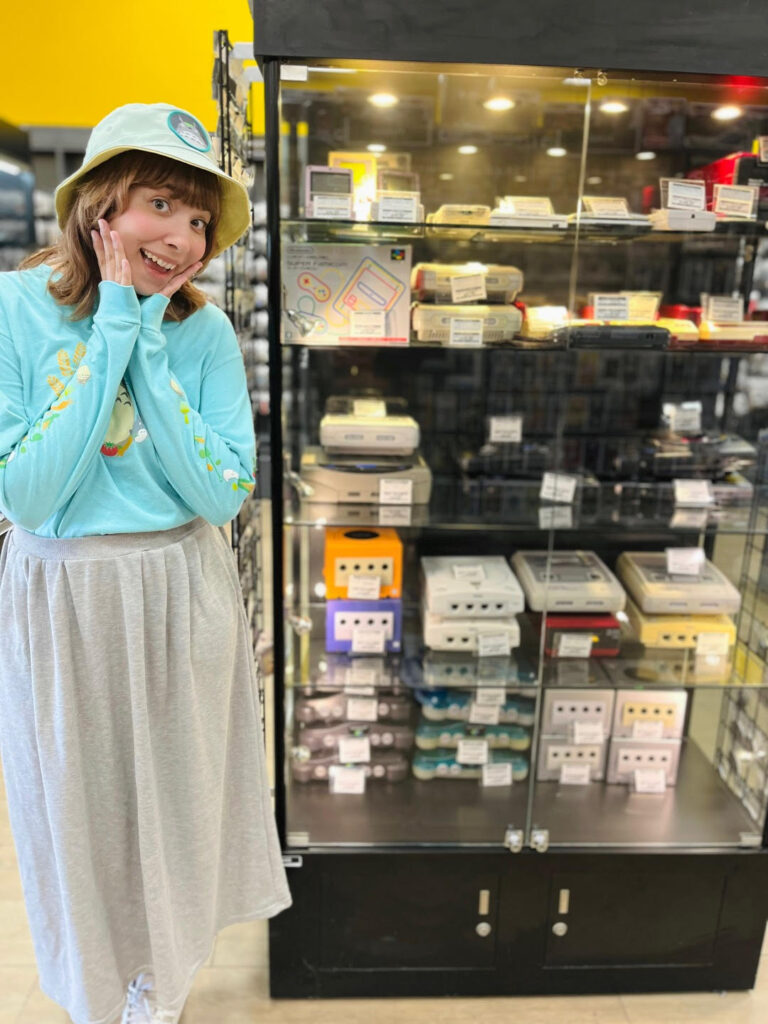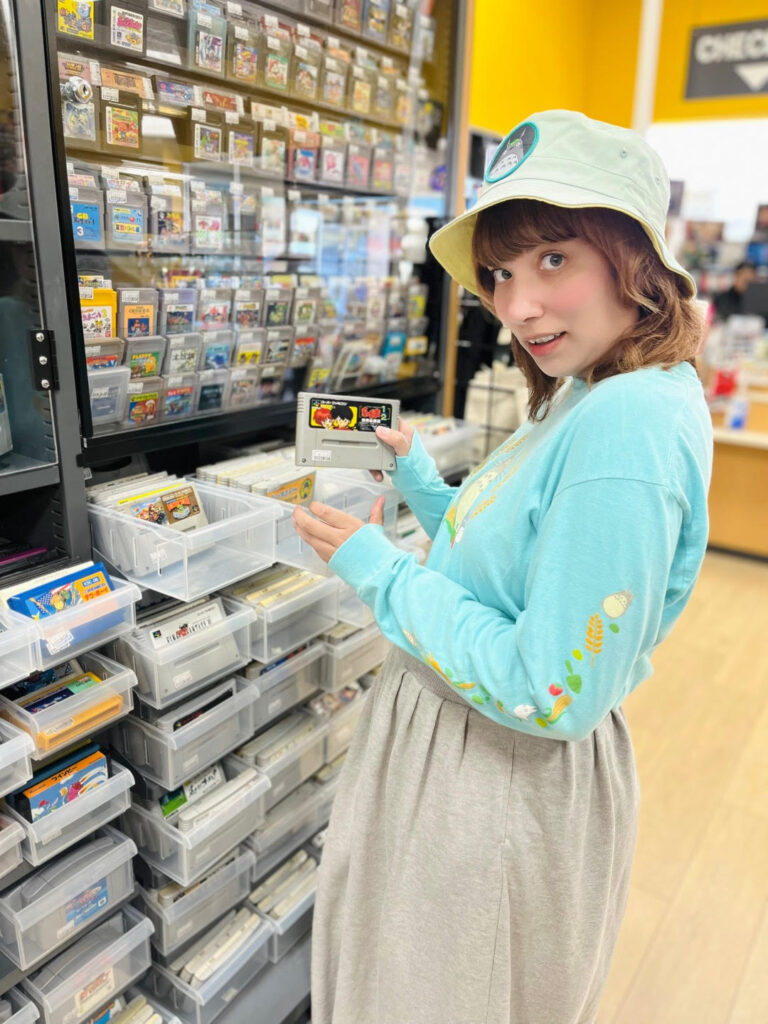 Each BOOKOFF has a great retro game section as well. At this location I found a Ranma game for the Super Famicom. I already have this game but happy to see it out in the wild.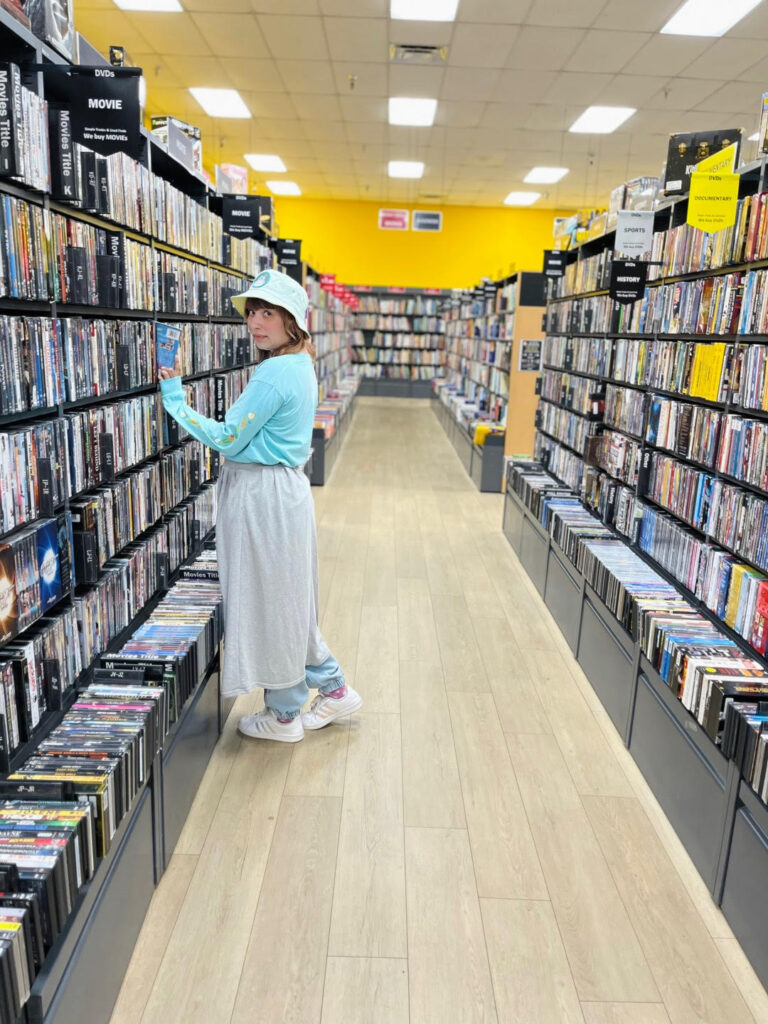 Because of the size of this location I felt like I had a good amount of space to move around and look at everything. I love that the aisles were wider.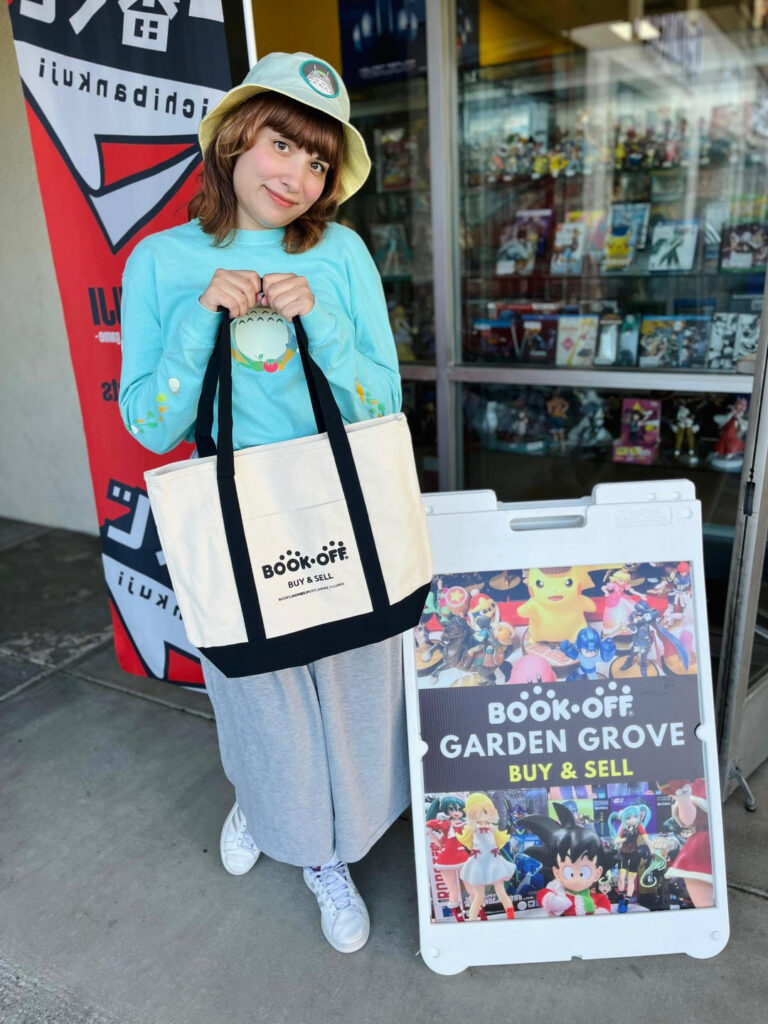 They also had a super cute tote bag that you can purchase to put all your goodies inside. This will come in real handy on my next visit.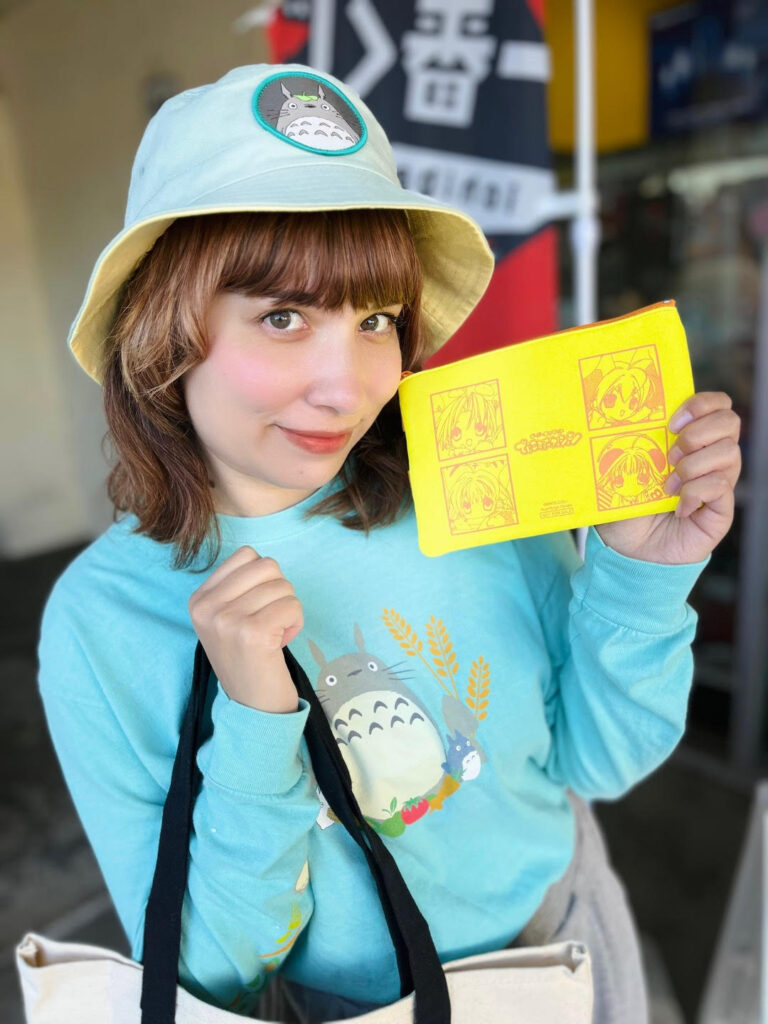 At this BOOKOFF I found a Broccoli Di Gi Charat pouch that looks like it was a promo good. It says "not for sale" on the item. Di Gi Charat holds a special place in my heart because I was the English singing voice of the character Rabi En Rose from Di Gi Charat for a live event opening up for Japanese music group Yousei Teikoku. Broccoli is a Japanese media company and they used to have a USA branch where I worked with them on various projects for Di Gi Charat. I was also the host for a special Di Gi Charat panel at Anime Expo for Broccoli USA and the manga artist Koge Donbo was a guest of honor at the panel and convention! Go check out your local BOOKOFF today and maybe you will find something that is close to your heart!
『JAPANESE POP CULTURE NEWS THAT YOU MUST KNOW!!!』
Writer: Stephanie Yanez
Instagram @stephachu
Website https://direct.me/stephachu
(4/4/2023)
,
.
.
.
.