Contact All American Tickets for asking about tickets!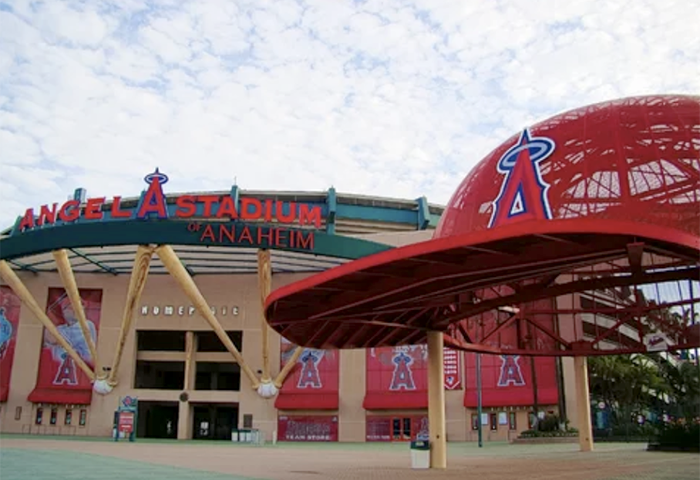 Just call All American Tickets about major leagues are in full swing this season! For tickets to Major League Baseball games, sports, concerts, and other events. The company now has in stock front row seats above the Angels bench! This is a great chance for Otani and Angels fans to see the players up close! Contact them ASAP!
All American Tickets, Inc.
Toll free 1-888-507-3287
http://www.allamerican-tkt.com/