Join the Kagoshima Shochu POP-UP in Little Tokyo on 5/31
HONKAKU SPIRIT is a distiller of shochu, koji whiskey, and other spirits made with Japanese craftsmanship in the United States.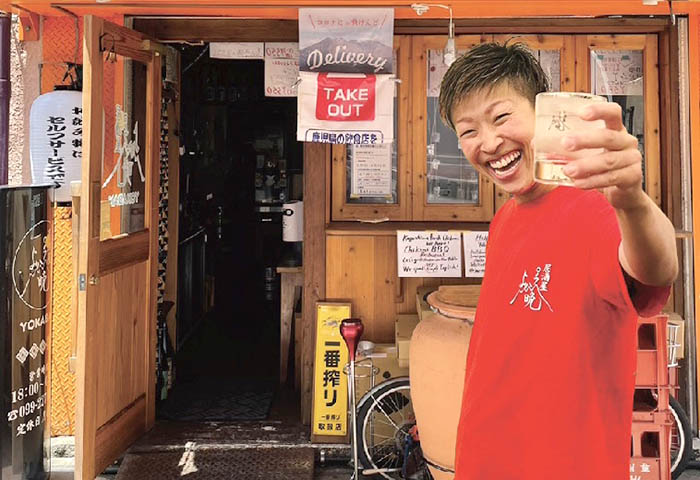 Kagoshima shochu POP-UP will be held at "Kouraku," a store in Little Tokyo hosted by HONKAKU SPIRIT. Honkaku Spirits is devoted to bringing intensely artisanal Japanese spirits to discerning American customers with a particular focus on koji-based spirits including Honkaku (meaning authentic) Shochu and more. This time, they create the space to hare the authentic Kagoshima shochu in Little Tokyo. Reina Mori, owner and chef of "Izakaya 017 Yokaban," a very popular restaurant in Kagoshima, the home of shochu, will be joining. Don't miss this special opportunity to enjoy Kagoshima shochu!
Shochu POP-UP "Shochu with Love"
Date: Wednesday, May 31, 6pm -9pm
Venue: Kouraku (314 E. 2nd St., Los Angeles CA 90012)