Travel agency Amnet is now offering a "Collective Discount – JAL Exclusive Bonus Campaign"!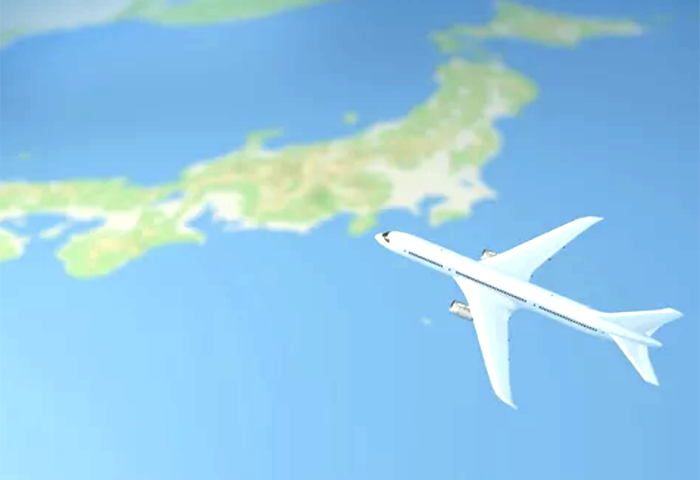 Save money when you purchase airplane tickets together with your family and friends!
If you purchase tickets to Japan for two or more people at the same time, you'll receive a gift certificate worth up to $30 per person.
(*Applicable only when purchased by phone. T&C apply. Please refer to the QR code below for details.)
Amnet
Tel:1(800)929-2663
Web:https://amnet-usa.com/