Hello and happy holidays! There are so many stores, restaurants, and places to visit in Little Tokyo during the holiday season. There are some food and dessert places that I recommend.
I'm talking about Somi Somi,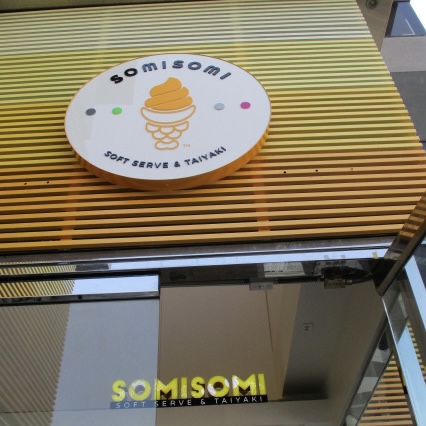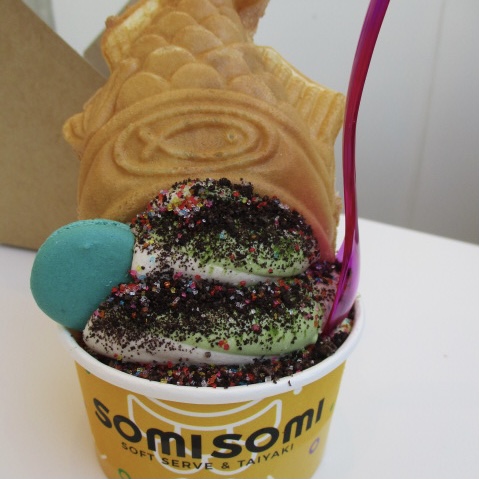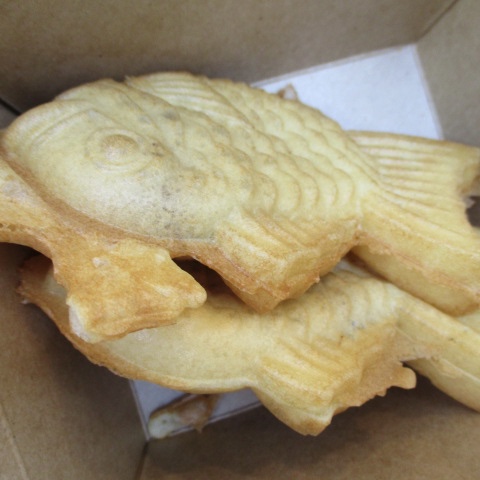 Little Tokyo Taiyaki, and Donatsu. I suggest going to dine in or get takeout from a local ramen spot. Additionally, let's not forget to be popping by the markets Little Tokyo has in the area. Lastly, there are many shops and stores if you have to do some last-minute shopping.
Somi Somi is a favorite dessert spot to buy taiyaki and soft serve ice cream. They have soft serve swirls and their taiyakis are super delicious. The seasonal soft serve swirl flavors are cookie butter and pecan praline. After you order and pay for your dessert, you can watch them make the taiyaki.
Their location is 332 E 2nd St, Unit A, Los Angeles, CA 90021
.
.
Little Tokyo Taiyaki and DONATSU are another great dessert spot.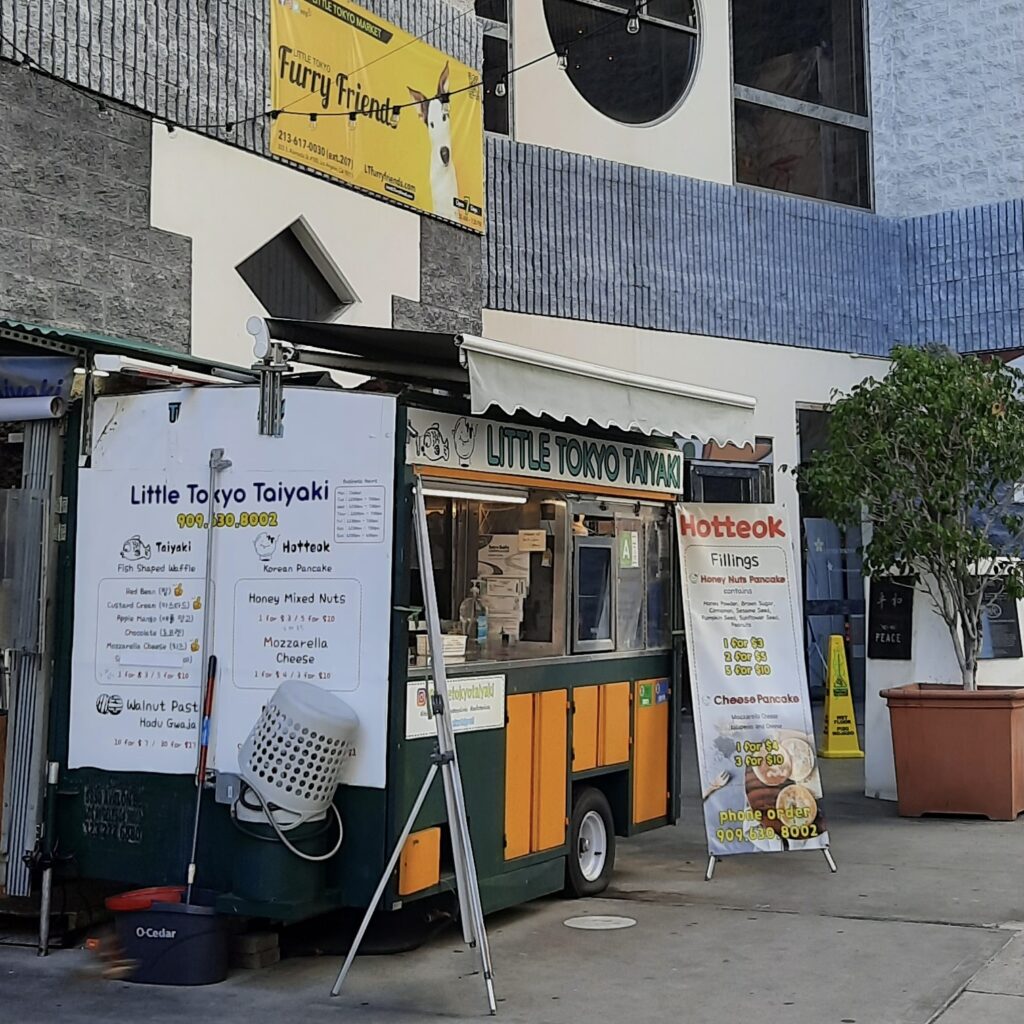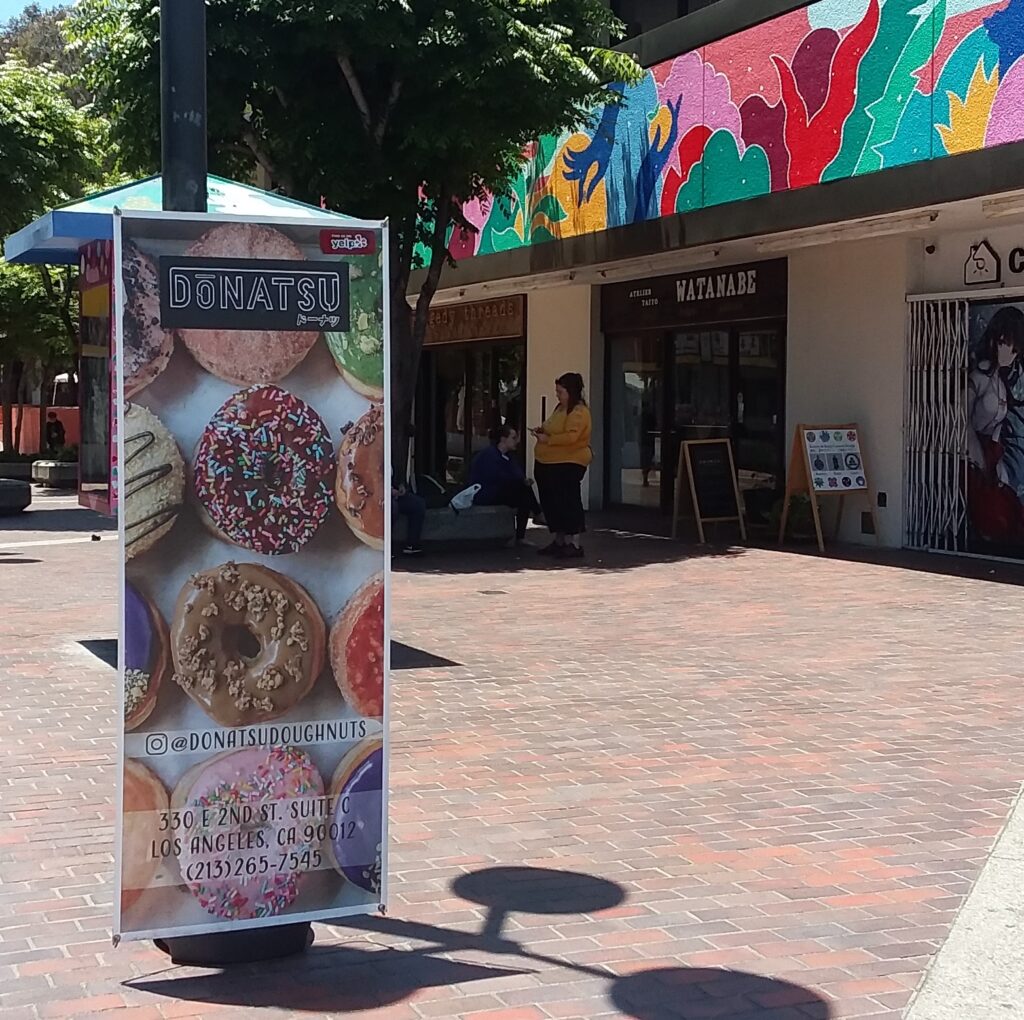 Little Tokyo Taiyaki sells taiyaki, hotteok, cheese pancake, and walnut pastry hodu gwaja. It is located just outside of the Little Tokyo Marketplace and nearest to the parking garage.DONATSU is a place that sells vegan donuts. I have gone here with friends to buy donuts. There is so much variety here. Some of their flavors include Oreo, Homer, Matcha, Ube, Crème Brulee, and Royal Dragon.
They are located at
Little Tokyo Taiyaki: 333 S Alameda St, Los Angeles, CA 90013
DONATSU: 330 E 2nd St Suite C, Los Angeles, CA 90012
.
.
With the chilly weather happening in Los Angeles, it is a great time to go and eat ramen. Of the many ramen spots in Little Tokyo, there are several many others go to. There is Mr. Ramen, Daikokuya, Shin-Sen-Gumi Hakata Ramen, and Rakkan Ramen.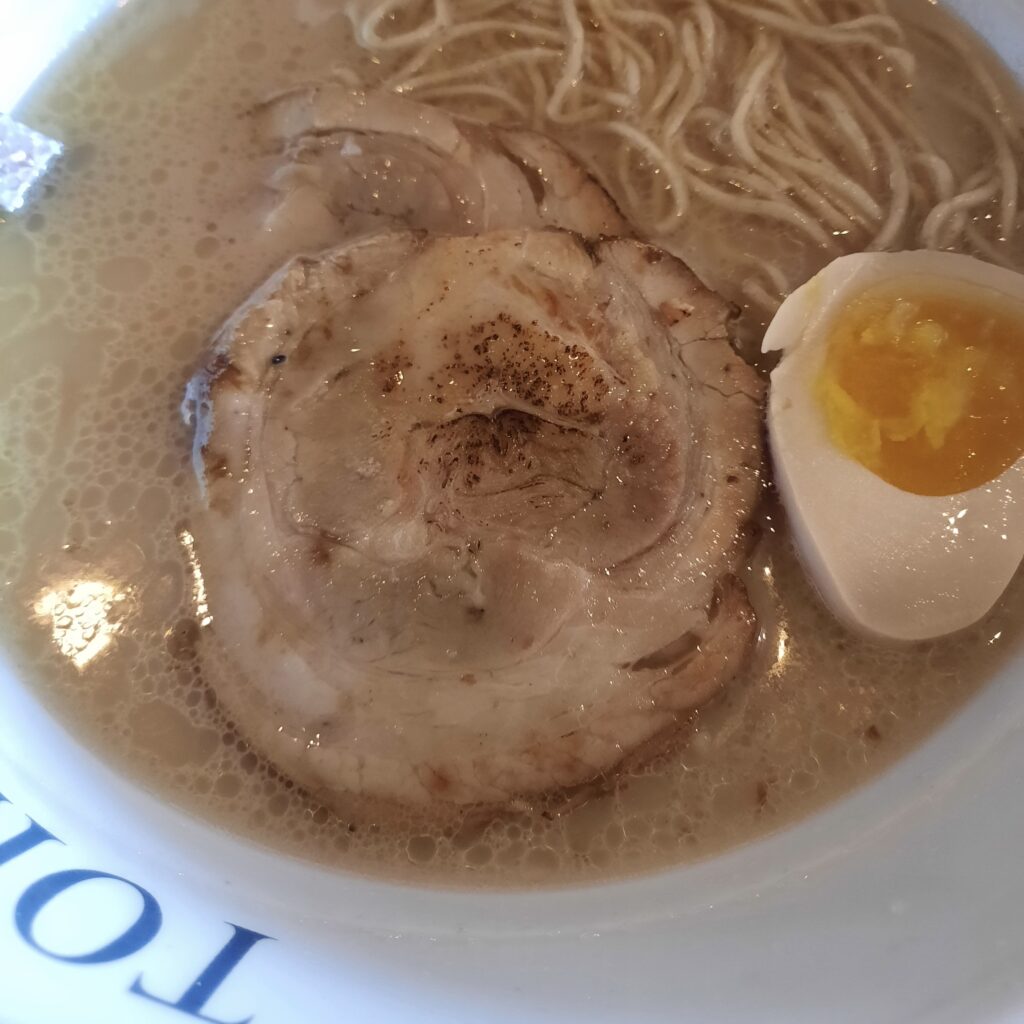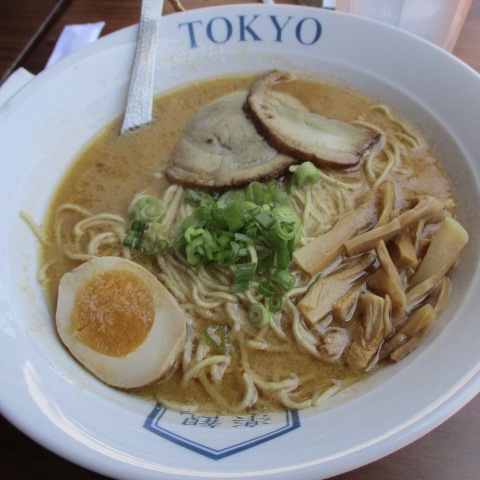 Rakkan Ramen is a restaurant that I have had the pleasure of eating at. The ramen I have tried there is the Quartz creamy sauce and the Garnet miso sauce. People have the option to order the gluten free or the vegetable noodles, or simply ordering vegan ramen. Besides ramen, they have rice bowls, buns, gyoza, salad, sushi bites, handrolls and more. For the month of December, there is the special limited special, Spicy Garlic ramen.
Their location is 359 E. 1st St., Los Angeles, CA 90012
.
.
There are several places to shop for Japanese candies, cookies, chips, and much more in Little Tokyo. There is Marukai Market, Nijiya Market, and Little Tokyo Marketplace. Inside of each place has so many varieties of snack foods, beverages, bento boxes, and certain brands you can only find here. You can stop by to pick up some groceries or come in because you want to buy something to take home with you.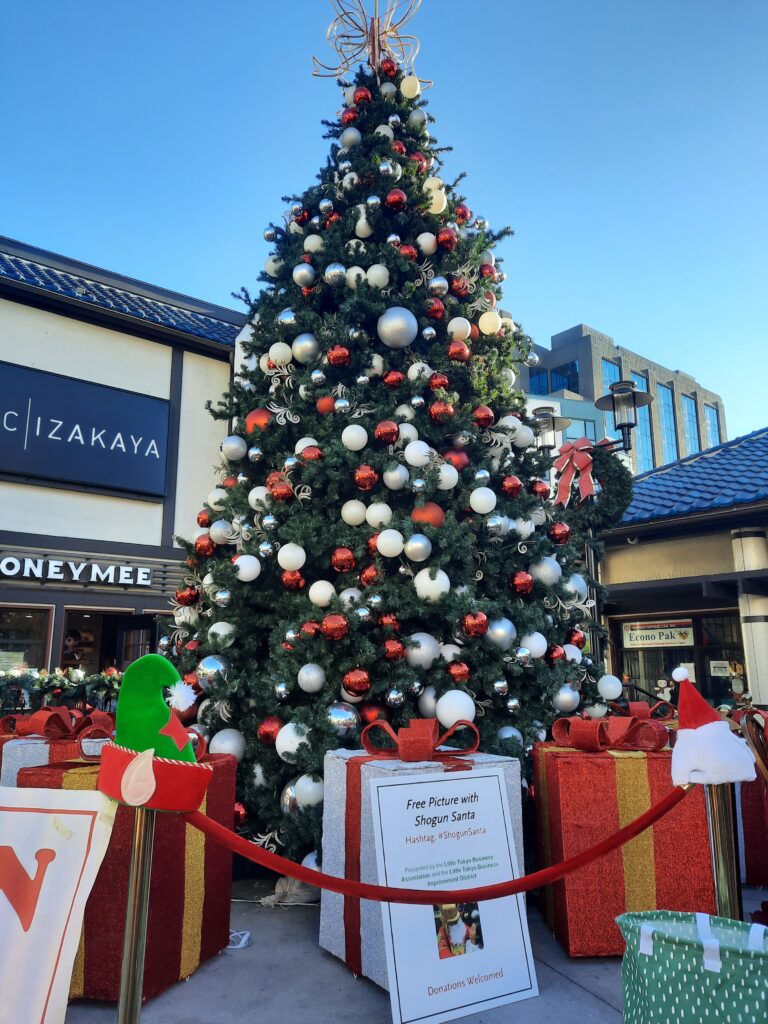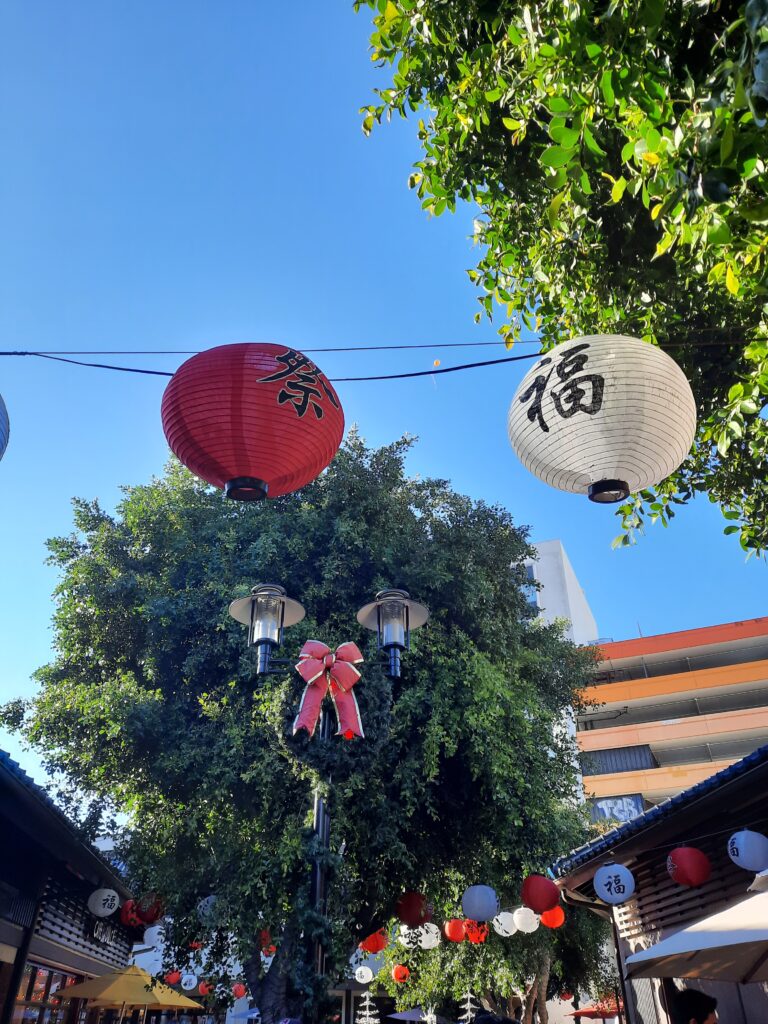 They also sell small souvenirs and trinkets. These are the markets many people frequent and do their grocery shopping. If you still have some Christmas shopping, I suggest going to the Sanrio, Monkey Pants, Popkiller, Poketo, JANM, and the Anime Jungle stores. Each store has the brands, toys, clothing, or small gift ideas you are looking for.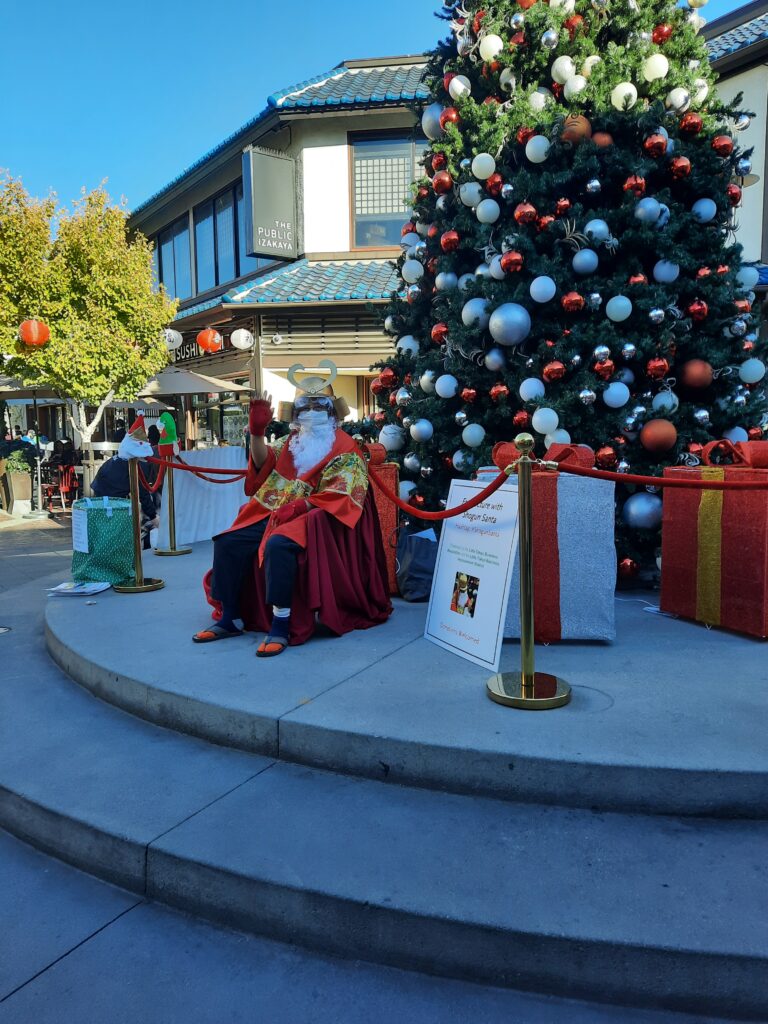 『Snap Japan in Los Angeles; Little Tokyo Adventure』
Writer: Tribecca Ing
Tribecca blog
(1/1/2022)