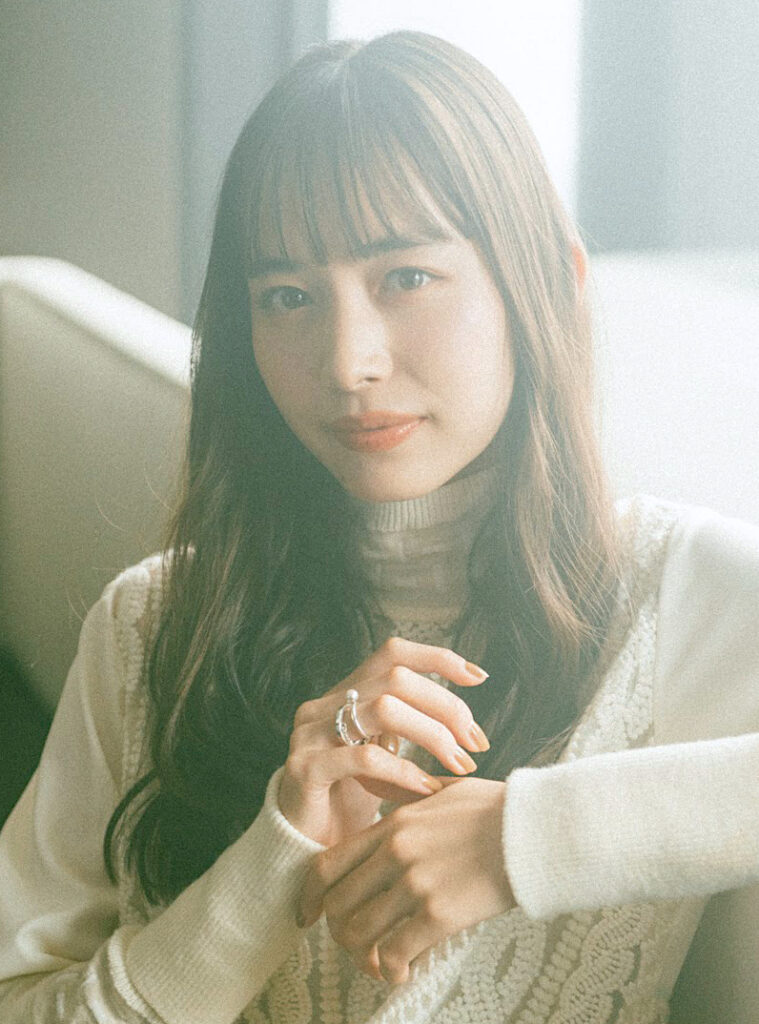 Does Ms. Igeta like ramen? And what aspects of Kamaishi Ramen are attractive?
I love ramen and have been eating it as a part of my daily life, especially in my hometown of Fukuoka where ramen culture is strong. However, Kamaishi Ramen is quite different from Fukuoka's tonkotsu ramen in both appearance and taste. The charm of Kamaishi Ramen, for me, lies in its thin, curly noodles that perfectly harmonized with the light and clear soup, providing a satisfying yet delicate dining experience.
Your strong and impressive character in the film left a lasting impression. Could you share any challenges or important aspects you focused on during your role preparation?
As Masami, I portrayed a expressive and emotionally transparent girl, so it was important for me to fully immerse myself in Masami's feelings in each scene. Since there were many emotional scenes, it was challenging to deliver the lines with genuine emotion without straining my voice.
I heard the film is currently showing in Japan. What are the impressions and reactions from the Japanese audience?
We received many positive comments from the people of Kamaishi who cooperated with us in making the film. I also heard stories of people from outside Kamaishi visiting the city after watching the movie, which made me happy to think that the film could convey some of Kamaishi's charms to the audience.
What kind of roles or projects would you like to pursue in the future?
After playing the emotionally expressive Masami this time, I'd like to challenge myself with roles that are the opposite, where emotions are not easily readable.
The film will have English subtitles and be screened in Hollywood in September. What is your impression of America?
America is known as the homeland of entertainment. I've watched countless Hollywood films and have a strong desire to visit Broadway someday. So, I'm both excited and delighted that this film will be screened in such a place, wondering how the audience will react.
Please share a message for the readers of LALALA magazine and the American audience.
This film was made possible with the beautiful scenery and warm support from the people of Kamaishi, Iwate Prefecture. I couldn't have imagined that such an important film would cross the sea and reach America, so it feels surreal. Even though the location and language may be different, I believe there are many aspects of family bonds and connections with others that the audience can feel through this film. I hope you will embrace it as a relatable and heartfelt story.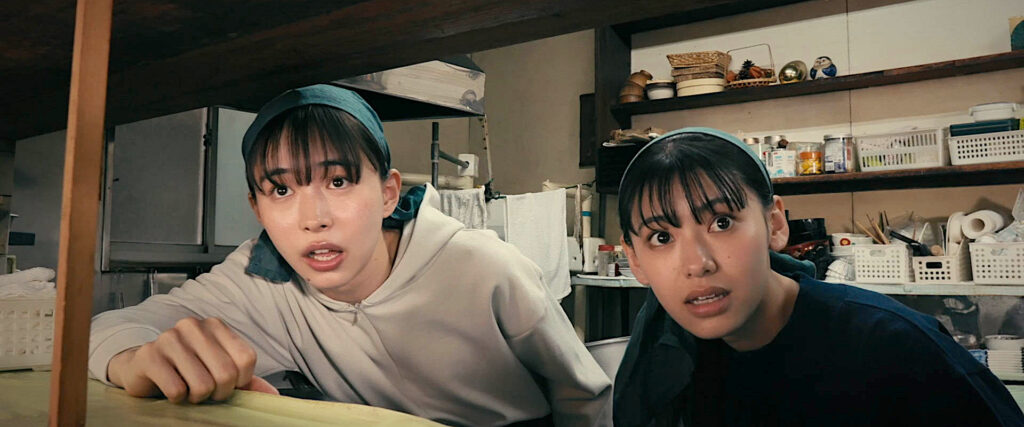 Hiroe Igeta (いげた ひろえ) Profile: Born in 1997, from Fukuoka Prefecture. Chosen as the 11th generation CM girl for Zexy in 2018. Her notable works include the movies "After-School Starlight" (2019), "Aesop's Game" (2019), "Kamen Rider Zero-One: Real×Time" (2020), "Good-bye" (2021), among others. She is active in various fields, as being an MC for the TV program "Oshare Clip" (NTV) and an exclusive model for the magazine "MORE."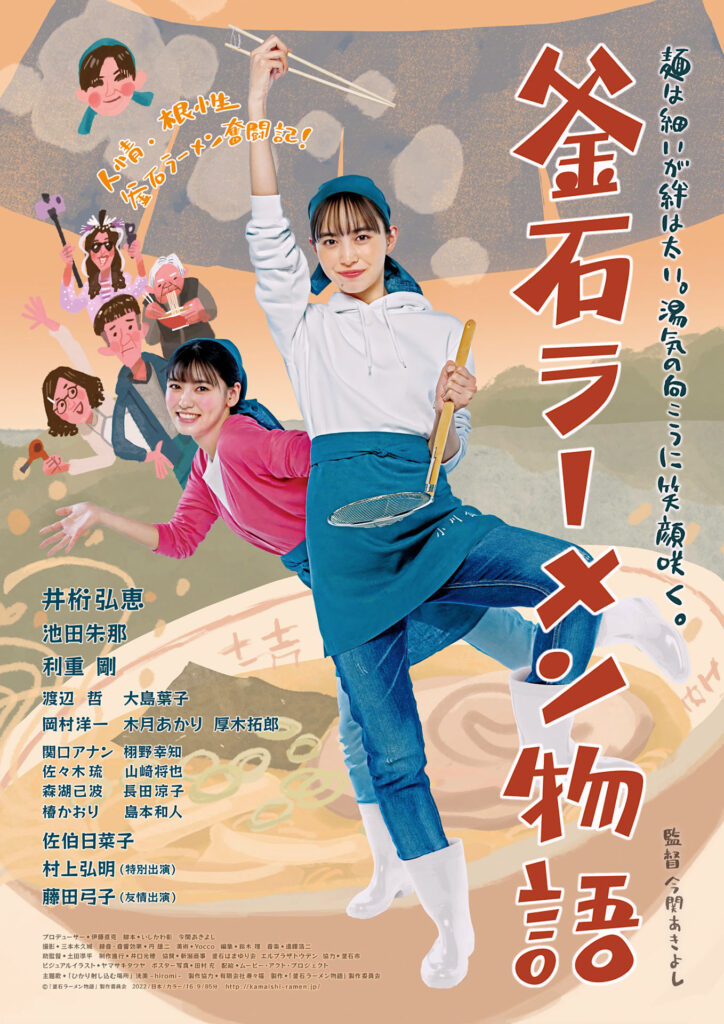 Japan Film Festival Los Angeles 2023
Sep.1-17, 2023 online and Theater
"Kamaishi Ramen Story" screening on Sep.17
Venue: JAPAN HOUSE Los Angeles
6801 Hollywood Blvd, Los Angeles, CA 90028
More info: www.JFFLA.org