✨Japanese Classic Car Show✨
for 10 winners 5 pair!!!

18th Annual Japanese Classic Car Show
JCCS presents, 500 of "kyusha" pre 1995 Japanese classic cars gathering!
★ Special Booth Nissan, Toyota, Mazda
★ Japanese car related item/products
★ Food truck
Event is for anyone! Car lovers, family, friends, all are welcome!
Saturday, October 7th, 2023
Marina Green Park (384 E. Shoreline Dr., Long Beach, CA)
9am – 3pm
Admission:$20 -Kids under 12 are free with an adult entry
Parking:See website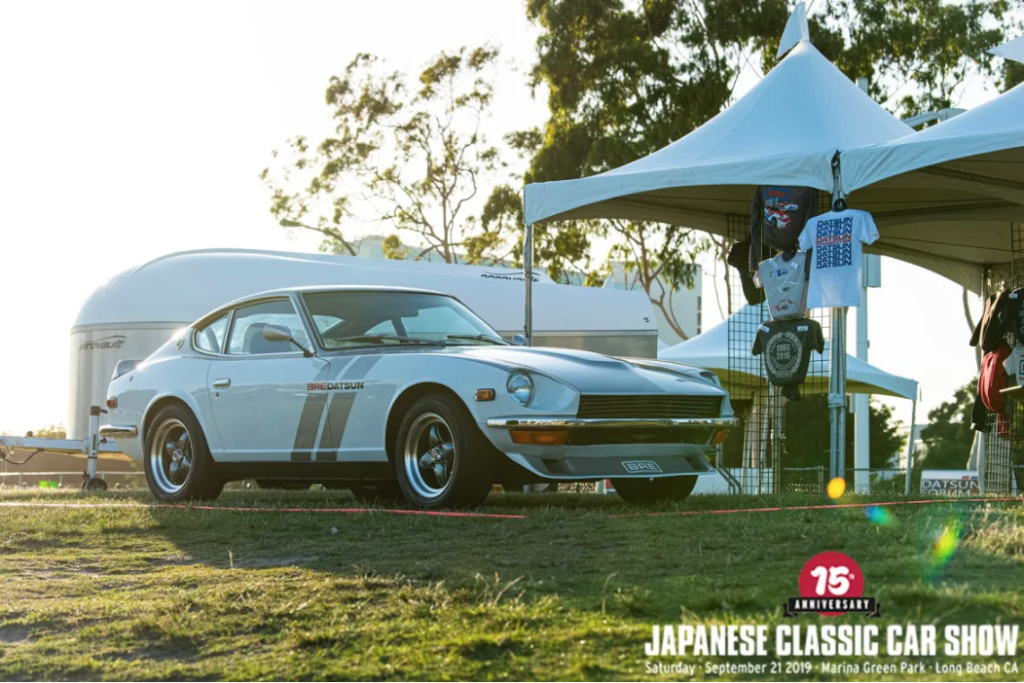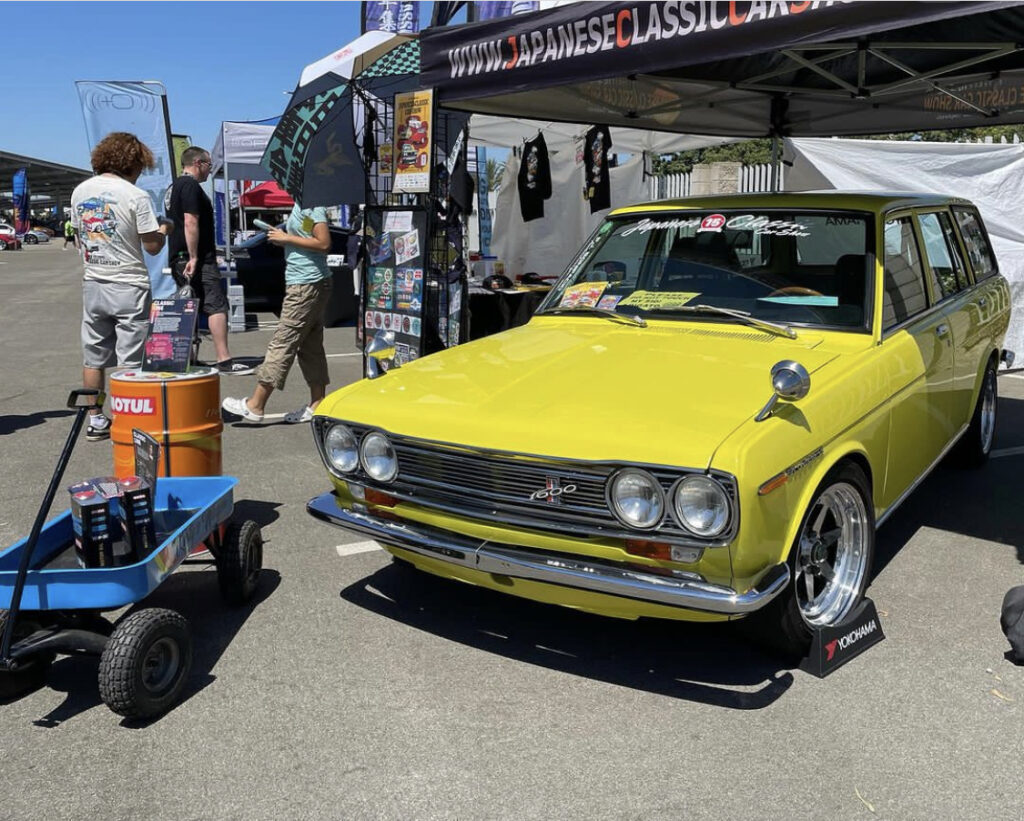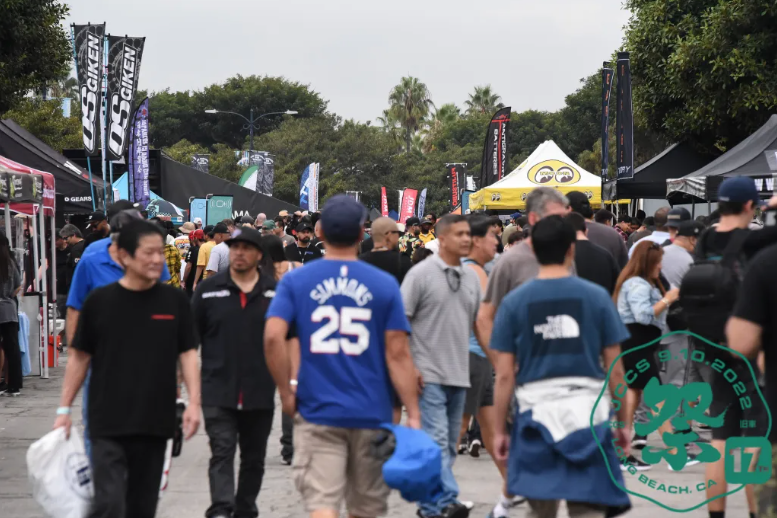 ◆ GIVEAWAY entry due : Wednesday, September 20th, 2023

◆ We will send winners a VIP CODE that you can use to purchase a ticket for FREE. (Winners need to purchase tickets *for free* online.)

◆ Please ensure that you have made arrangements to receive an email from [email protected] for the winner's announcement.
.
.
.
.
.