,
Hello and welcome readers. I will be talking about some of my favorite Japanese snacks from Mitsuwa Marketplace. I visited the San Gabriel location since it's nearby. I found so many snacks and purchased many to try out at home. Since there were so many choices available in store, I took my time to find what I could. 
,
The first item I picked up was the Calbee Onion Rings chips.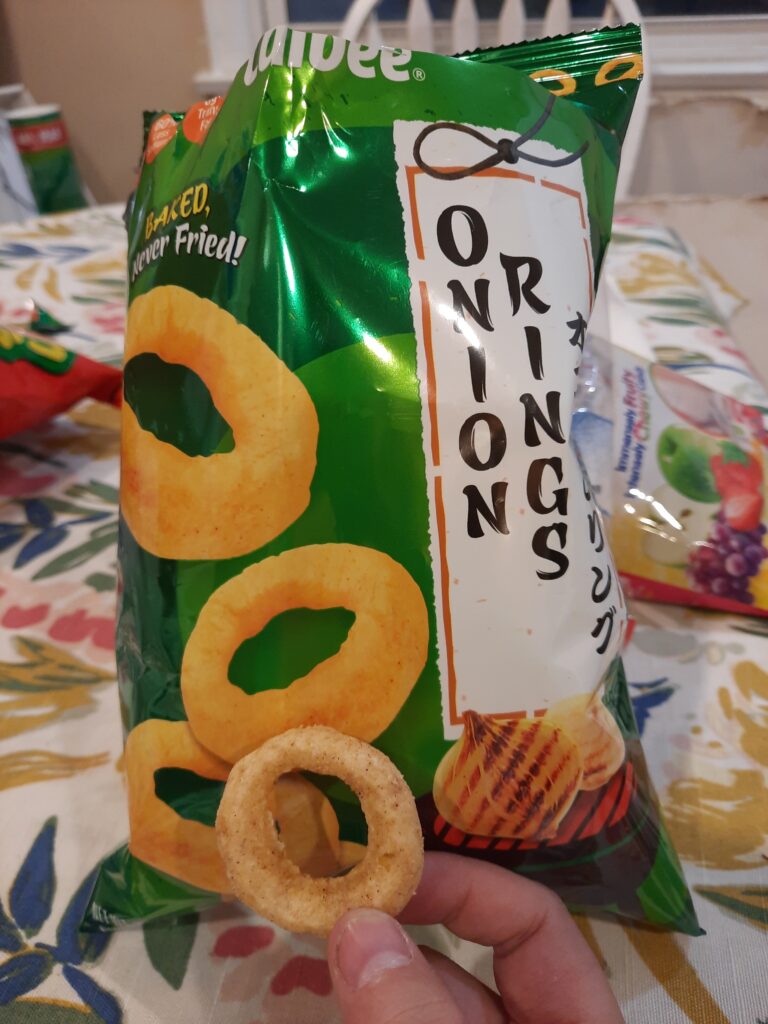 ,
The image of the onion ring chips makes me remember the Funyun chips you can find at Vons, Albertsons, or Ralph's markets. Calbee has various kinds of flavors for chips. I saw the pizza chip flavor that I have tried before, it was cheesy and so flavorful. As for the Calbee Onion Ring chips, they are baked, never fried. They are quite crunchy and they taste so good!
,
The second item I found was Kameda Soft Salad Rice Crackers.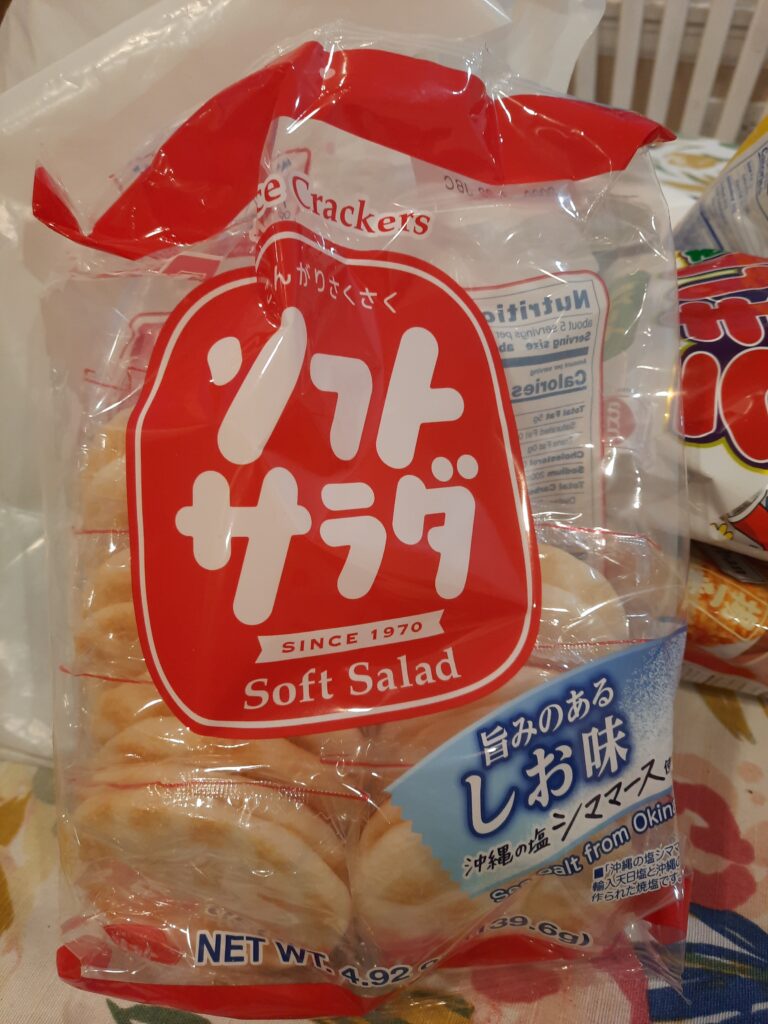 ,
Growing up, I loved eating rice crackers. This Soft Salad rice cracker is my number one favorite. I can easily find it at Mitsuwa Marketplace or by visiting a market in Little Tokyo.  The taste is salty, and it is a firm rice cracker. There are about 10 mini sealed packages of two crackers in one bag. I can grab one to bring with me on the go. Since the wrapping seals the crackers, I have to make sure it doesn't break apart while I am on the go. My family likes to eat this rice cracker whenever I buy it. I can't describe the flavor, yet the crunch is so satisfying.
,
The third item was the Coris Strawberry Whistle Candy.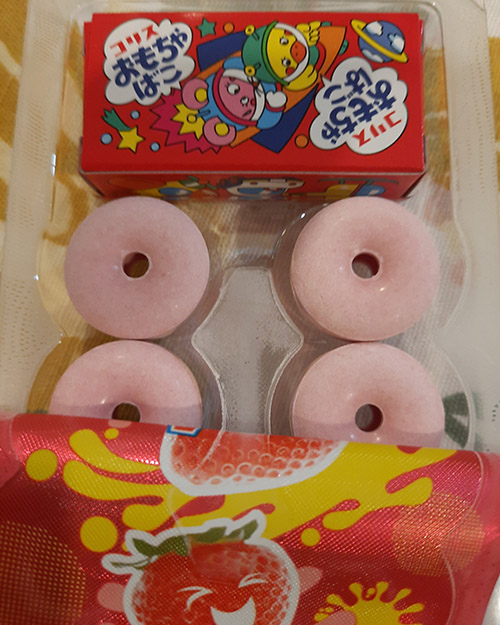 ,
I bought this whistle candy and shared it with my friends. My friends and I have enjoyed trying to whistle and tasting the candy. Included with the candy is a little trinket or toy. The candy gives you eight whistle candies for when you want to be sharing it with your friends and family. Besides trying the strawberry whistle candy, I have tried the grape flavor. 
,
The fourth item I picked was HI-CHEW fruit chews.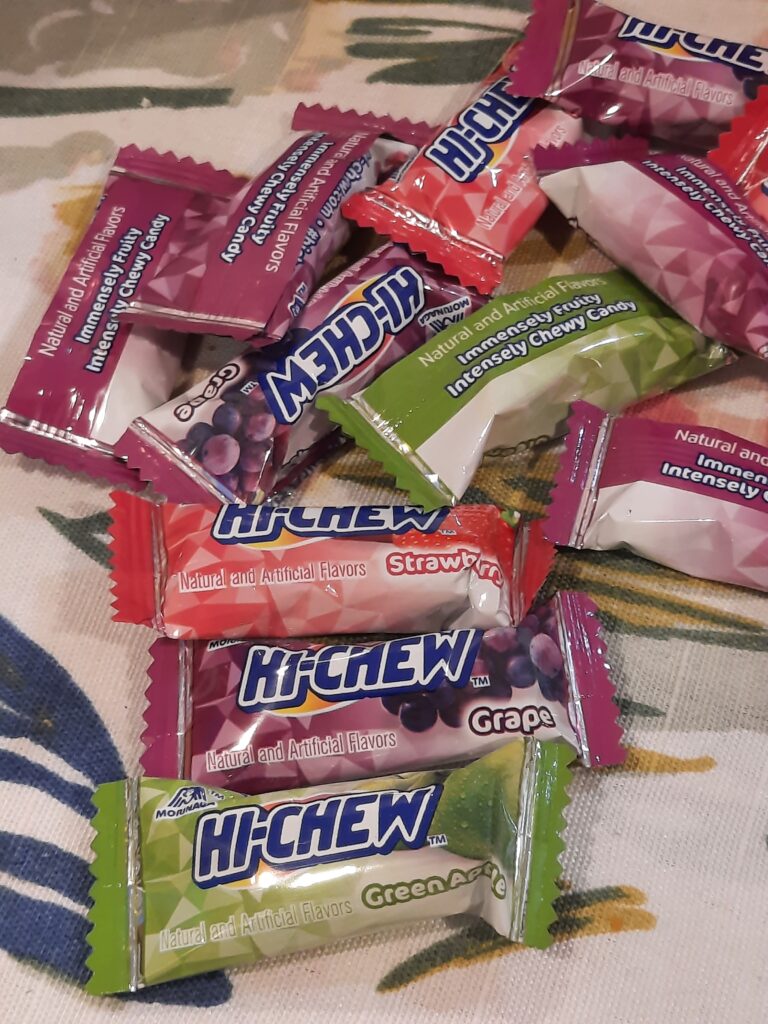 ,
,
These have grape, green apple, and strawberry flavors. As it is chewy, it is just as fruity. I really love eating these small fruit chews. They are so good, I cannot stop from eating just one or two at once. I am aware that there are other kinds of HI-CHEW flavors but I have not had the chance to try them. 
.
Although I was browsing through the aisles for snacks, I did walk around the market. They had a large selection of noodles, dry soup, vegetables, fruits, sauces, oils, sweets, and drinks. It made me feel like I was shopping in Little Tokyo. As coming to Mitsuwa Marketplace is rare for me, I was content with making time to come here. I left the market with a bag full of snacks and went home to share them with my family. I plan to share the remaining snacks with my friends soon. 
,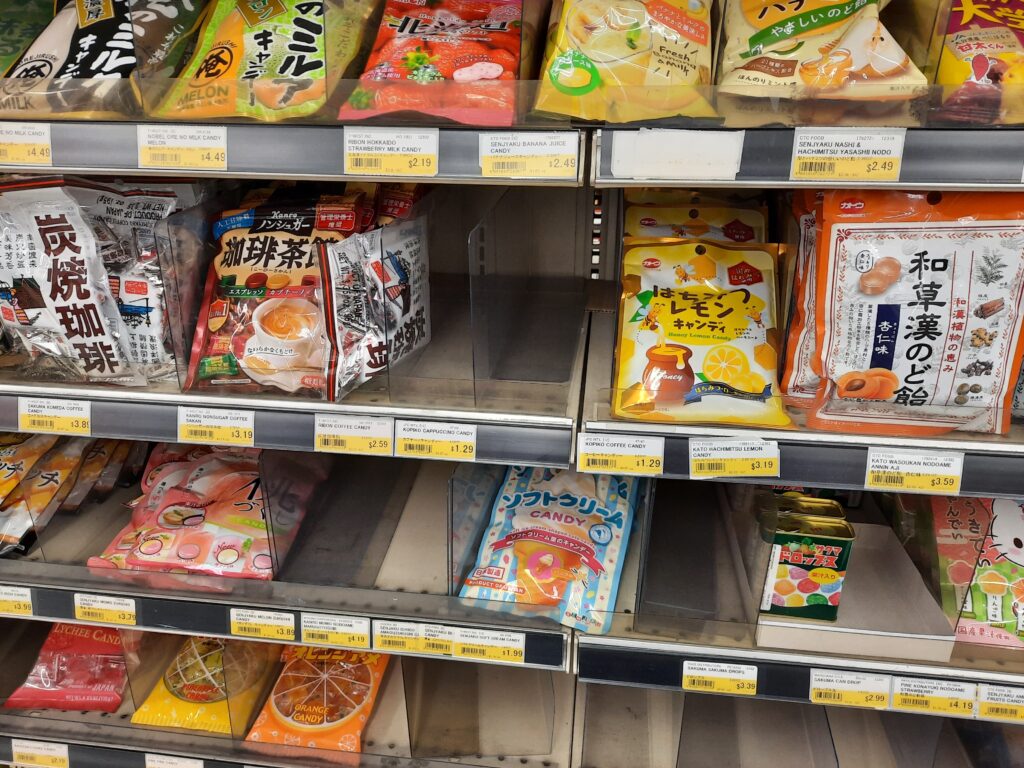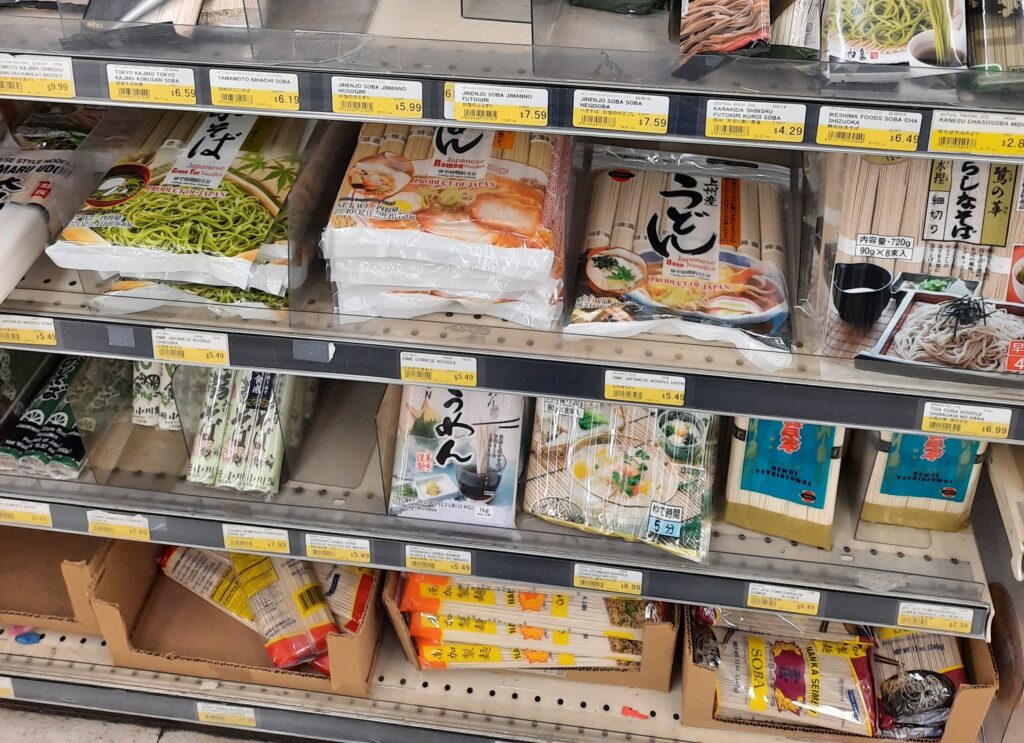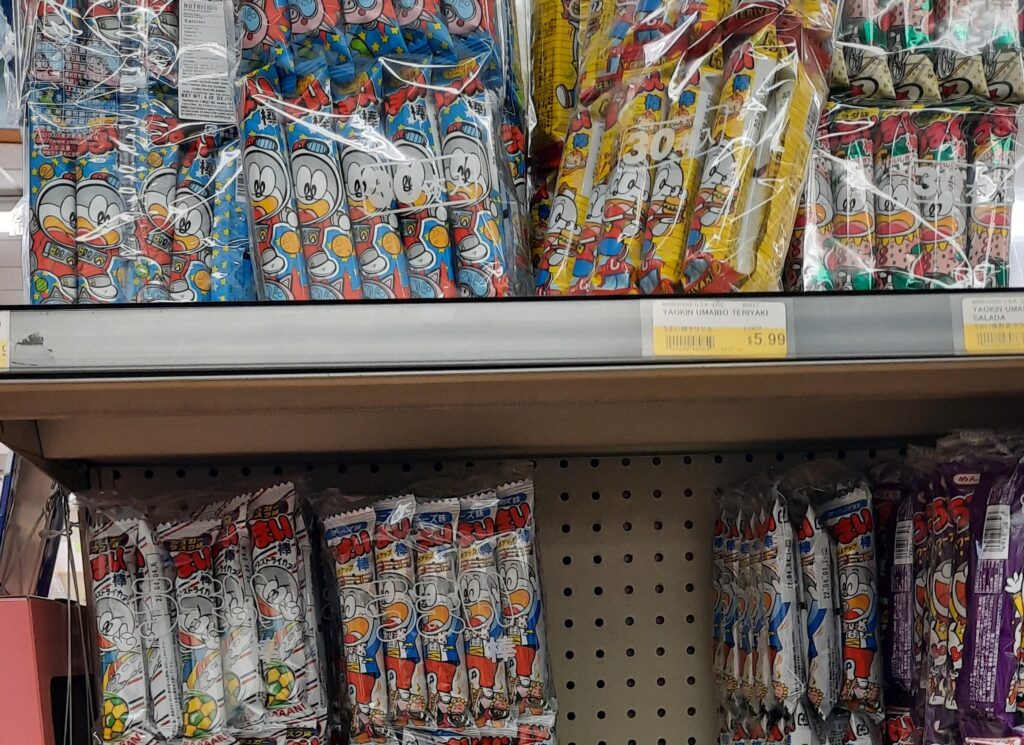 .
Additionally, I want to say that I will be coming back to Mitsuwa Marketplace with my friends. I will be buying more Japanese food items like the calbee chips, umaibo snack, soba noodles, and furikake. I like the convenience of going to this market since it's nearby and not too far away. 
,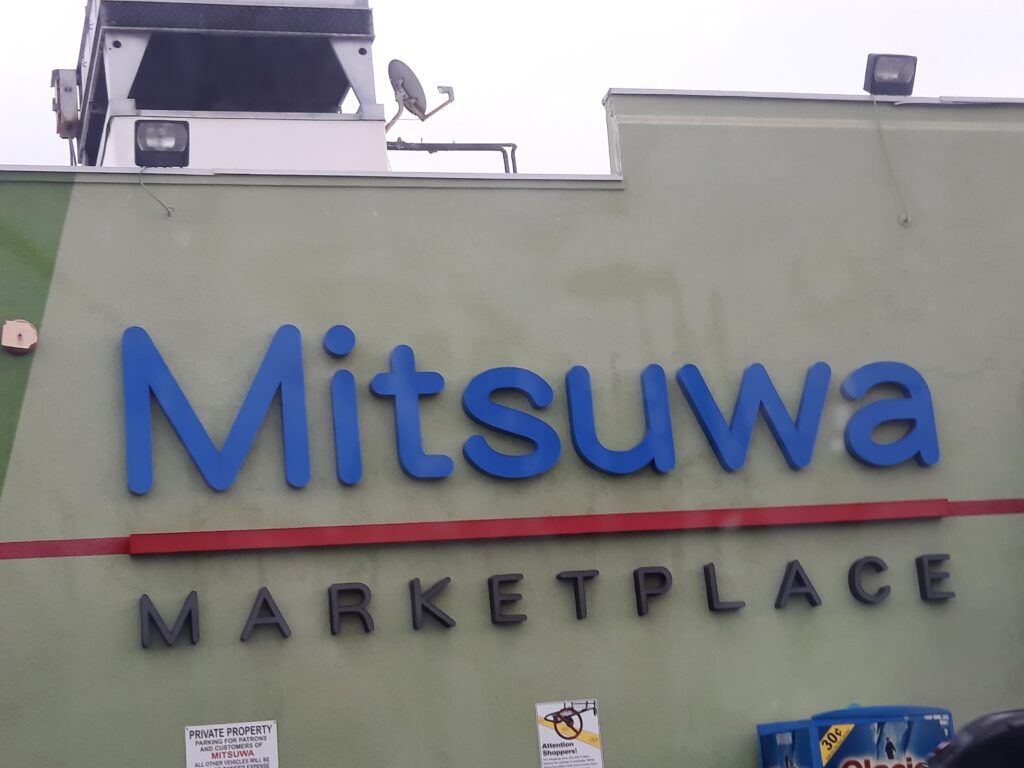 Mitsuwa Marketplace :
515 W Las Tunas Dr, San Gabriel, CA 91776
.
『Snap Japan in Los Angeles; Little Tokyo Adventure』
Writer: Tribecca Ing
Tribecca blog
(1/26/2022)