v
l
Pechanga Resort Casino wishes everyone a prosperous Year of the Tiger!
Come celebrate the Lunar New Year with our Exclusive Dining and Drinks Specials.
Pechanga Resort Casino welcome guests to reserve tables for Family Dinner or Business Lunch to enjoy
exclusive "Lucky" Lunar New Year Dining and Drink Specials that meticulously prepare by the chefs of
Bamboo, Blazing Noodles and Umi Sushi, and Oyster Bar.
f
Sticky Rice Stuffed Chicken ($58)
by Umi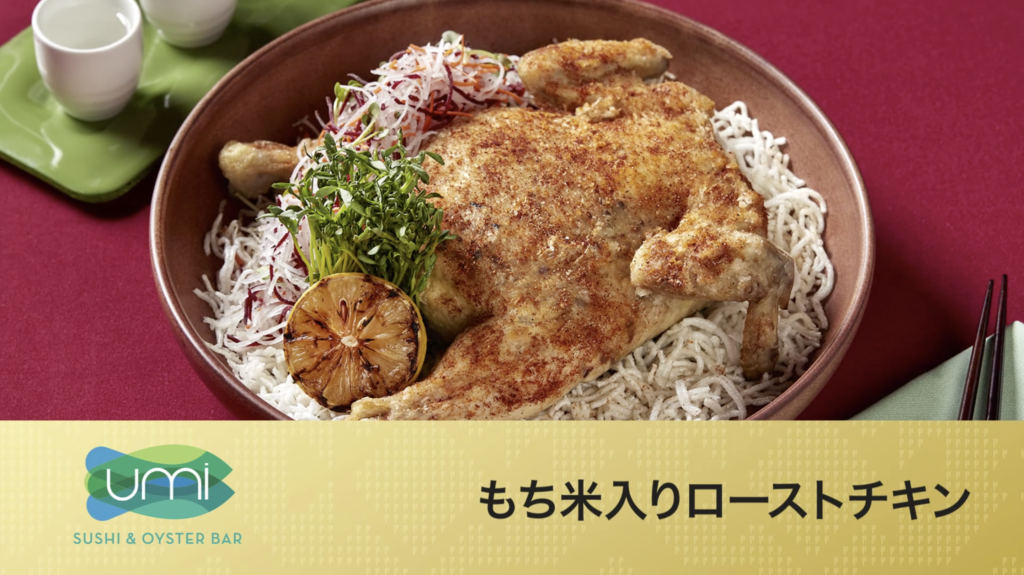 Long-Life Noodles with Beef Tenderloin ($38)
by Bamboo
Stir-fry Lamb Meat with Spicy XO Sauce
by Blazing Noodles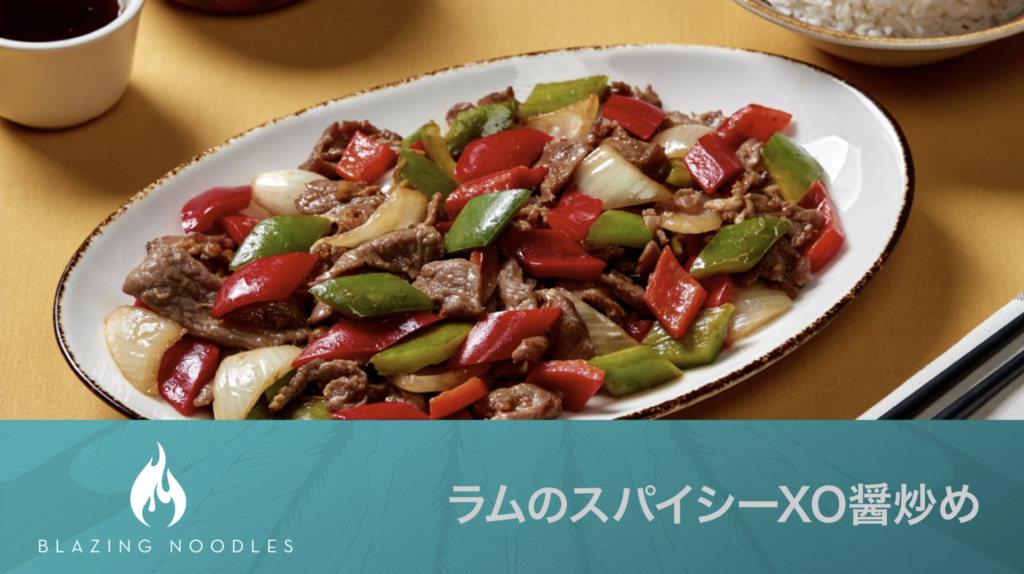 Fried Rice Snapper
by Blazing Noodles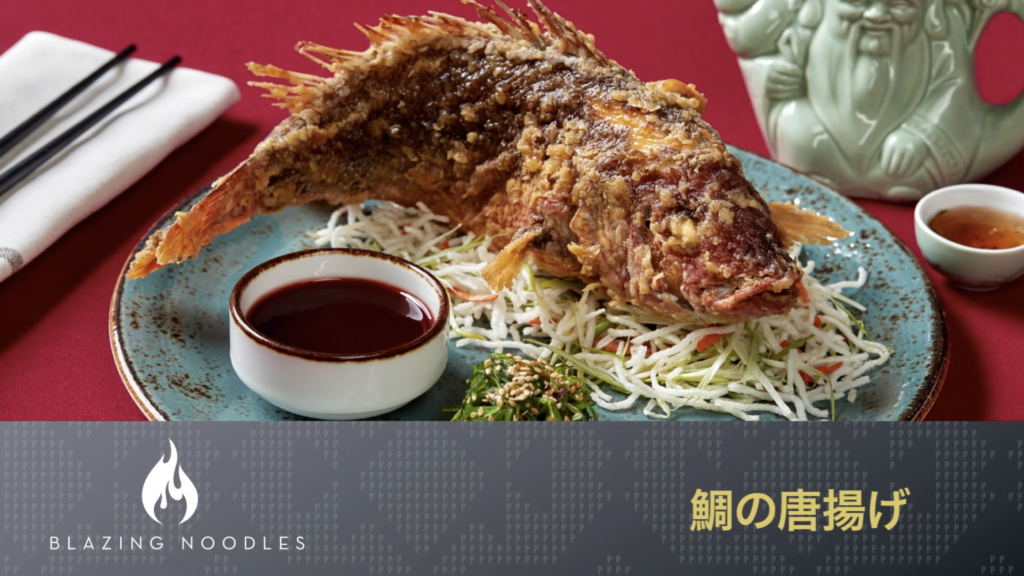 b
Pechanga Resort Casino
(877) 711-2946
45000 Pechanga Pkwy, Temecula, CA 92592
Pechanga.com
b