.
February 23rd (Wed), 2022
天皇誕生日 / Tennoh Tanjo-bi
The Emperor's Birthday
.
The Emperor's Birthday celeblates on the birthday of the reigning Emperor.
This is birthday of the Emperor of Reiwa (Emperor Naruhito).
On this day, various events are usually held in the emperor's court, and the main gate of the Imperial Palace is open to the public.
.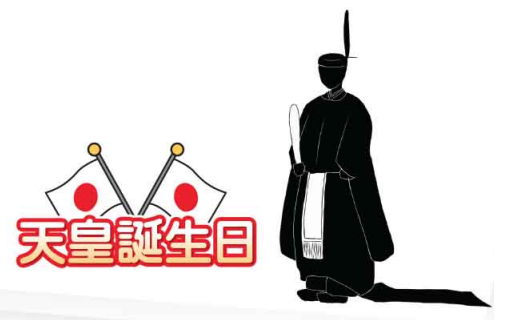 .
.