MAY 2019 (VOL.141)
Luis Alamilla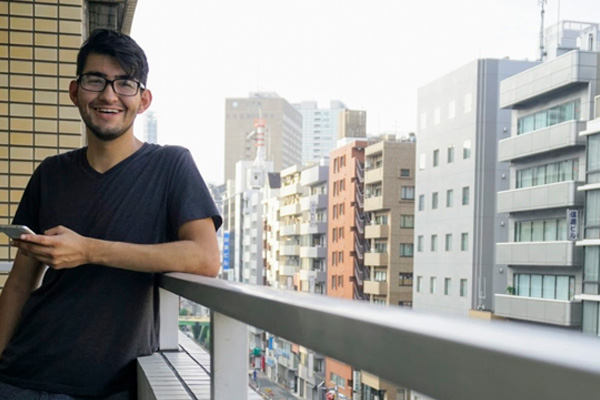 | | |
| --- | --- |
| Currently lives in: | Northridge |
| Occupation: | Video Game Journalist / YouTuber |
| Loves Japan since | 1996 |
| Have you been to Japan? | Yes |
| Favorite Japanese Food: | Katsu Curry |
| Favorite Japanese Item: | A "君の名は – Your Name" artbook signed by Makoto Shinkai |
| Favorite Japanese Characters or People: | Saturo Iwata, Gen Hoshino and Makoto Shinkai |
| Favorite Japanese Word: | Ijiwaru 意地悪 |
| A Japanese Name you wish to have: | Jun 純 |
| Favorite Japanese Spot in LA: | Daikokuya, Little Tokyo |
What inspired you to like Japan?
I think like a lot of children in the United States, I grew up liking a lot of Japanese entertainment and that heavily inspired my interest in Japan. As a kid I played a lot of Nintendo, watched Pokemon and together the two made up my childhood. Now as an adult, I work in the video game industry, an industry that primarily blew up because of Japanese game developers. Part of the reason I started learning Japanese was to be able to share Japanese game developer stories with people in the west. I think they're incredibly fascinating and would love for more people to experience them.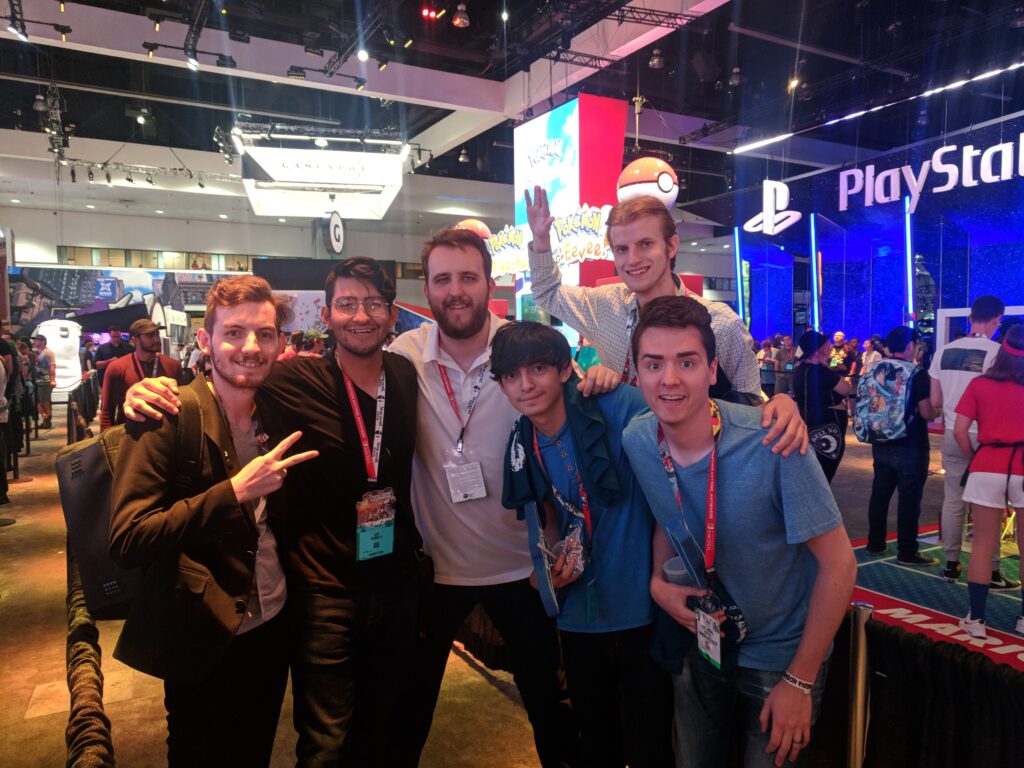 Anything you are deeply in love with?
I love the food! I'm always in Little Tokyo anytime I miss the food from Tokyo or Sendai. I wish that the convenience stores in the U.S. were as good as Family Mart, Lawsons or Japanese 711. For now, Marukai and Nijiya are good alternatives.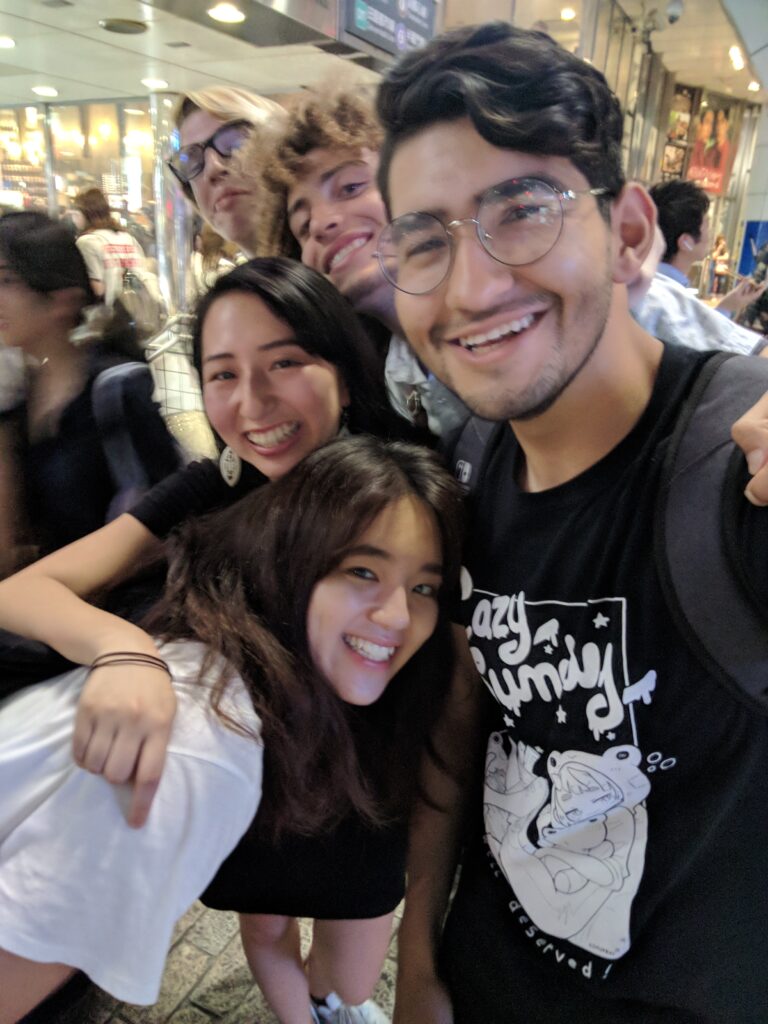 Any fun experience about Japan?
During my time in university, I befriended a lot of exchange students from Japan that were at my school for a year. While they were here, I helped tour them around Los Angeles and general American culture. Last summer, I had the chance to get the same treatment in Osaka when they were back in Japan. As a foreigner, I think it's more interesting to experience Japan with friends native to there instead of just visiting popular tourist locations.
It felt like a more real experience (Thanks Kohey, Shuhei, Karin & Kyoka).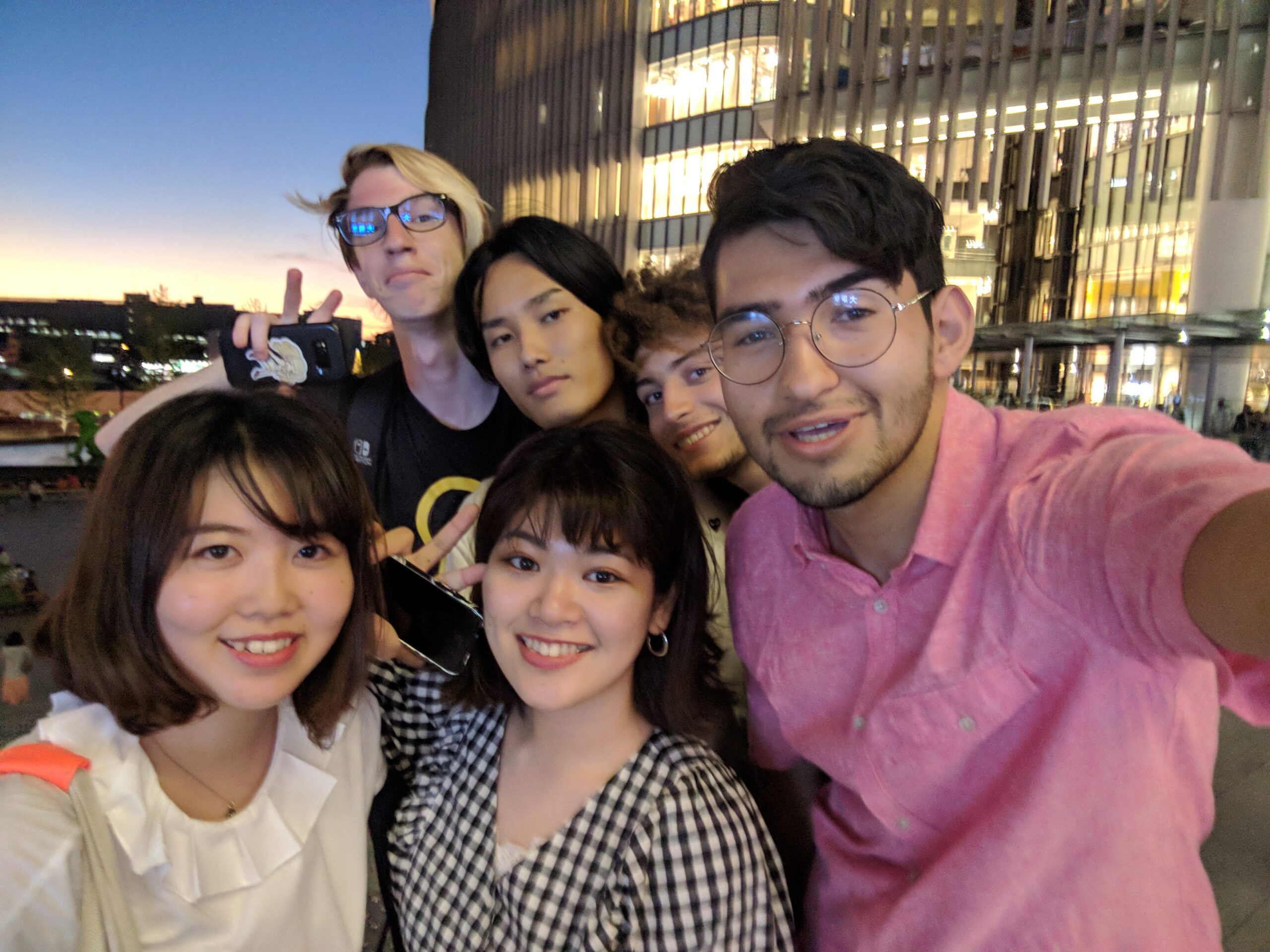 Any bizarre stories of Japan?
On my last trip to Japan, a man in Kichijoji stopped my friend Riley and I while on our walk through town. We had thought we walked into an area we weren't allowed in. However, the man who said his name was Sakurai just wanted to have a conversation with some foreigners. It was endearing to have him ask questions about the U.S. and push us to use as much of the Japanese we knew to have a conversation. It doesn't seem very common for people in Japan to do that but I'm glad it happened, it's one of my most memorable moments in the country.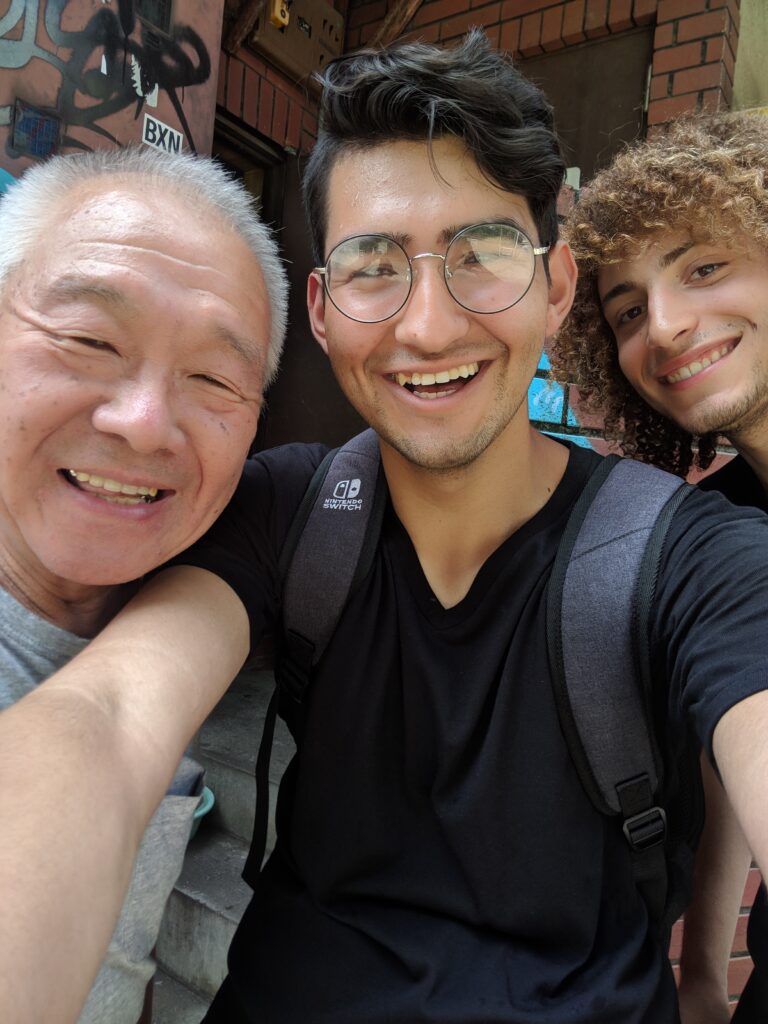 Any recommendation other readers should try?
Visit Japan anytime you get the chance to, whether it's only for a layover, a few days or weeks. What you hear, read or see about the country doesn't do the same justice as actually being there.